Street Photography Contest 2019
The Contest
Welcome to the 2nd Exibart Street Photography Contest.
We invite you to show us your best Street Photography pictures because we truly want to discover the most talented image-makers.
The winner will be published in our online magazine, our social networks and will receive a great prize: a compact and powerful Leica D-Lux 7 digital camera.
The Contest is FREE
Deadline
15th January 2020 – 09am CET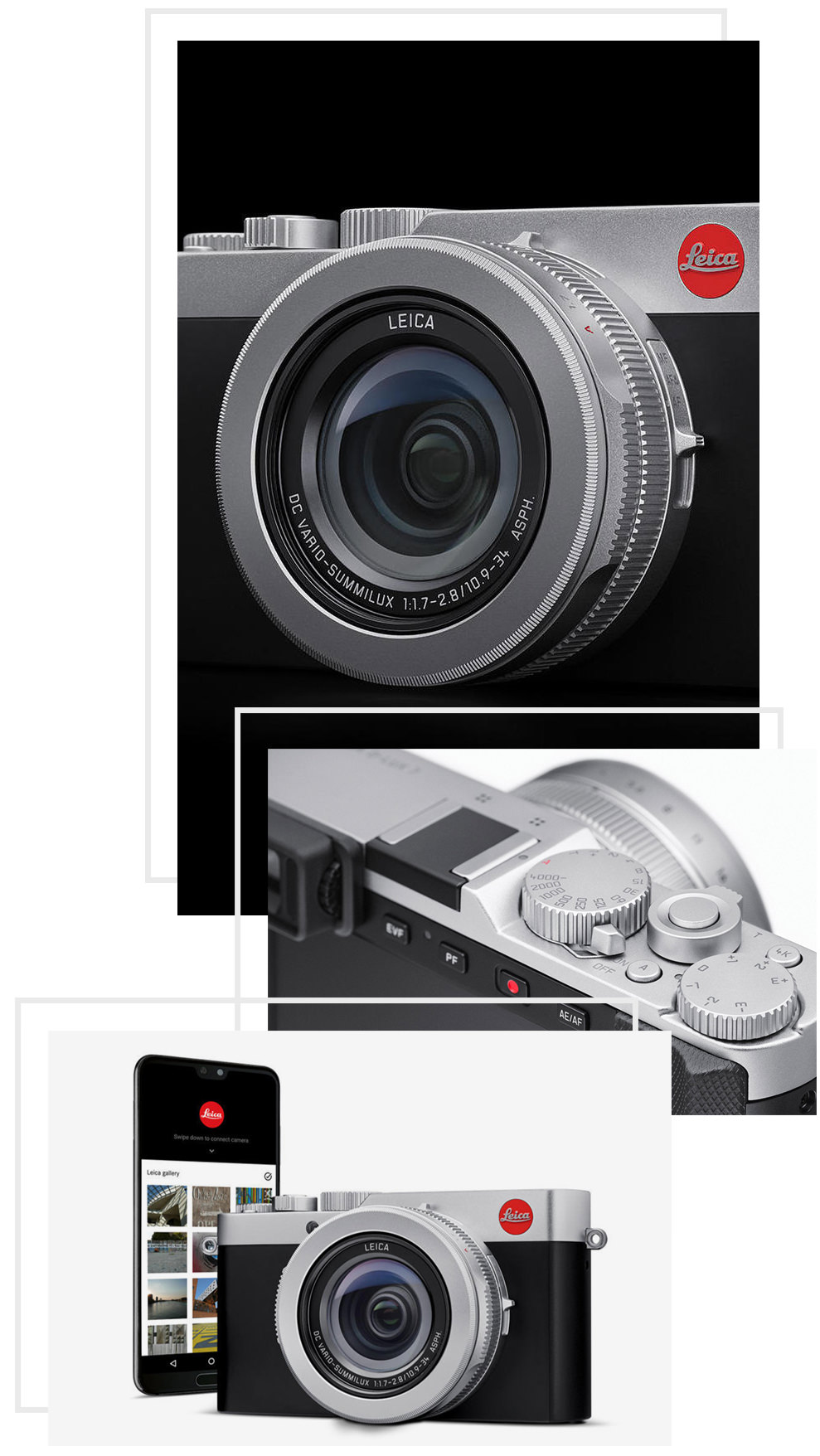 How to Enter
Entering the competition is easy.
If you are already registered go to your profile page, and click on Join the contest button and you will automatically take part to the contest with your actual portfolio.
If you are not yet part of our magazine photographers portfolio section than register in the photographers section of our site and upload your photos (from a minimum of 3 to a maximum of 9).
Now you will be ready to enter the contest clicking on the Join the Contest button.
The competition will reward the photographer with the best Exibart Street Portfolio.
For more information about the contest please go to the Contest F.a.q. Page.
The Prize
Leica D-Lux 7
The D-Lux 7 delivers impressive results across a multitude of photographic genres including portrait, landscape, architecture, macro and Street Photography. The impressive visual qualities of the D-Lux 7 really start to shine in low-light situations especially when shooting without a flash.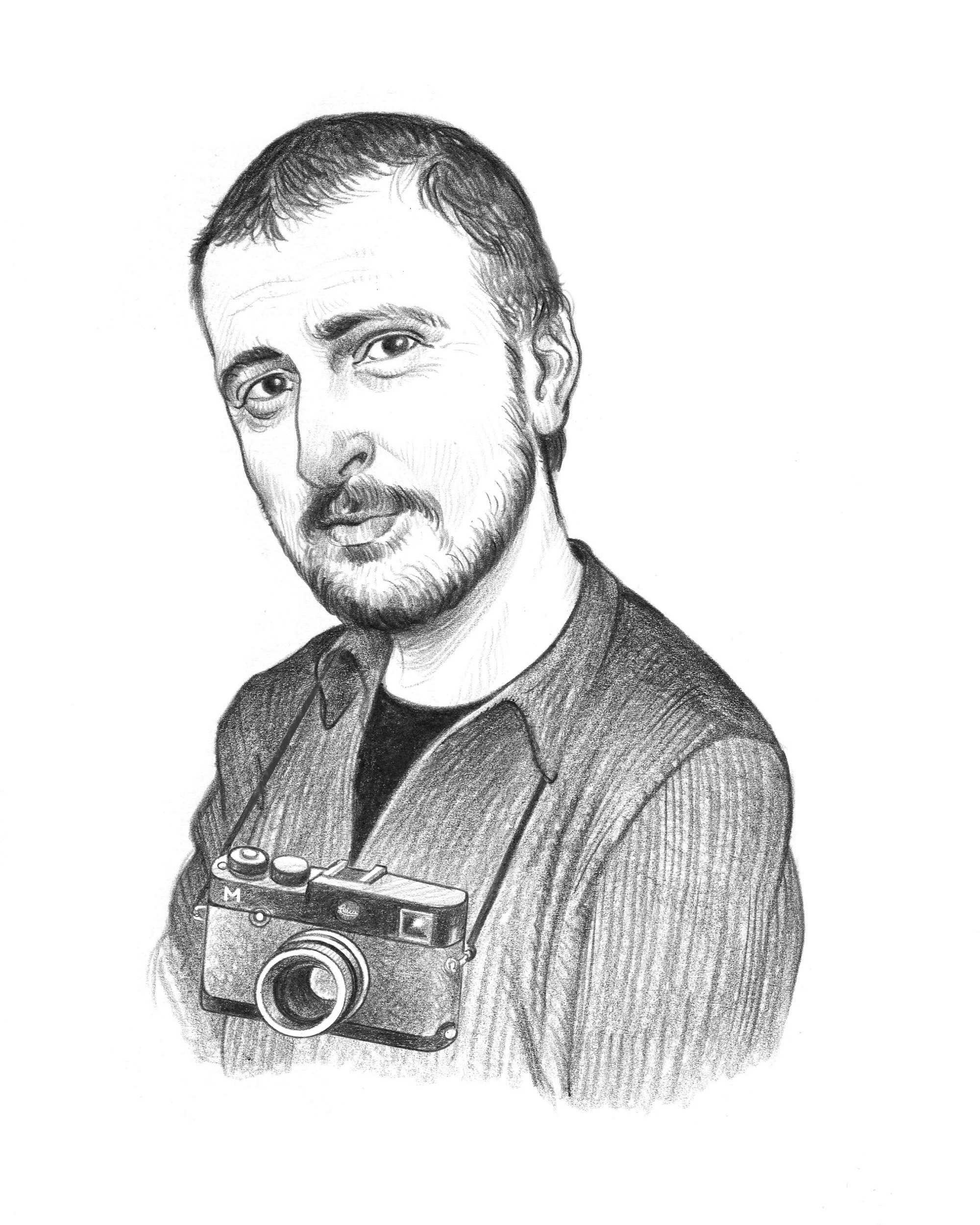 Eolo Perfido
Eolo Perfido is an Italian creative director and photographer based in Rome, Italy. One of the best known Italian Street Photographers, Leica Ambassador between 2013 and 2018, today Eolo is a Leica Certified Photographer and Leica Akademie instructor.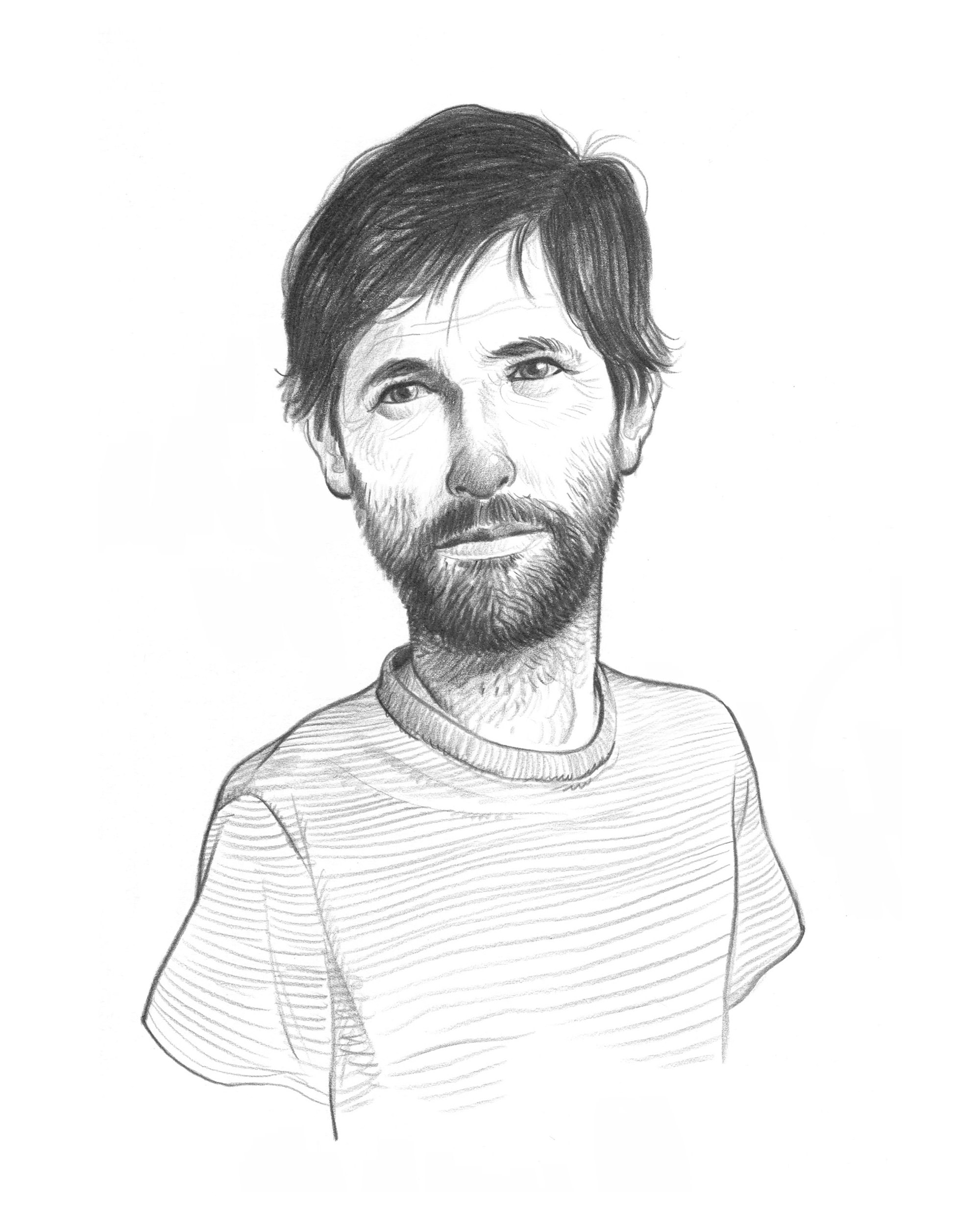 Uros Gorgone
Slovenian. Born in 1970. Always active in the world of communication. He is currently General Manager of Exibart, a publishing group dedicated to the world of contemporary art.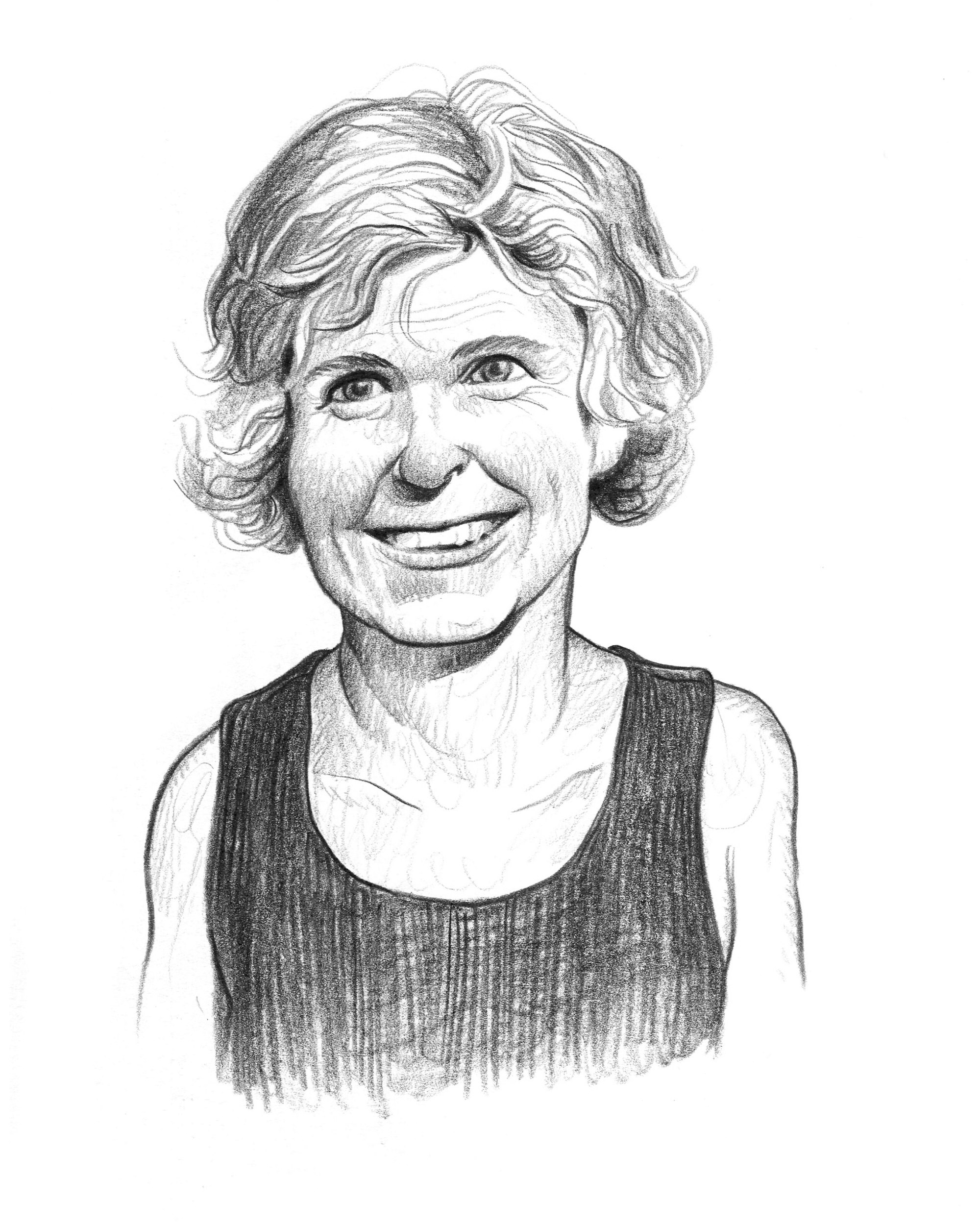 Gaëlle Gouinguené
Head of Global Communication, Public Relations (Corporate and Product), and Leica Gallery in Paris and Paris Photo (Media and Web).
In charge of cultural projects for Leica Camera France – Leica Stores support and marketing department.
Responsible for the organization of cultural and other events.
Responsible for 20 years of organizing trade fairs and sales promotion (B to C and B to B) and marketing.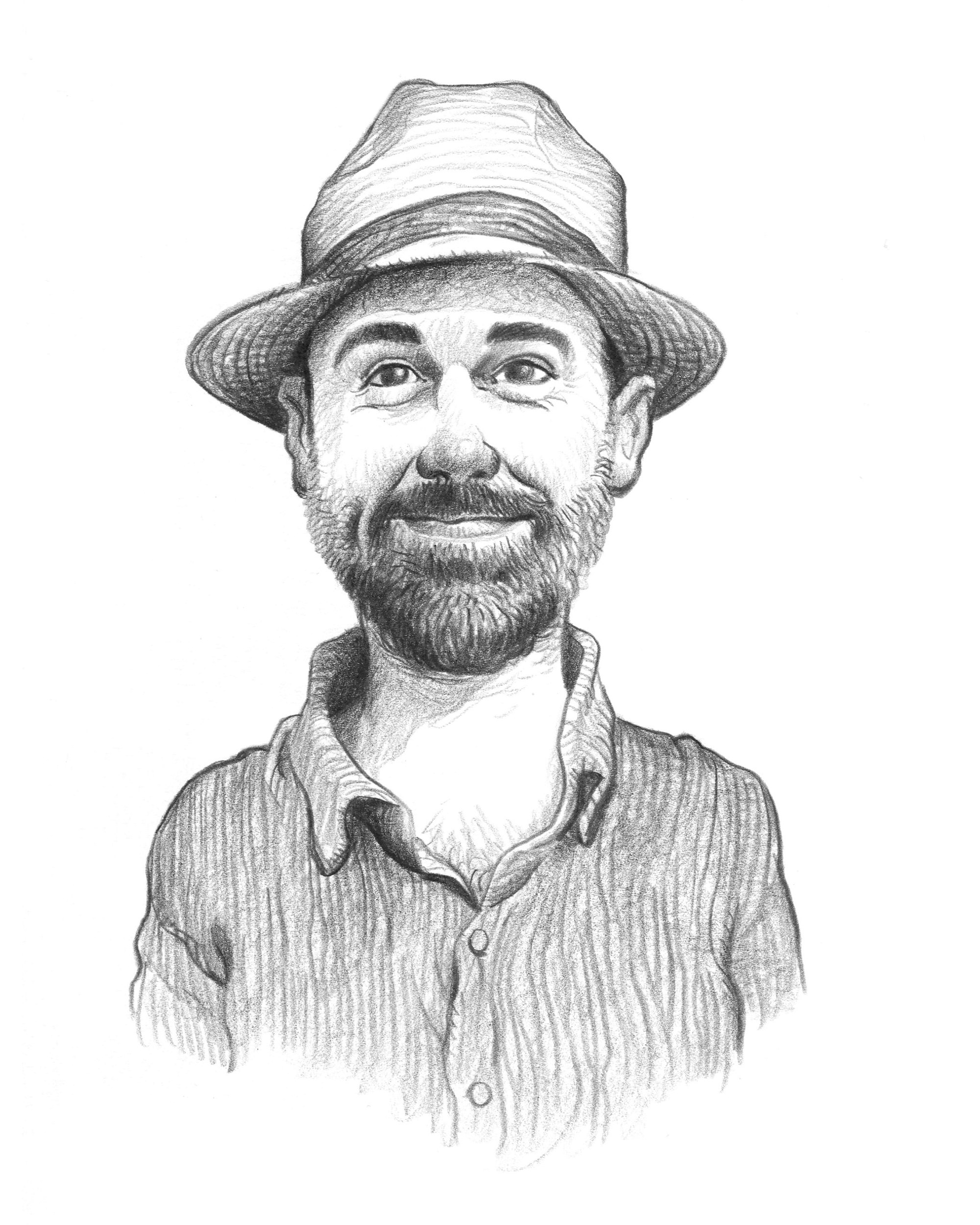 Maurizio Beucci
Maurizio Beucci is a photographer, teacher, and Head of Leica Akademie Italy.
He is Photographic Assets Manager at Leica Camera Italia, for whom he takes care of the photographic contents, as well as the relationships with the photographers.