EXIBART STREET
PHOTOGRAPHY CONTEST
THIRD EDITION
WINNERS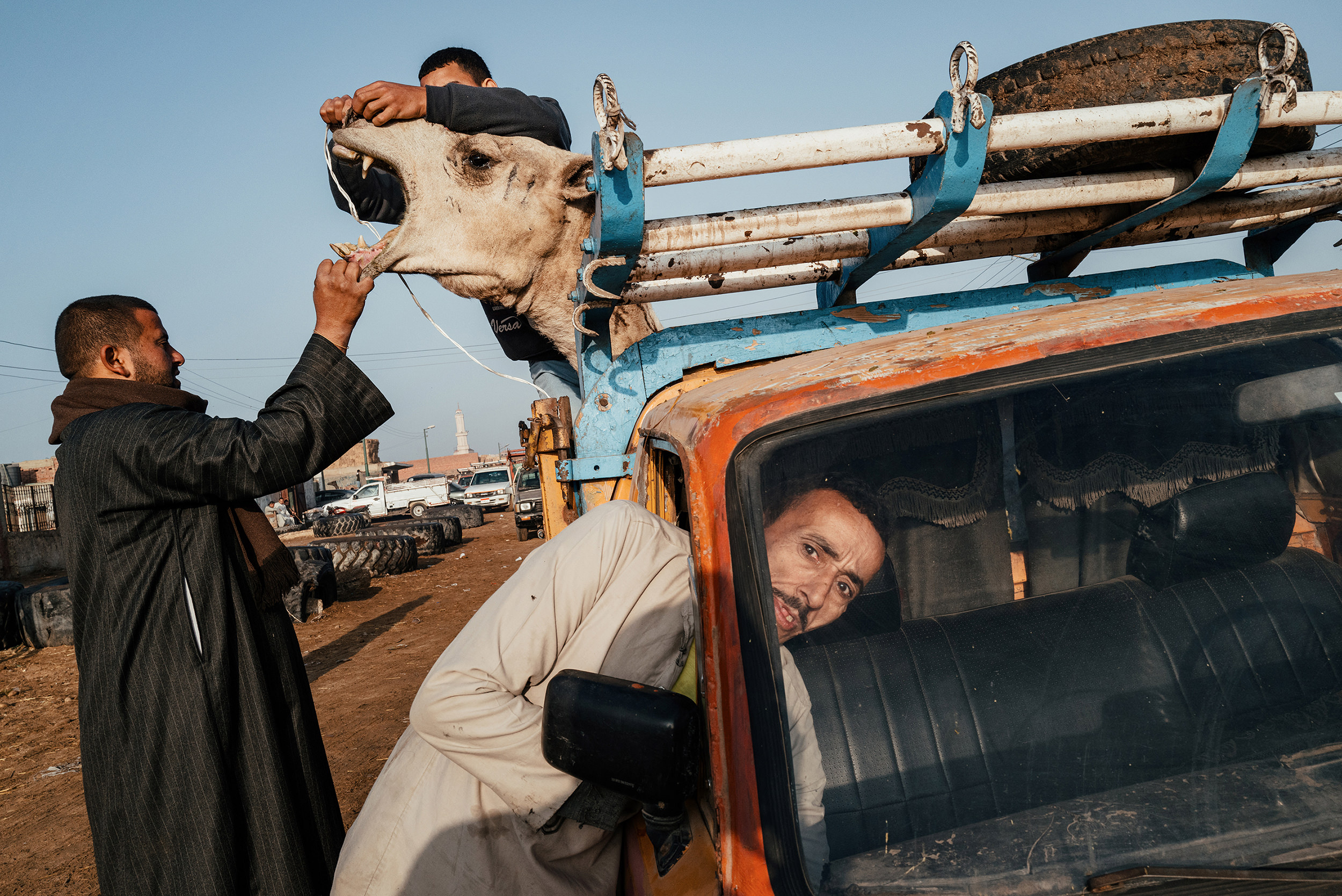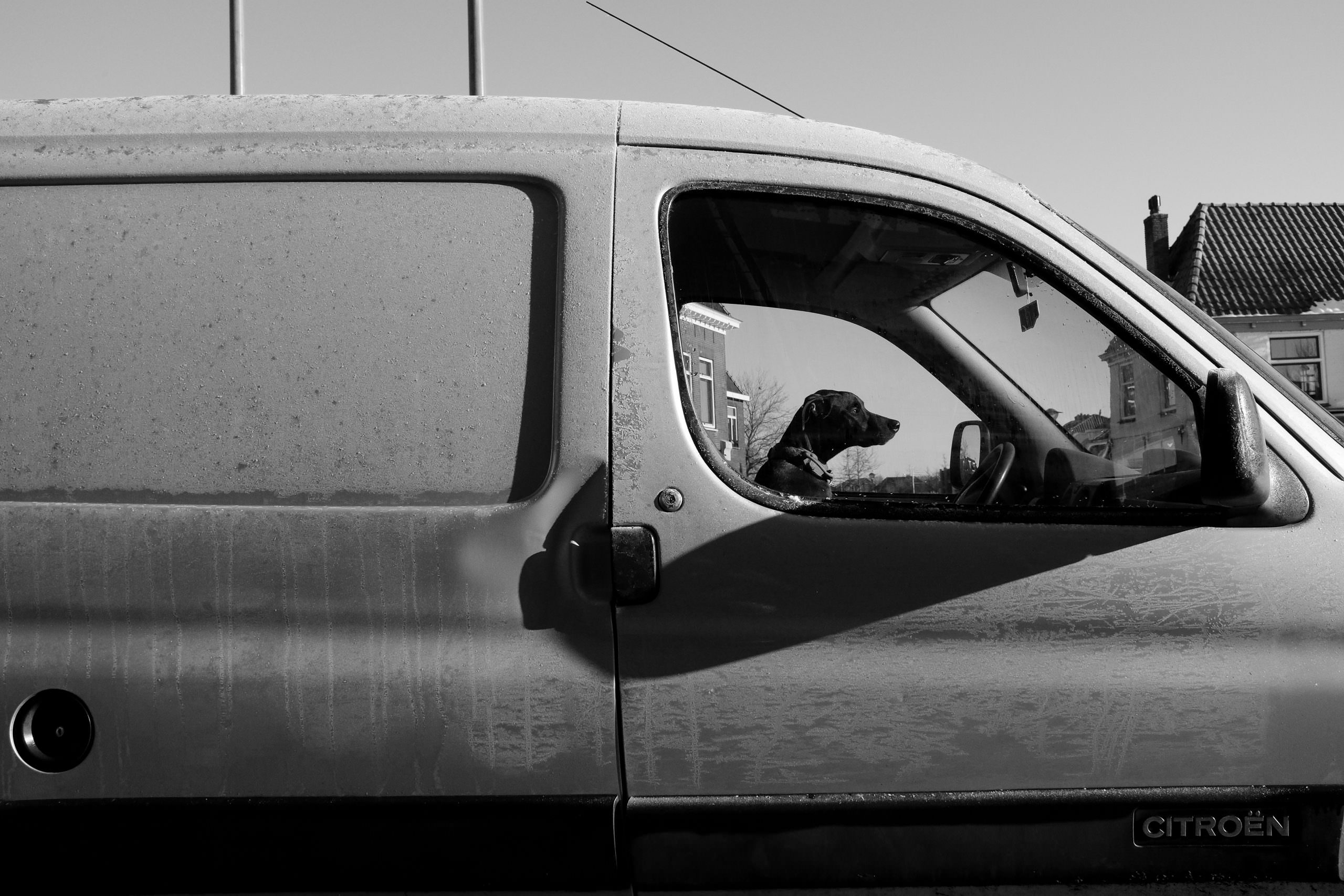 The Jury of the third edition of exibart street contest – and the entire editorial team – is pleased to announce the winners, best single photo, and best series.
Even for this third edition, despite the difficulties of recent times, we have received over 2000 applications from photographers from all over the world.
Jonathan Jasberg (United States)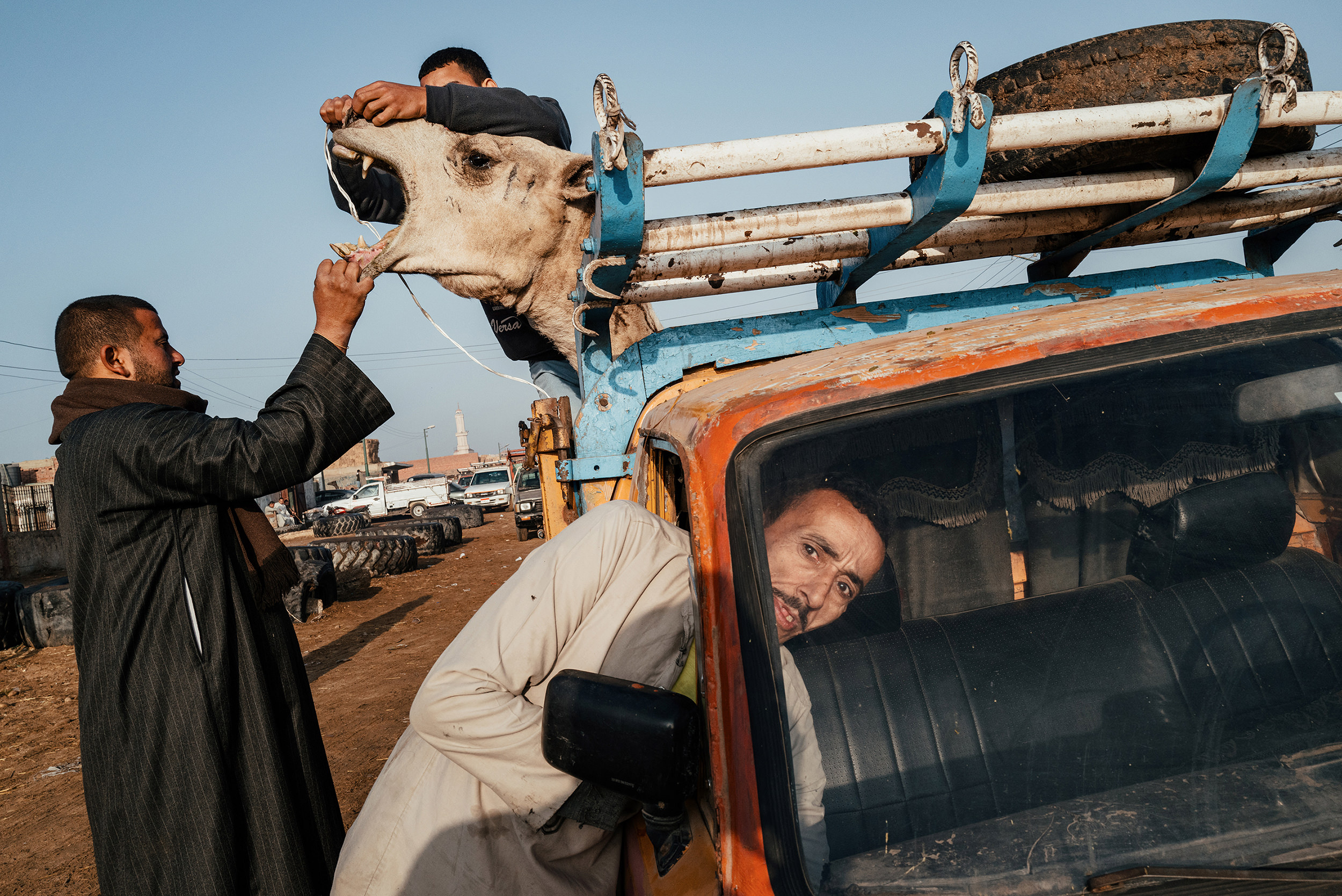 Jonathan Jaberg win a
Leica V-Lux 5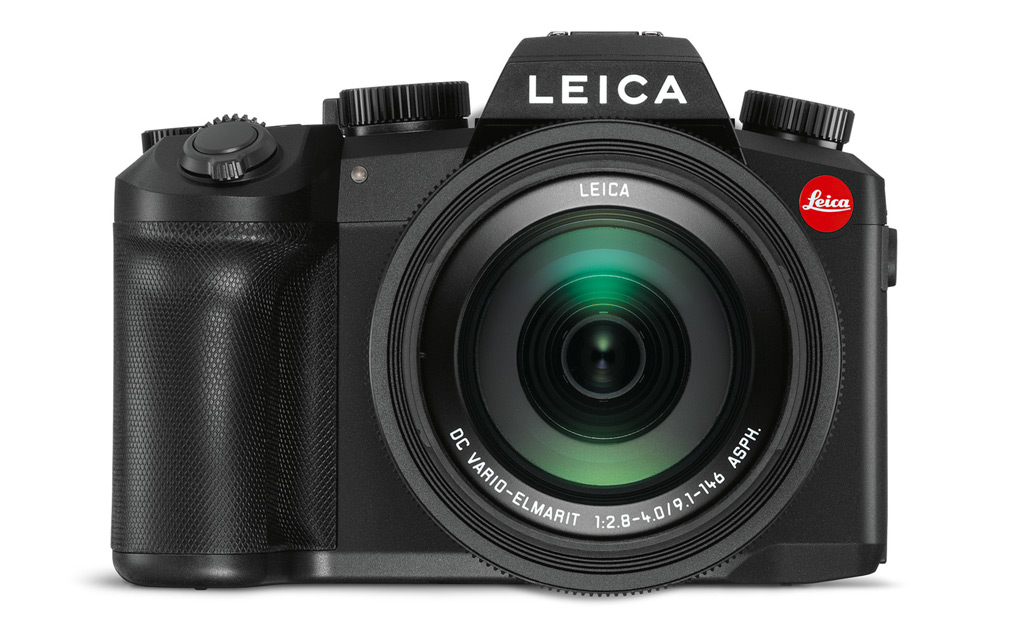 Bouwe Brouwer (Netherlands)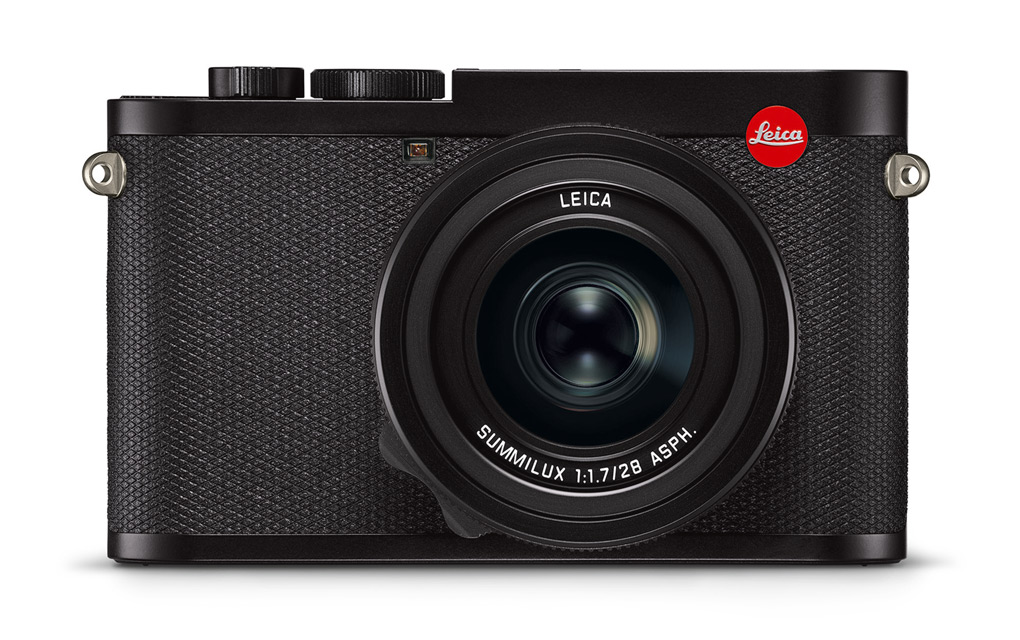 Bouwe Brouwer win a Leica Q2

The international Jury this year was chaired by Steve McCurry and included distinguished professionals in the world of photography and art:
Andrea Pacella, Leica Camera AG Director of Global Marketing and Communication
Biba Giacchetti, CEO of Sudest57 Agency
Uros Gorgone, general manager of exibart group
Svilen Nachev, street photographer and winner of the second exibart street contest,
Eolo Perfido, photographer/creative director and exibart street editorial director.
Steve McCurry
Steve McCurry has been one of the most iconic figures in contemporary photography for more than four decades.
He has been recognized with some of the most prestigious awards in the industry, including the Robert Capa Gold Medal, National Press Photographers Award, and an unprecedented four first prize awards from the World Press Photo contest.
Most recently, the Royal Photographic Society in London awarded McCurry the Centenary Medal for Lifetime Achievement and in 2019, McCurry was inducted into the International Photography Hall of Fame.
Biba Giachetti
Biba Giacchetti was born in Rome and studied in Paris. After obtaining her law degree, she worked for many years in communications.
For the past fifteen years, she has been working with the greatest photographers in the world, including Steve McCurry, Elliott Erwitt, James Nachtwey, Eugene Richards and Mary Ellen Mark.
In 2002 she and Giuseppe Ceroni founded Sudest57, a center of excellence for the creation of cultural projects with companies, individual clients, and fine art prints.
She is curator and author and consults with both private and corporate collectors.
Andrea Pacella
Born in 1965, he started working in Leica in 1993 and after some experiences in the course of which he specialized in advertising and communication working first for CBS Corporation and then for some Italian digital agencies, he returned to Leica Camera Italia, where in addition to his role as marketing manager, he holds the positions of director of the Leica Galerie Milano and of the Leica Akademie Italy. Now he is the Director of Global Marketing & Communication at Leica Camera AG.
He was one of the founders of the Lucca Digital Photo fest (today Photolux), and has collaborated in the organization of festivals and photographic exhibitions throughout Italy.
He also publish on Italian and international magazines, and lectures on the history of 20th century photography. He lives and works in Wetzlar.
Svilen Nachev
Born in 1979 in the small bulgarian town of Svishtov located on Danube river. Interested in photography since his teens, started shooting the streets in 2011. For him photography is passion, enjoyment, an escape from the ordinary, way of documenting life and expressing himself.
His main reason to shoot is to take better pictures, exploring the streets for something hidden and to catch a glimpse of what life was like for the next generations. Member of BULB Collective from 2017.
He won the exibart street contest 2019.
Uros Gorgone
Slovenian.
Born in 1970.
Always active in the world of communication.
He is currently General Manager of Exibart, a publishing group dedicated to the world of contemporary art.
Eolo Perfido
Eolo Perfido is an Italian creative director and photographer based in Rome, Italy.
One of the best-known Italian Street Photographers, Leica Ambassador between 2013 and 2018, today Eolo is a Leica Certified Photographer and Leica Akademie instructor.
He is the exibart street editorial director and artistic director of the international festival of photography Molichrom:

In recent years, street photography has increasingly become a language and a creative tool available to many people, to describe everyday life or to capture an extraordinary moment. exibart street, born from the mother magazine of contemporary art exibart, questions what street photography is and where it is going and investigates more closely the relationship between street photography and fine art.
This third edition of the contest, after two difficult years of pandemic, was important for us, and confirmed once again what a powerful creative tool street photography is!
We thank all the photographers who participated in this contest. We have received more than 2000 inquiries from more than 100 countries around the world. We were truly inspired to see your amazing street photography.
We thank Leica Camera for the support, the awards and all the judges who have done an amazing job. Special thanks to our super jury president Steve McCurry.
Congratulations to all participants and see you in 2023!