Exibart Street mission is to celebrate excellence in Street Photography.
We believe that people connect emotionally with photographs made directly from reality and since today everyone is carrying a camera with them at all times there's been a huge influx of street photography.
The photographers showcased here allow us to see the world through their eyes, offering fresh perspectives on an ever-changing discipline.
The Judges of our competition and the entire editorial team is happy to finally announce the 9 finalists and the winner of the second Street Photography contest created by an art magazine.
Also for this second edition, we have received over 2500 submissions from photographers all over the world.
It was an arduous task for the Jury to decide the finalists and winner. Also, for this reason, we have decided to issue a certificate of participation for the first 50 finalists (out of over 2500 participants).
We will publish the complete list shortly.
Congratulations to all the participants!
The Winner

Svilen Nachev (Bulgaria)
Svilen Nachev convinced all the jurors in the difficult task of selecting so many adhesions from all over the world.
He is awarded with a Leica D-Lux 7 camera offered by our competition sponsor Leica Camera Italy.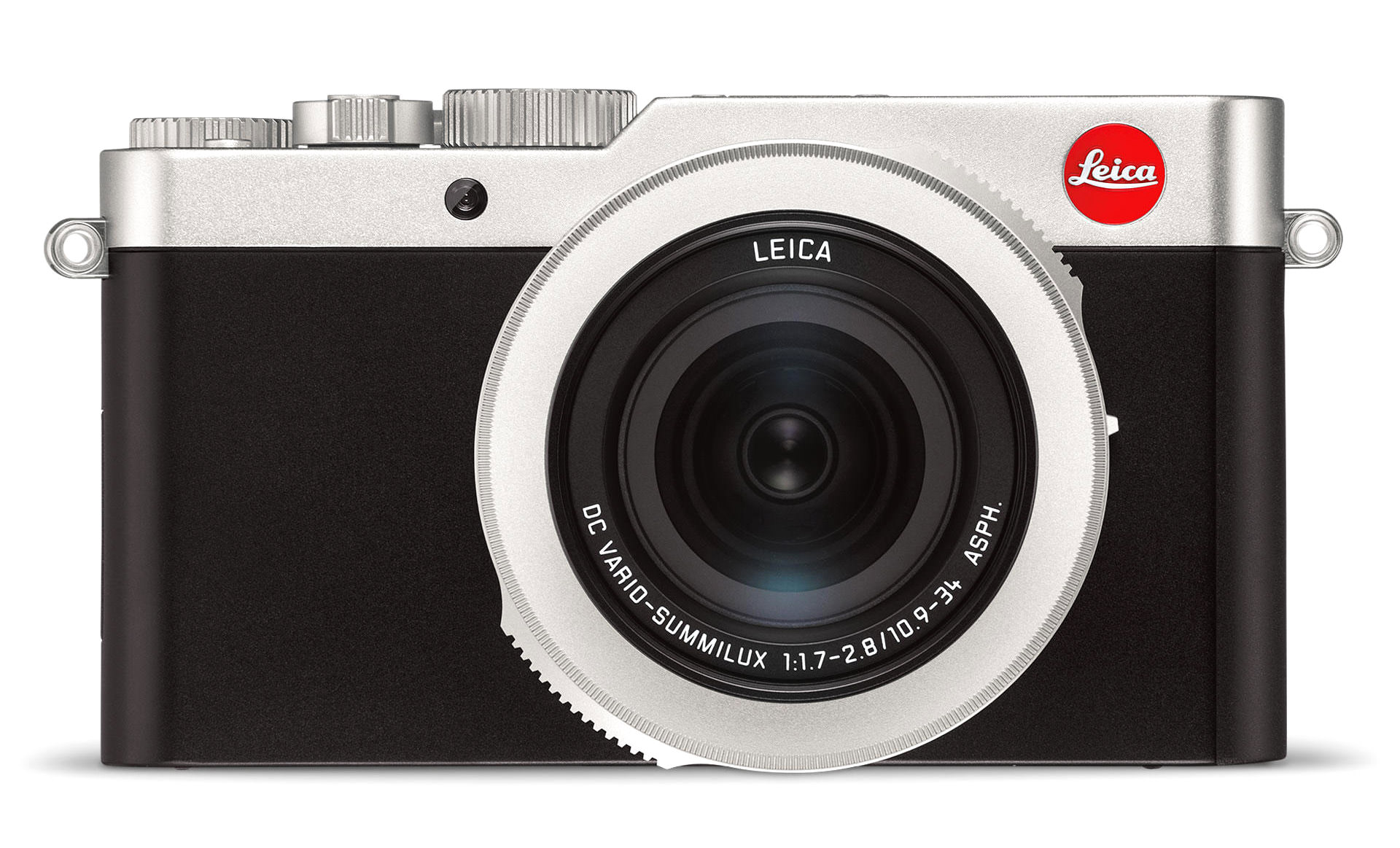 The Finalists
(in alphabetical order)
Each of the four jury members worked hard to select the finalists and give them a special distinction. Here are the jurors' finalists selections.
Julie Hrudova (Netherlands)
Liliana Ranalletta (Italy)
Giancarlo Staubmann (Italy)
Umberto Verdoliva (Italy)
Sasha Zenkovich (Belarus)
EOLO PERFIDO
Eolo Perfido is an Italian creative director and photographer based in Rome, Italy. One of the best known Italian Street Photographers, Leica Ambassador between 2013 and 2018, today Eolo is a Leica Certified Photographer and Leica Akademie instructor.
https://eoloperfido.com
https://www.walkingphotographer.net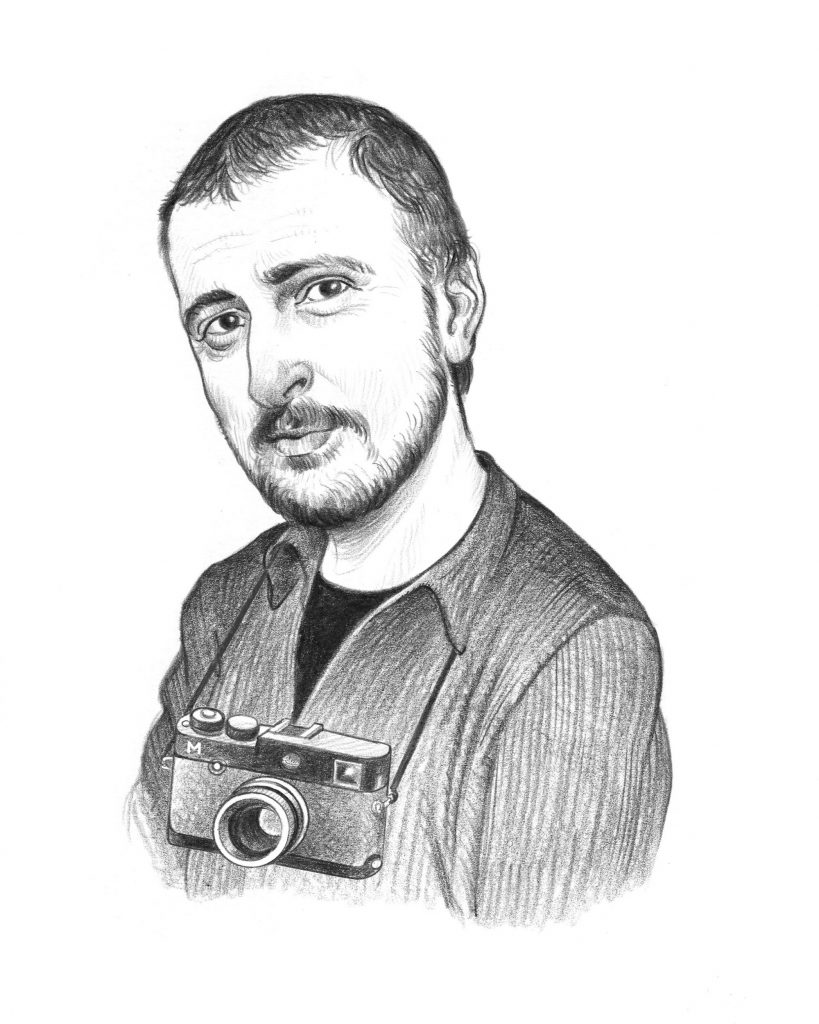 UROS GORGONE
Slovenian. Born in 1970. Always active in the world of communication. He is currently General Manager of Exibart, a publishing group dedicated to the world of contemporary art.
https://www.exibart.com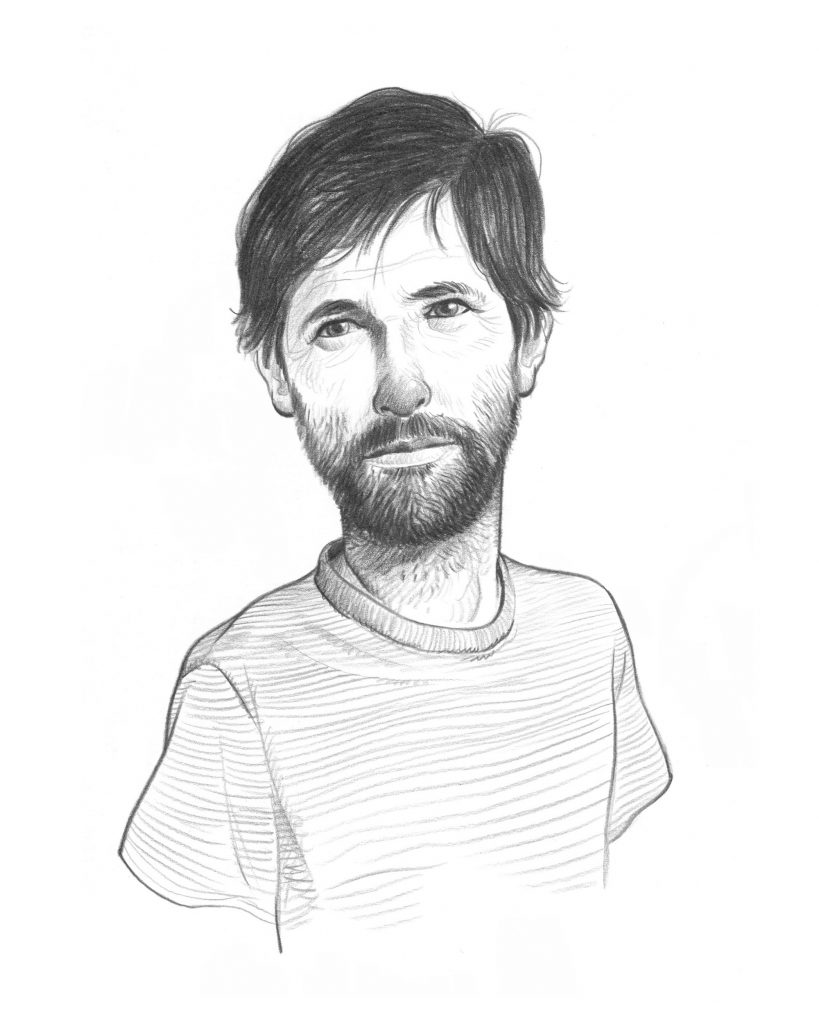 GAËLLE GOUINGUENÉ
Head of Global Communication, Public Relations (Corporate and Product), and Leica Gallery in Paris and Paris Photo (Media and Web). In charge of cultural projects for Leica Camera France – Leica Stores support and marketing department. Responsible for the organization of cultural and other events. Responsible for 20 years of organizing trade fairs and sales promotion (B to C and B to B) and marketing.
https://fr.leica-camera.com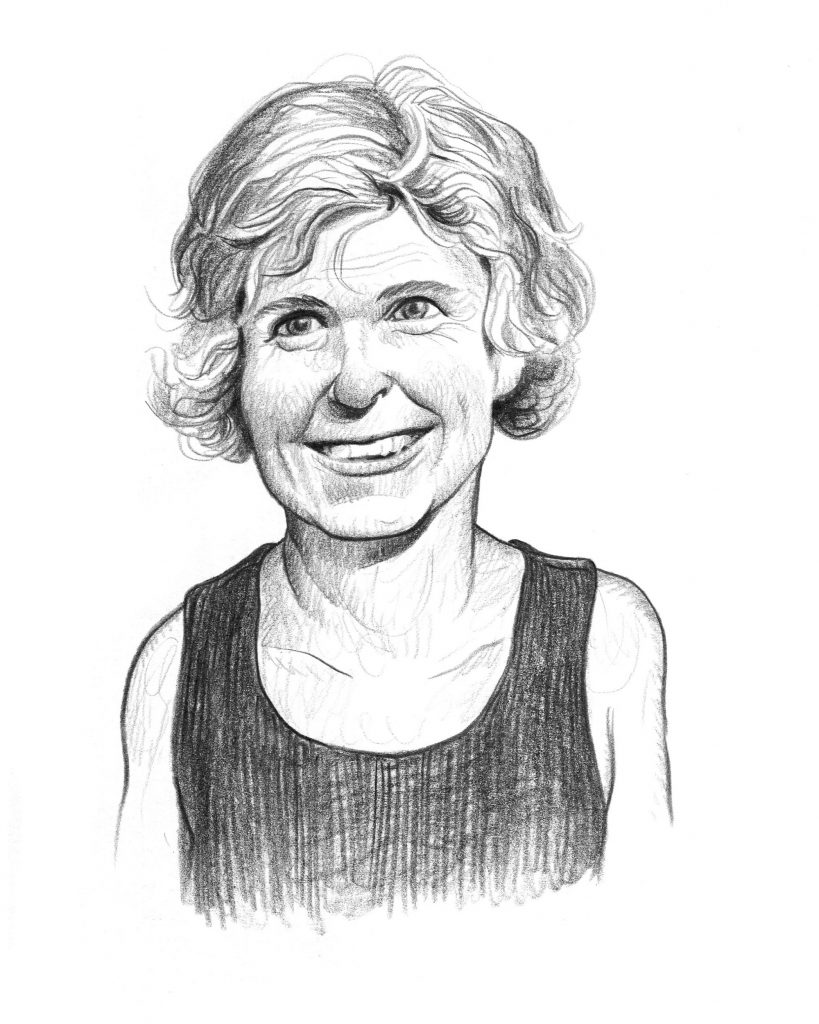 MAURIZIO BEUCCI
Maurizio Beucci is a photographer, teacher, and Head of Leica Akademie Italy.
 He is Photographic Assets Manager at Leica Camera Italia, for whom he takes care of the photographic contents, as well as the relationships with the photographers.
http://www.mauriziobeucci.com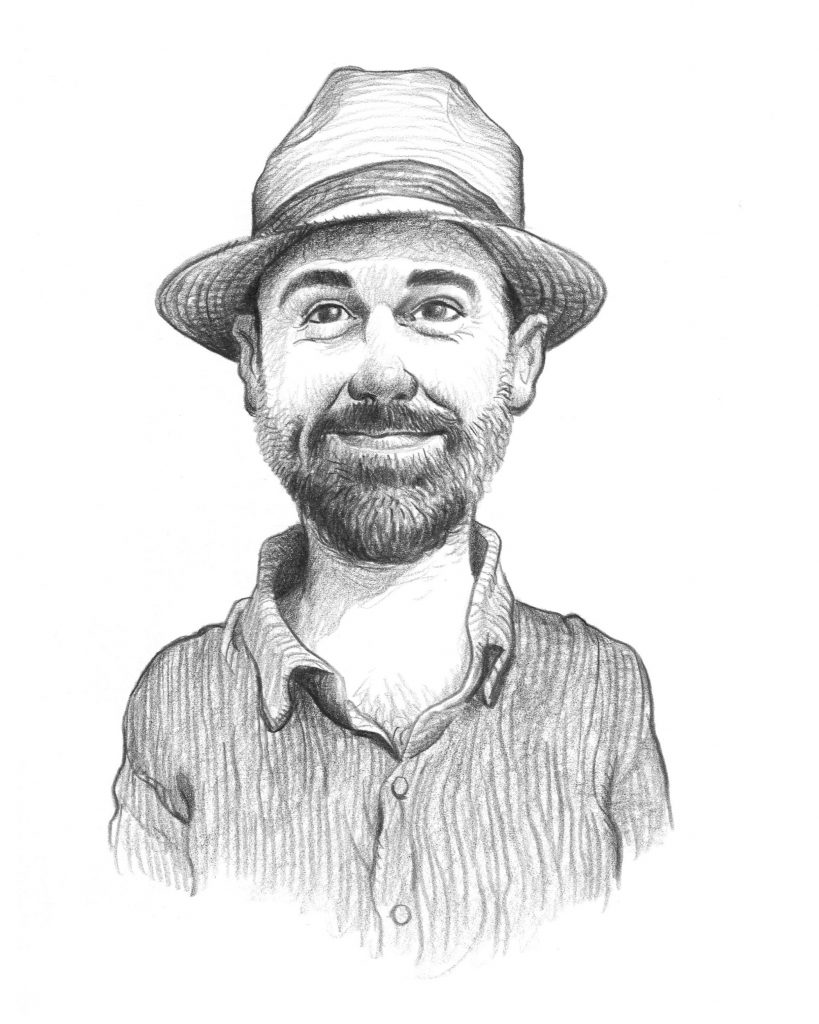 We would like to thank every photographer who participated in this competition. We received more than 2000 submissions from more than 100 countries all over the world. We have been truly inspired to view your incredible street photography.
We would also like to extend our sincere thanks to the members of the jury who dedicated time and effort to reviewing the entries to the competition and ultimately selecting the diverse group displayed here.
We are working on our next street photography award for 2020. If you want to participate please register here: www.exibartstreet.com/register (its free) and upload your mini portfolio made of your 9 best images.
We are waiting to see the world through your eyes!