Bruce Gilden: Only God Can Judge Me
One of the Bruce Gilden's recent project is Only God Can Judge Me. In his latest and most poignant ongoing series, Bruce Gilden has been photographing street workers addicted to crack and heroin.
A book project with its motivation seated in a painful personal past, by Bruce Gilden looks deeply into the faces of women afflicted with unfortunate personal circumstances, such as homelessness and addiction.
In the faces of these women he finds mirrors of his own mother's difficult past.
Only God Can Judge Me was published, 2018, by Brown's Editions of London.
"As I travelled through America, I noticed the same pattern in many cities: in all the bad areas, I saw white women, generally young and at one time generally pretty, who were drug addicts — and I'm talking serious heroin or crack addicts. Many of them admitted they were sex workers and in many instances they looked like a shell of themselves. This struck me very deeply bringing back memories from my youth.
In all of these women, I see my own mother — ravaged by pharmaceutical drugs, alcohol and her lifestyle — so I went to these areas where they hang out and I started asking them if I could photograph them.

 This personal motivation is the genesis of my ongoing project Only God Can Judge Me on prostitutes and drugs. I went back again to photograph some of these women in Overtown, Miami and I interviewed them. It's hard to imagine how much suffering and how little hope their stories contain. We ignore them but they do exist and survive at the "other end of the spectrum" as Trish says.
I want to continue this project and attract attention to them and to what drugs did to them. It's always interesting when people say that they have trouble looking at these faces. This can happen to anyone's loved one. Just imagine you have to look at your mother's face.
If someone can look at these and feel like they're not alone in the world, then I've done my job" (BG)
Bruce Gilden, 72, is well known for taking such stark, uncompromising portraits. It's a signature that has served him well, and his photographs are frequently exhibited in some of the world's biggest art institutions.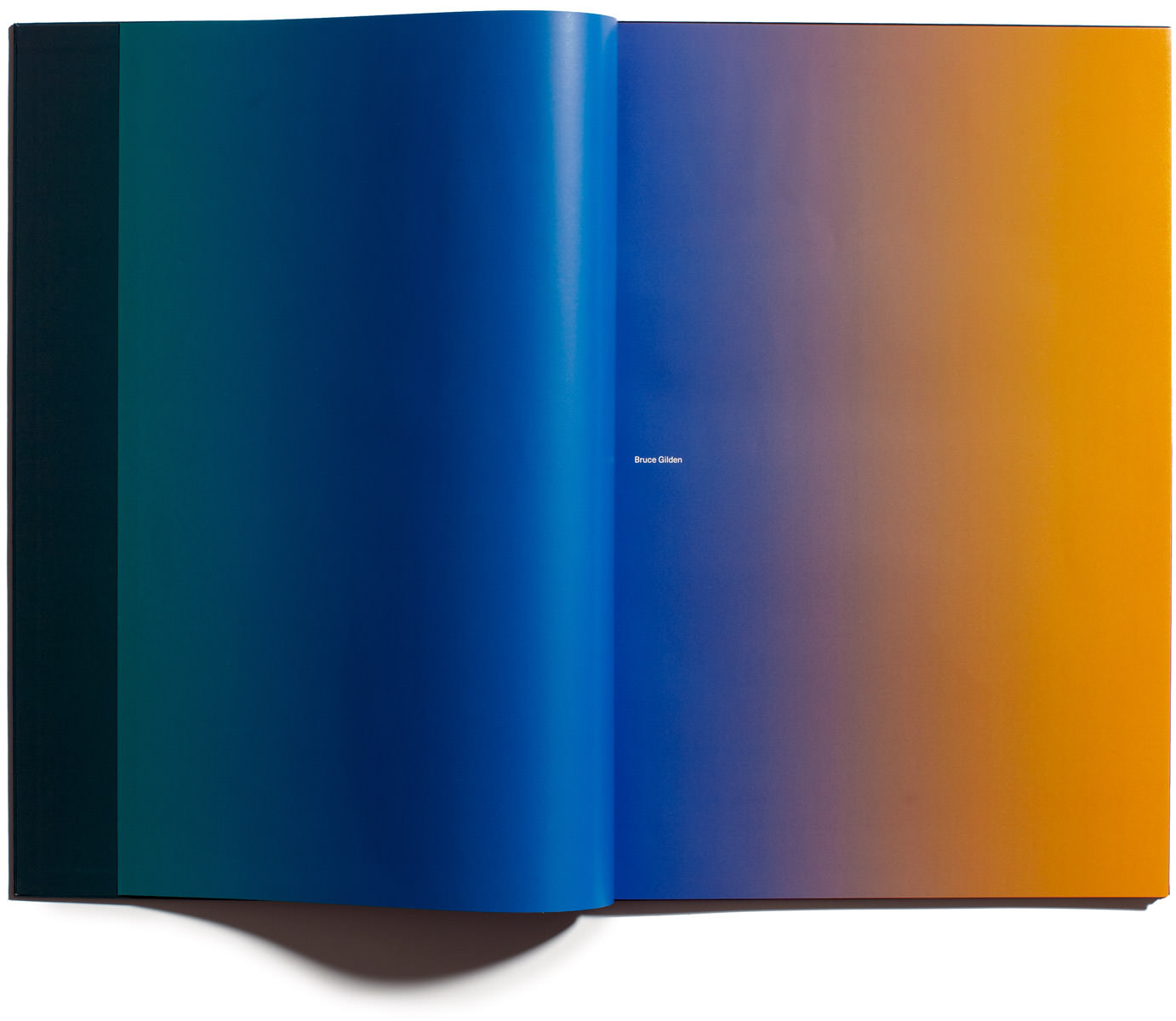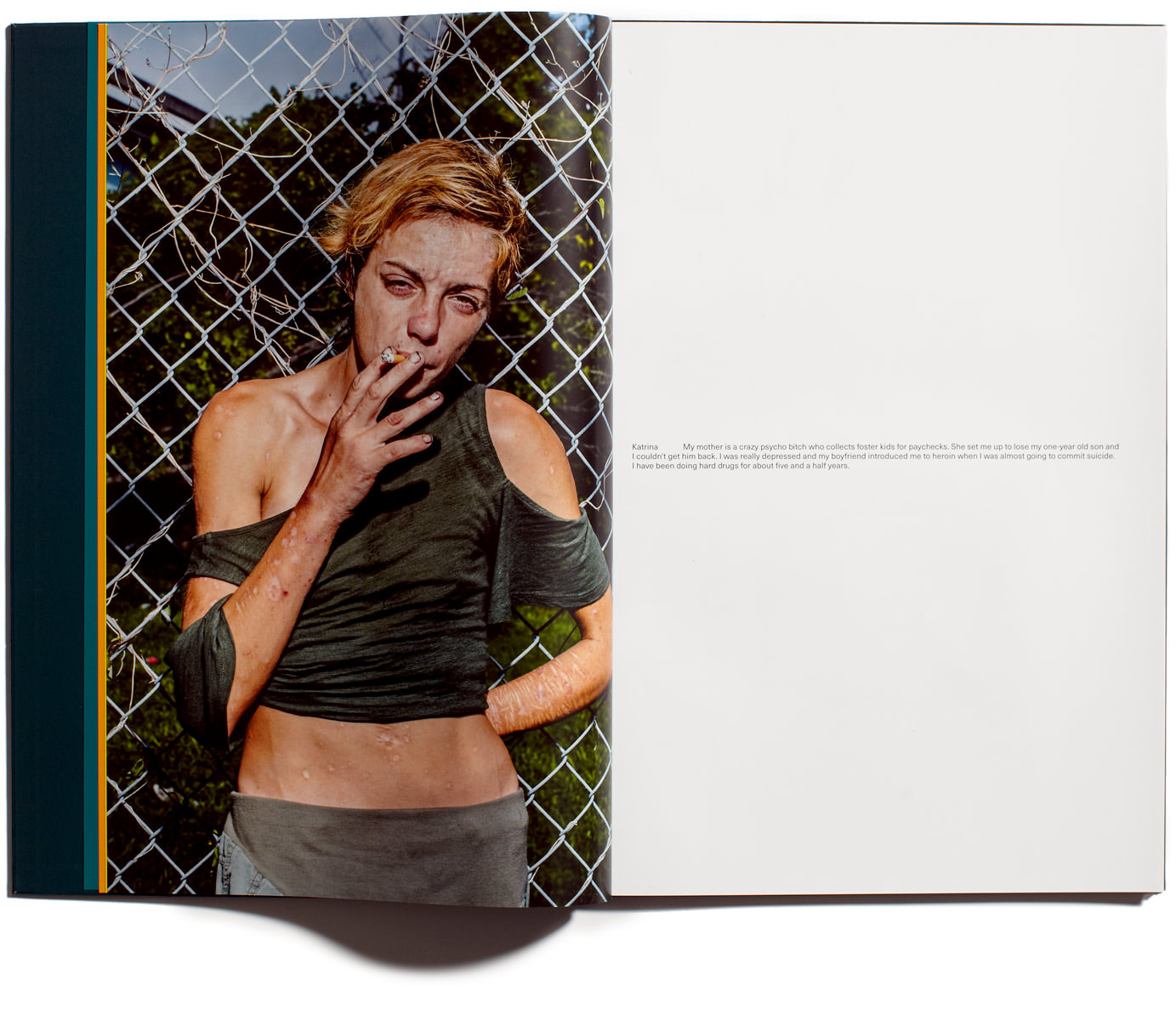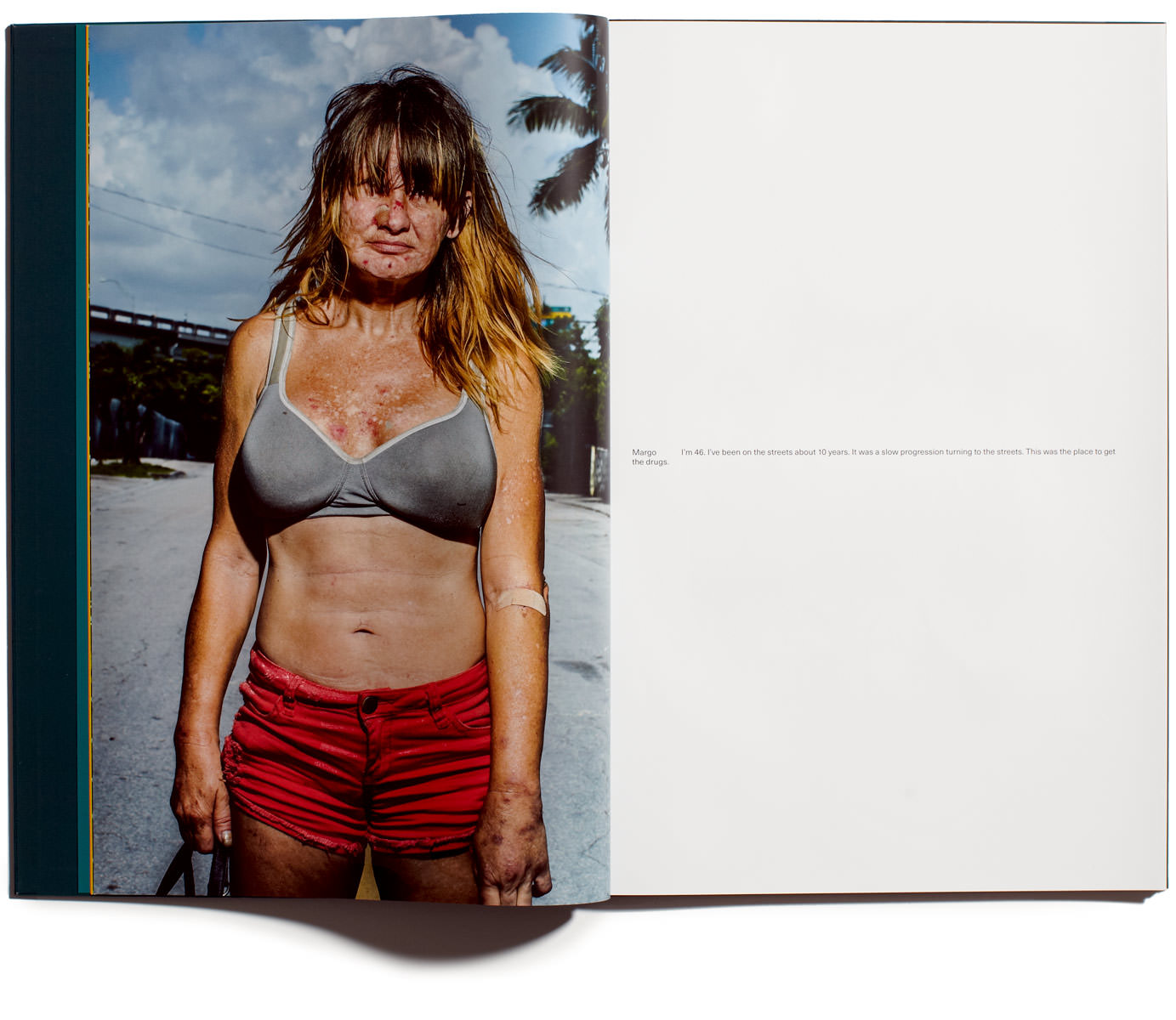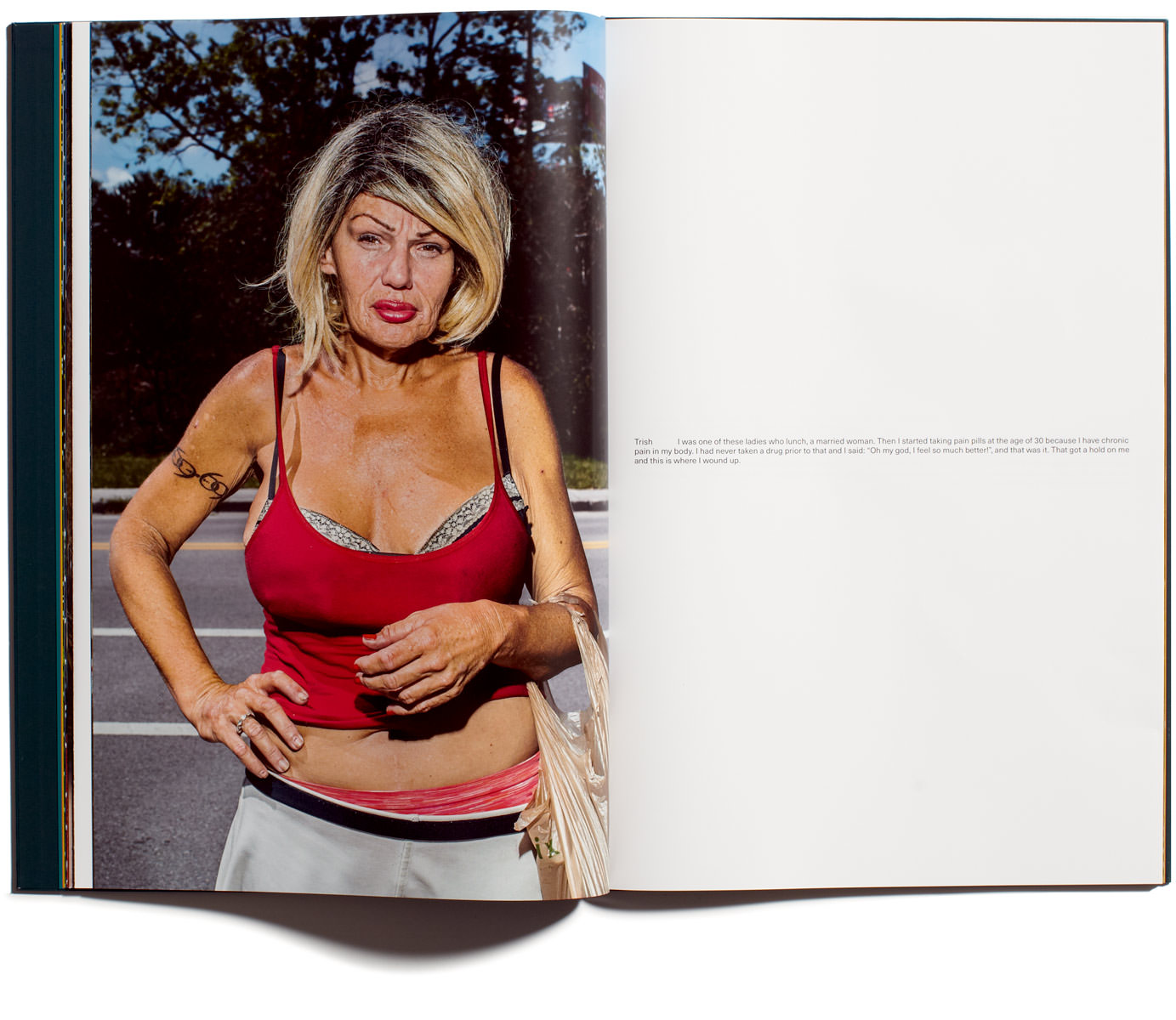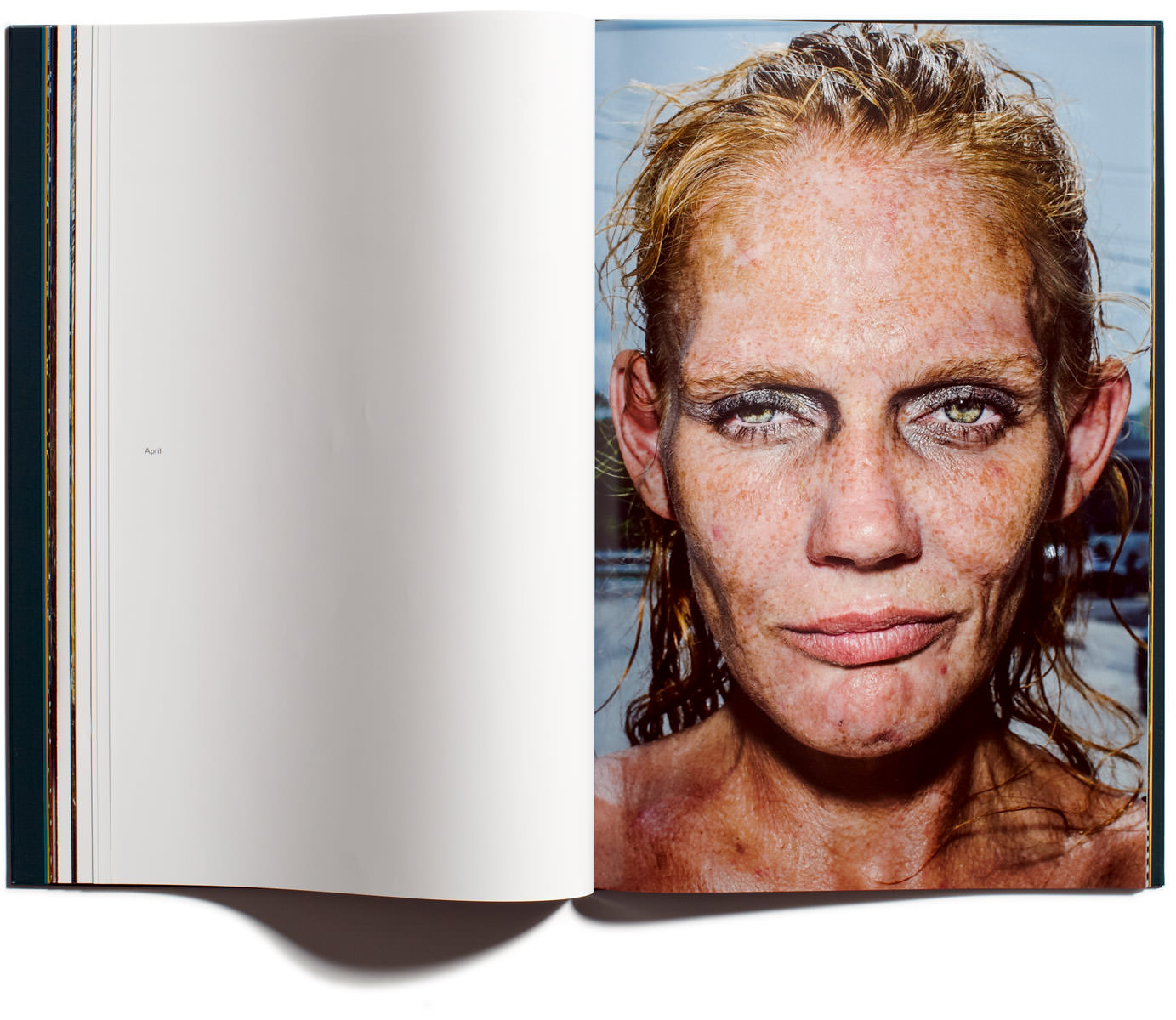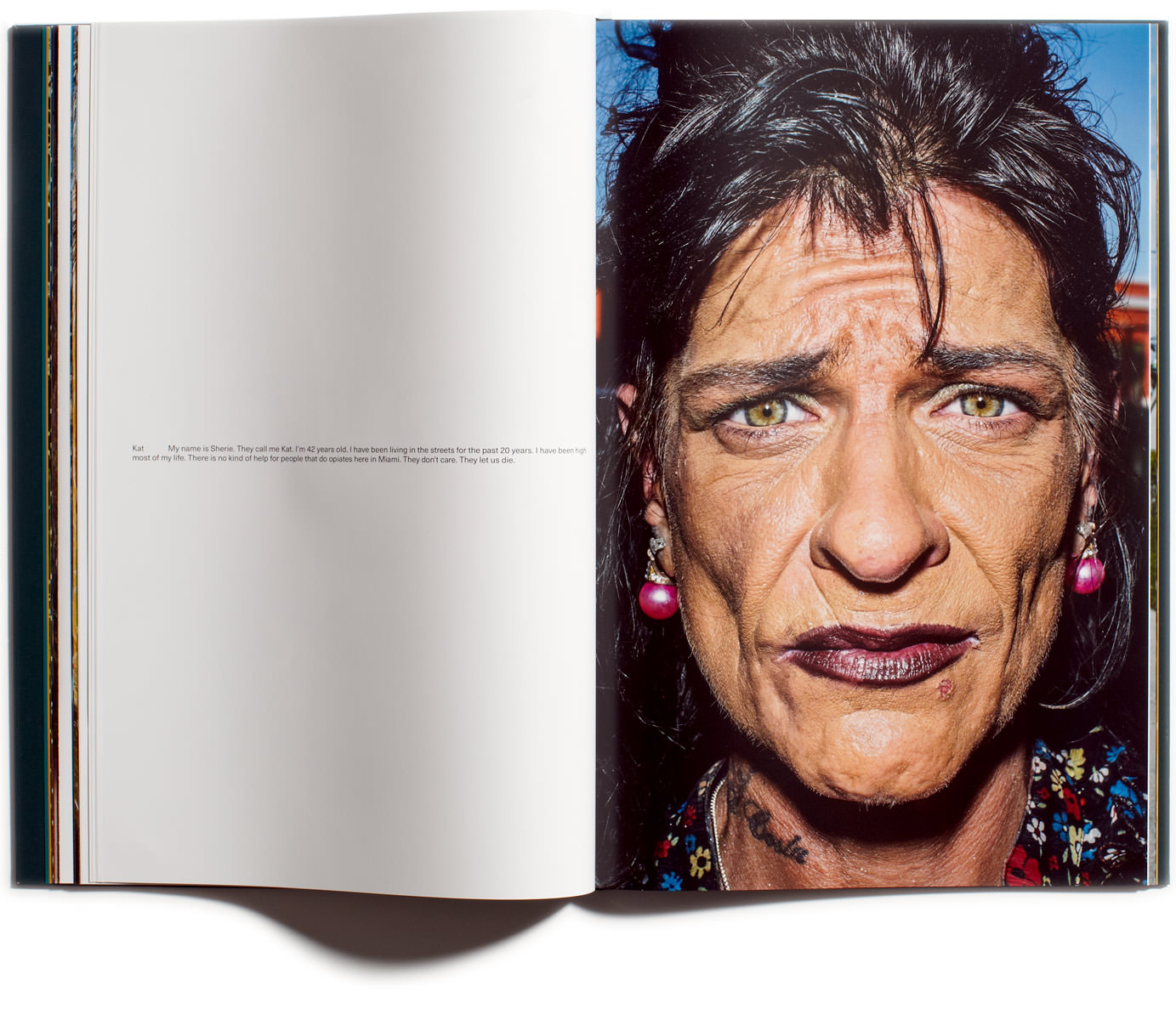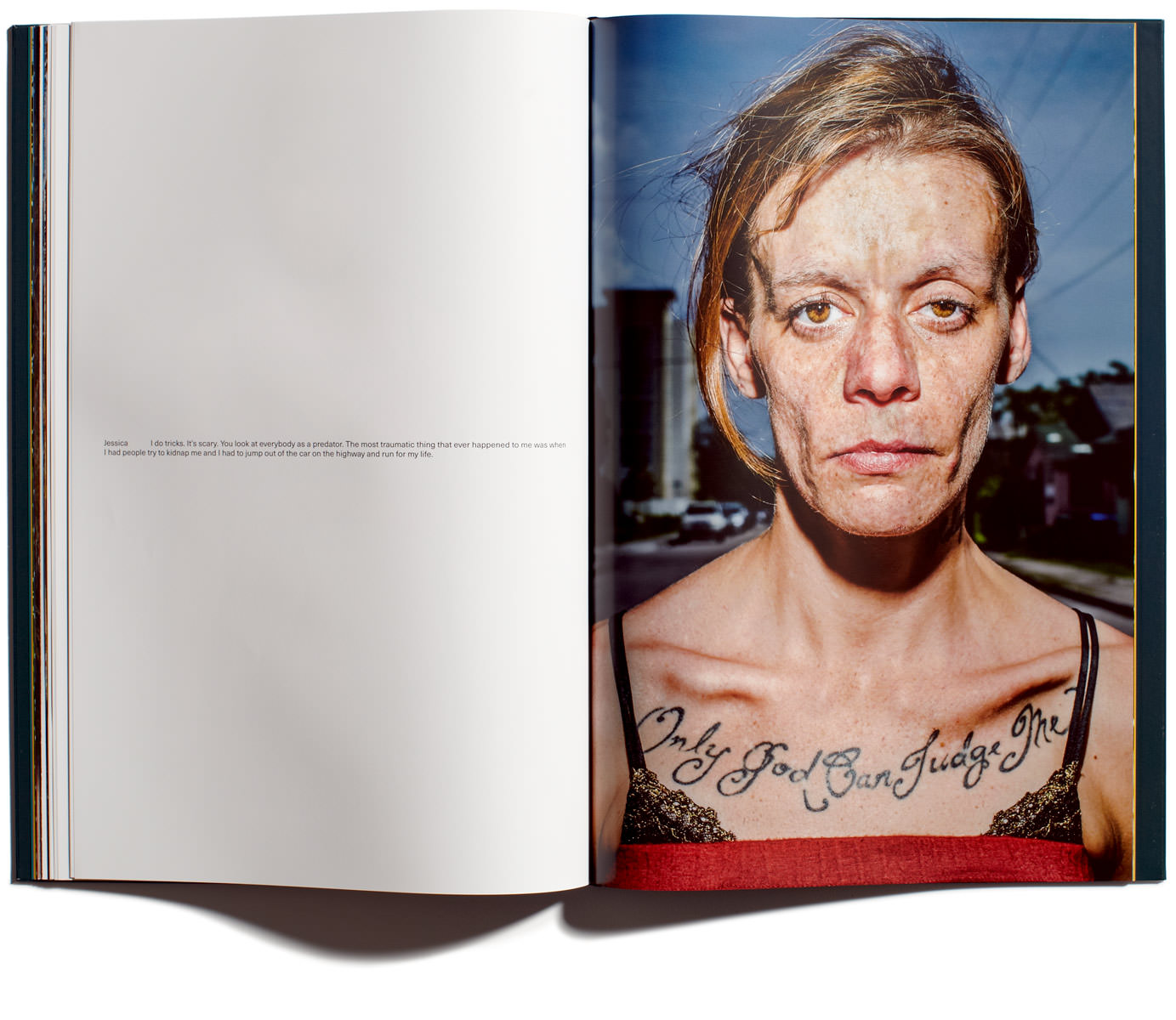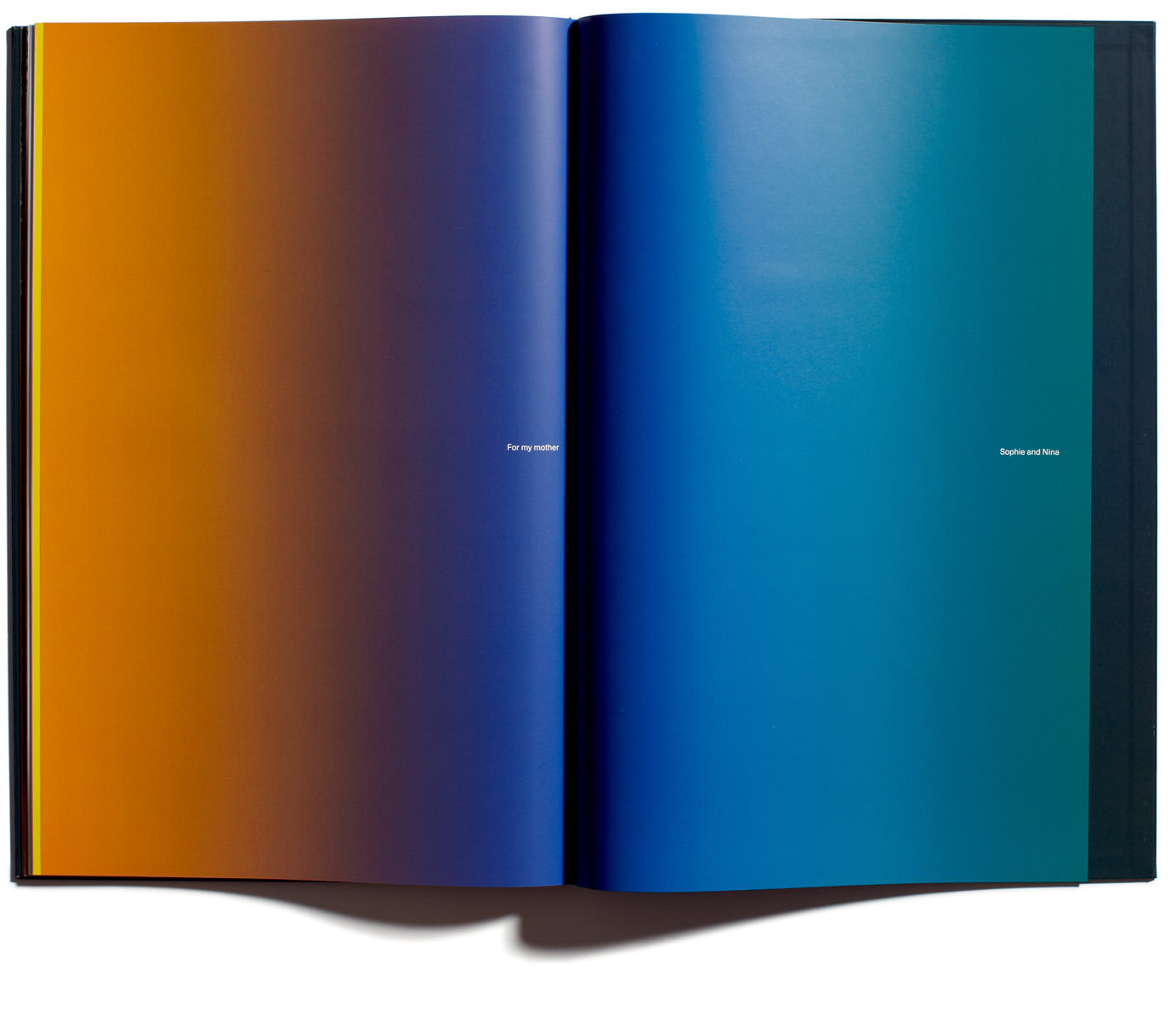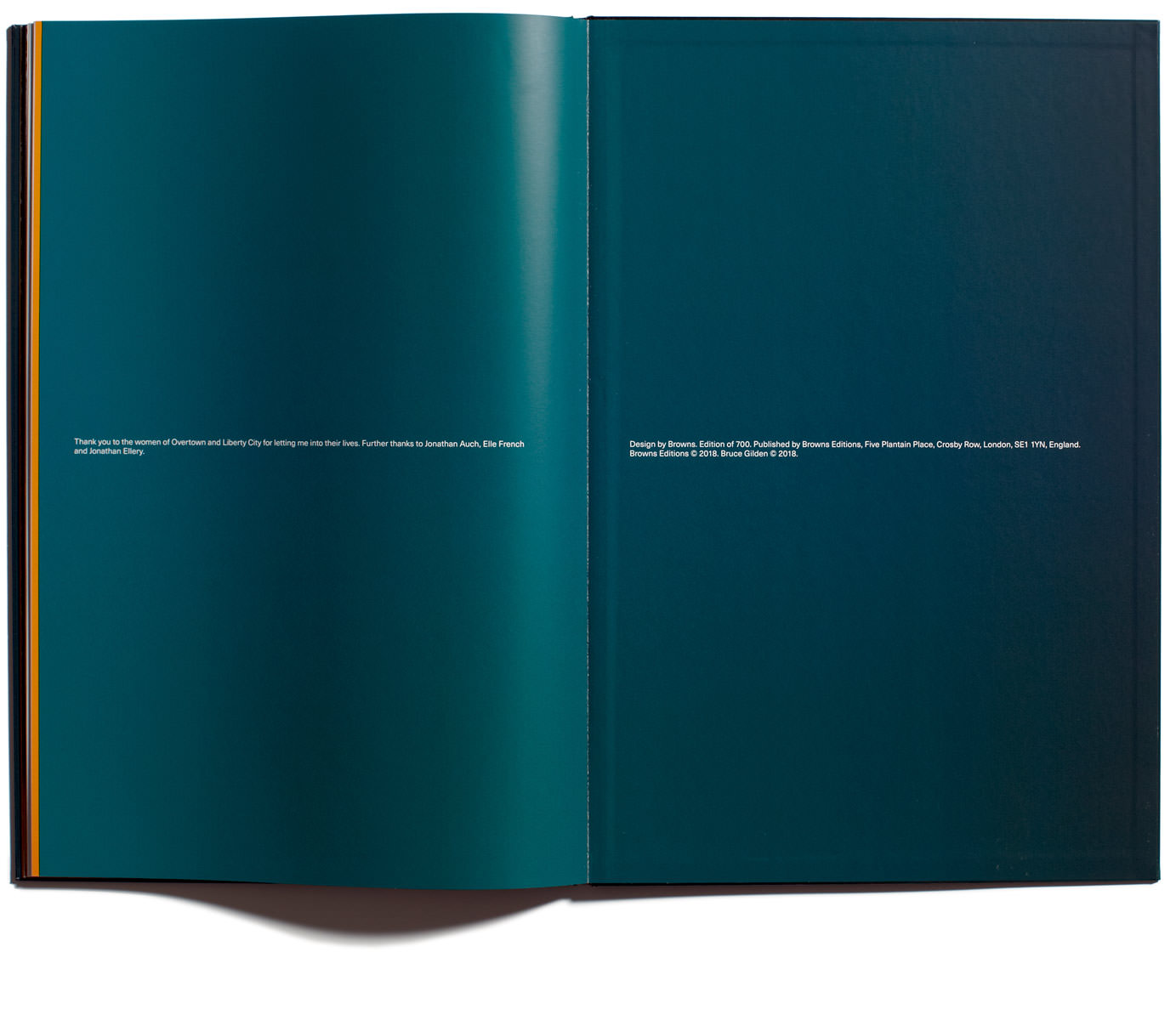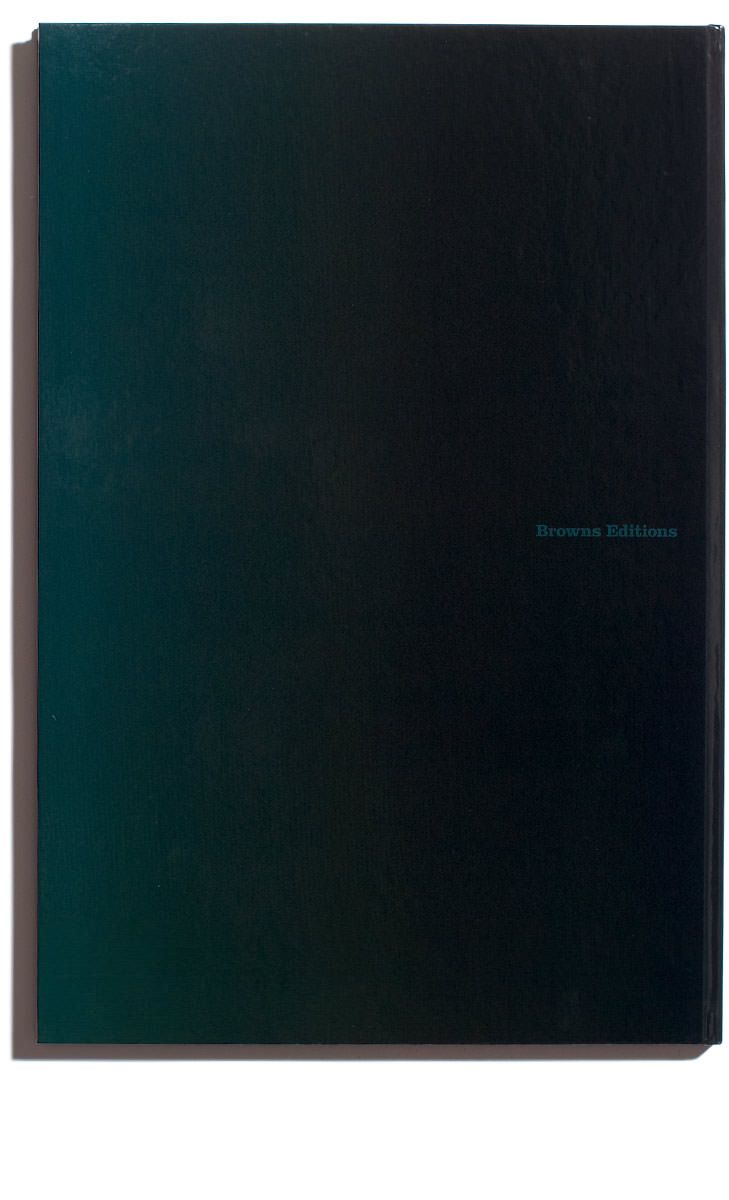 Hardcover: 56 pages
Publisher: Brown Editions (2018)
Language: English
Product Dimensions: 9 x 14 inches
Edition of: 700
Born in Brooklyn, New York in 1946, Magnum photographer Bruce Gilden began exhibiting in 1971 and has since shown his work in galleries and museums the world over. He has received numerous grants and awards including three National Endowments for the Arts Fellowships, a Villa Medicis Hors les Murs, a New York State Foundation for the Arts Grant, the European Award for Photography, and a Japan Foundation Fellowship. His previous publications include "Facing New York", "Bleus", "Haiti", and "After The Off".