World-renowned filmmaker Philip Bloom did a talk for Cinema5D on the stage of "Photo+Adventure" Show in Vienna about his experiences of using the FUJIFILM medium format GFX 100 for two weeks, to film his new documentary on the Greek Island of Skiathos.
With impressive video specs, some even beyond full-frame cameras, he wanted to see if it was finally possible to shoot a project with a medium format camera – something he has wanted to do since he got his first digital medium format camera that shot video, badly, back in 2014. In his talk, he discusses the pros and cons of his experiences and whether it was the right choice or not.
Below a summary of what is covered in these videos:
Canon 5DII was the first magical camera for cinematography 11 years ago
Full-frame is now old news and medium format video is where we should be going
The Pentax 645 was first, but the video was very bad full of image artifacts and rolling shutter problems
The Fujifilm GFX50S was much better because it didn't have artifacts, but the rolling shutter was still an issue
The Fujifilm GFX100 is the first usable medium format camera for video
GFX100 shouldn't be good at shooting video, but it is good
GFX100 isn't a large camera for videographers
You only need 8k for 4k
If you used all 102MP it's about 12k of resolution
1.7x more surface area of Full-Frame
4k up to 30p without crop
10-bit internally in 4:2:0 h.265 HVEC codec
You're more mobile if you do not need an external recorder
IBIS which is important for filming
AF is solid for filming
Low light is good on GFX
Bigger sensors give you a different look and better low light
8-bit has nasty banding
You can turn Log into Eterna with Fujifilm's LUT
Manual focus in a nightmare with Fujifilm lenses, because their linear focus mode requires too many turns
AF isn't perfect, but it works 80% of the time for his needs, but it does pulse some
IBIS was good enough for car shots on a tripod bungeed in the back seat to look good with the 110mm
6400 ISO is great for video
It's a great documentary camera
If you use the app for monitoring you lose control of AF so he had to work around it
ASCOON wifi transmitter was his solution for being able to see the frame without losing AF
Q&A he says that the GFX100 preamps are almost as good as Sony's
The preamp is very strong
He used 400mbps ALL-I Log 10-bit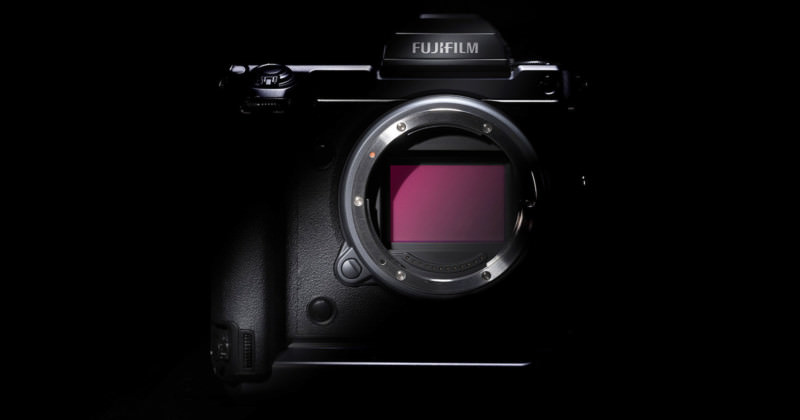 Below the documentaries he made.