Dear Stefano,
first of all, congratulations! You are one the 10 finalists of the third exibart street contest in Best Series category. Can you tell us something about yourself and about the winning picture?
My name is Stefano Carotenuto, born and raised in Naples, Italy. I now live in Milan. The finalist series I've sent to the exibart street contest is about people' limbs and arms gestures, captured inside complex scenes and frames. A recurring pattern in my photography.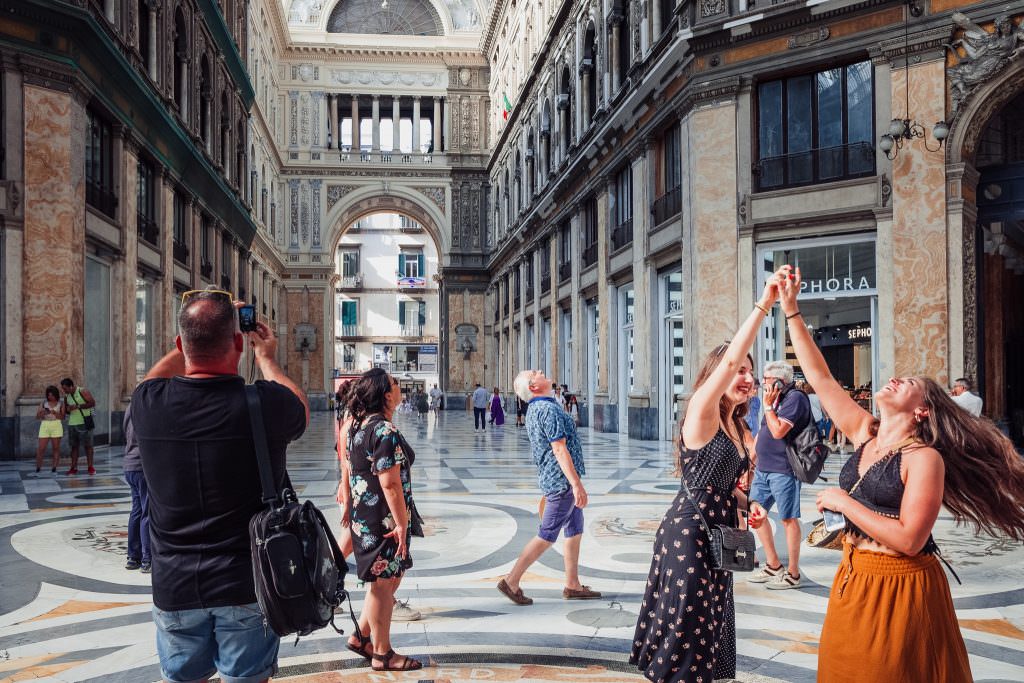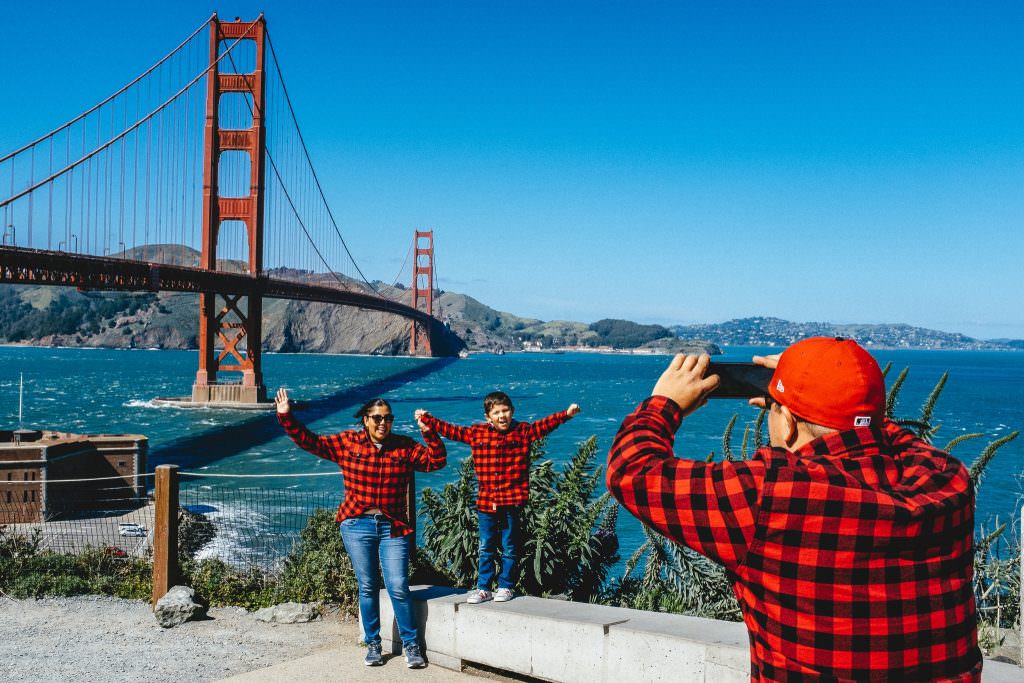 How would you define your photographic style?
I really don't know how to define it. I like to capture complex, public and unposed scenes. I'm always trying to fill the frame with different characters, stories and connections. Those are the photos I like the most, even if difficult to achieve.
Have you ever studied at a photography school or are you a self-taught artist?
I'm a self-taught amateur street photographer, I started shooting with more awareness in 2017. However, during the years I've done online and in person workshops and courses with photographers such Francesco Cito, Joel Meyerowitz, Gustavo Minas.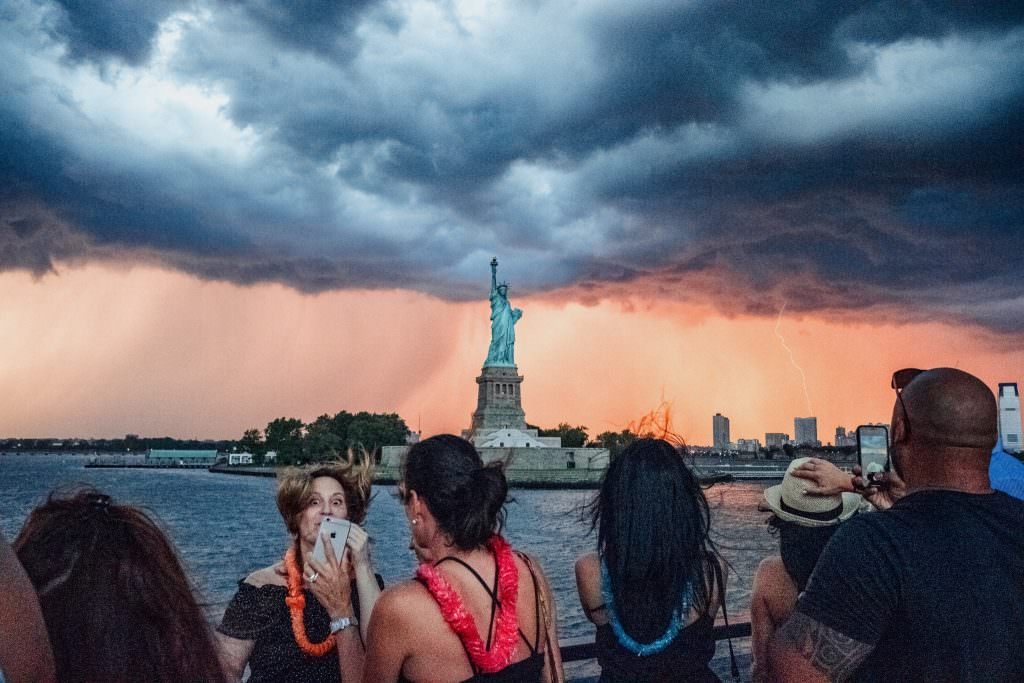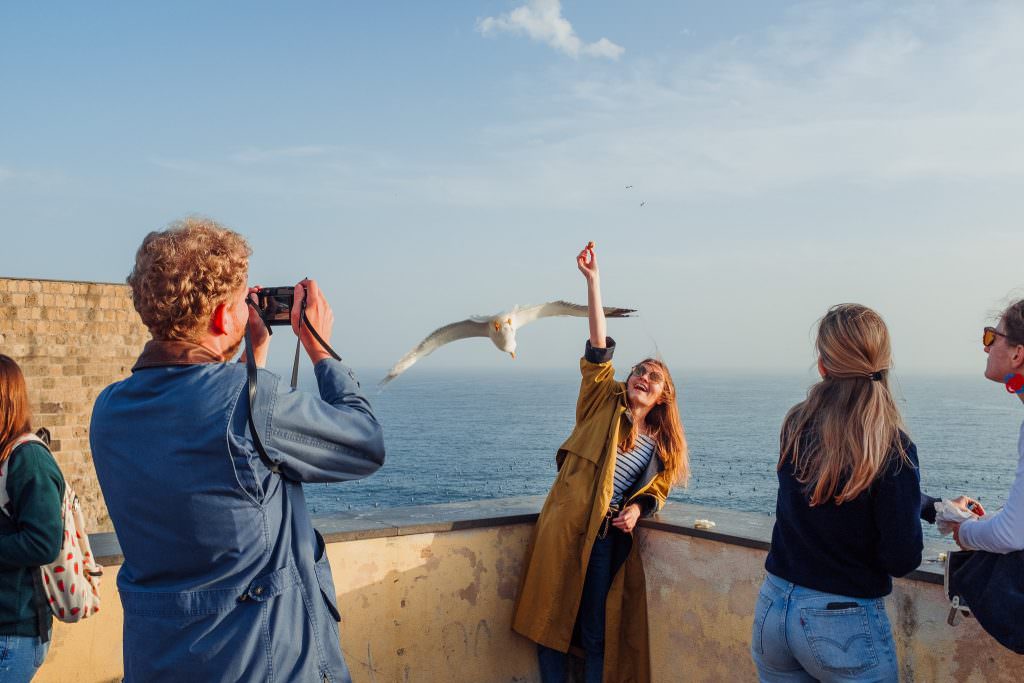 Who are the Masters of Photography who inspired you most in your photographic works?
A lot of them, really. If I must pick some names: Narelle Autio, Mark Cohen, Helen Levitt, Joel Meyerowitz, Daido Moriyama, Trent Parke, Martin Parr, Alec Soth, Lars Tunbjörk, Garry Winogrand.
Do you ever do Street Photography with your smartphone?
Yes, I do. Smartphones are always in our pockets, and I enjoy using them as a camera. Sometimes, in the past, I used to force myself to shoot with a mobile phone using an app simulating a toy film camera filter, you can find the result of that work online on my website.
"I just go on the streets shooting what I feel should be captured in that moment."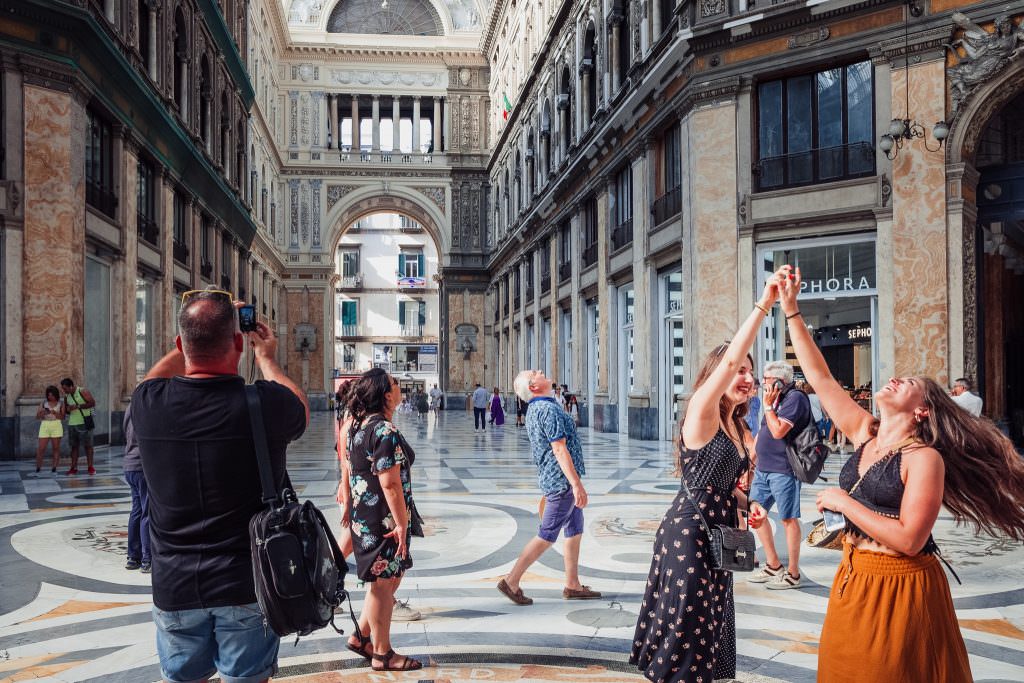 Analog and digital photography. Do you see these as alternatives to one another or the same thing?
I usually shoot digitally, it's easier and cheaper. I love analog and I've enjoyed it sometimes. I think, anyway, it's more about the process, you can have an analog "approach" using digital too, shooting less and being more focused when on the streets like you would do if you were spending money at every click. So, in a certain way, they could be the same thing.
Black and white and color. Two different worlds. You decided to go color. Why? Do you ever shoot in Black and white?
We see the world in colors and it's easier for me to shoot in that way. Anyway, I feel that sometimes some scenes or subjects must be shot in black and white to best depict a particular mood or focus on something for which color could be a distraction.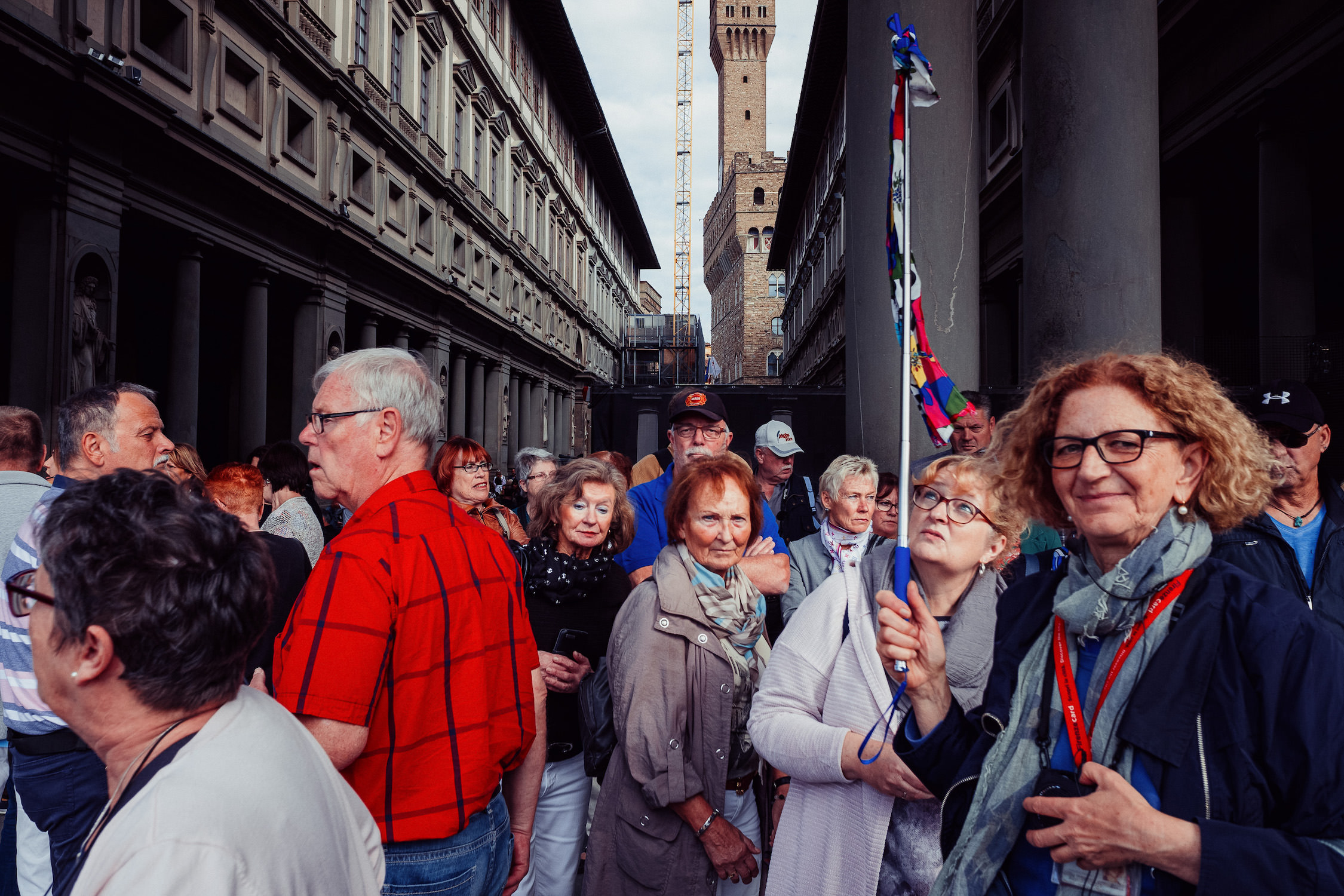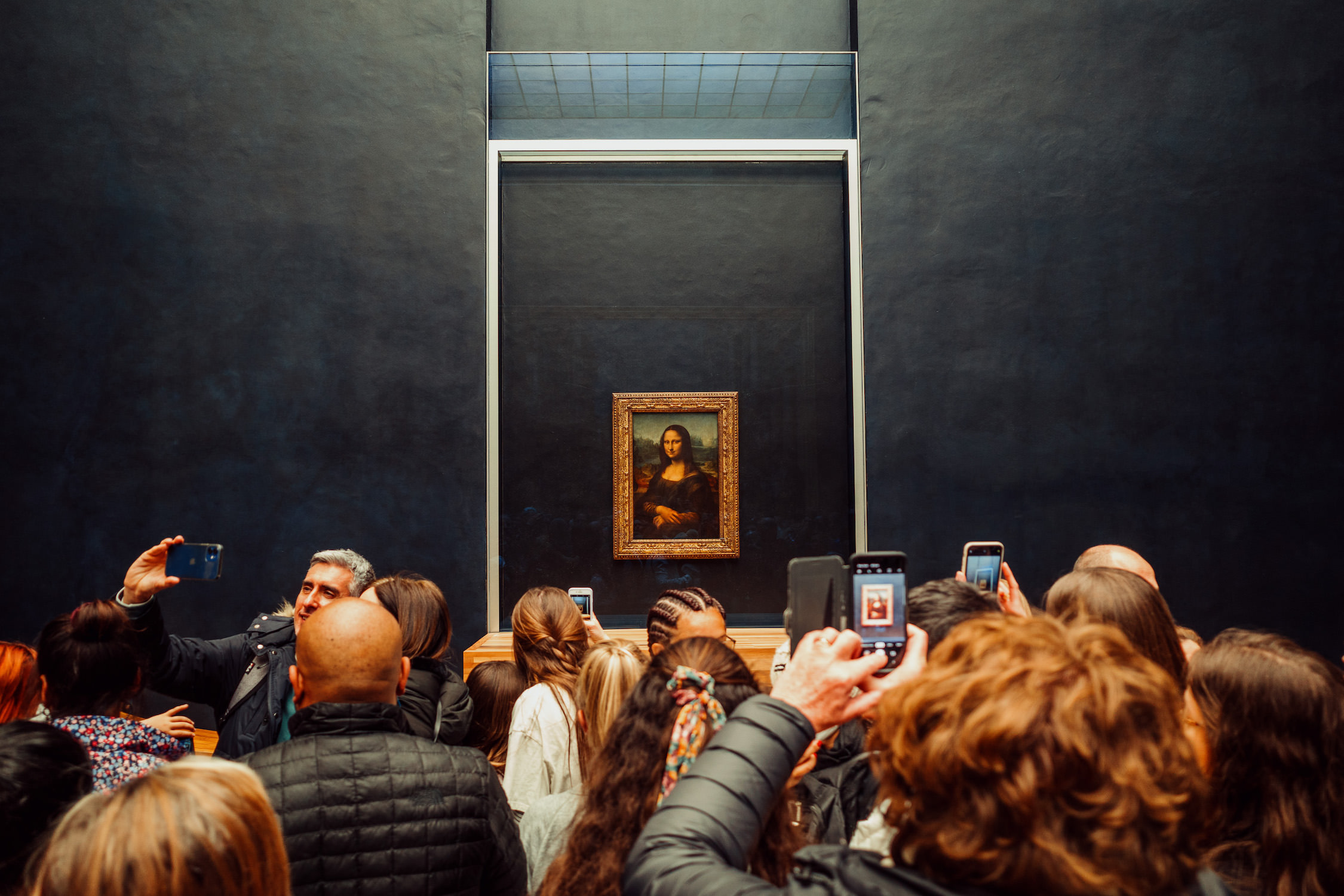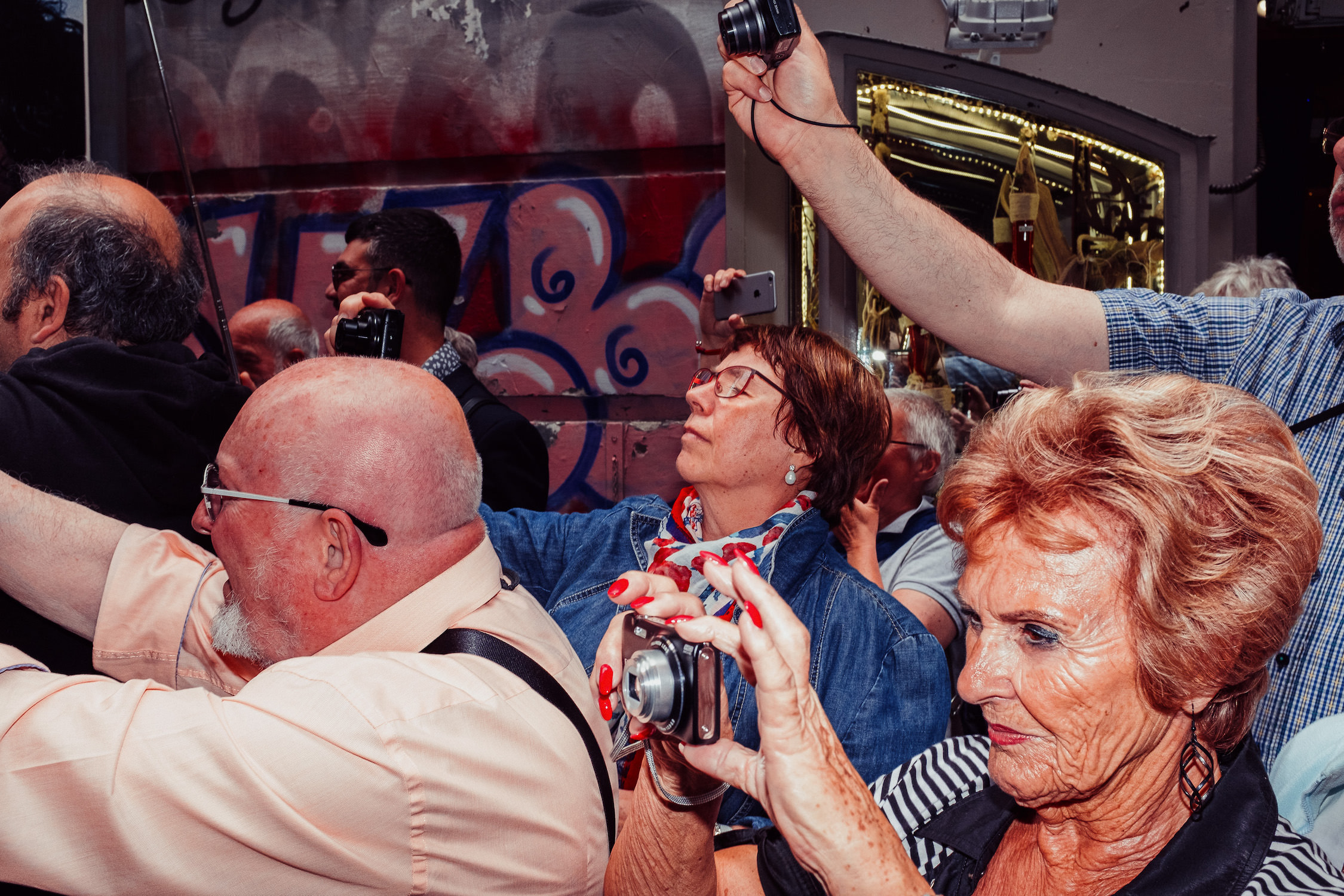 Do you think Street Photography has a more documentary or more artistic value?
It really depends on what you want to achieve. To me, usually, it could simply have both aspects. Even if I'm trying to get a more artistic value with my photos, of course they are even representing the time in which we live, and that's a documentary value, for sure.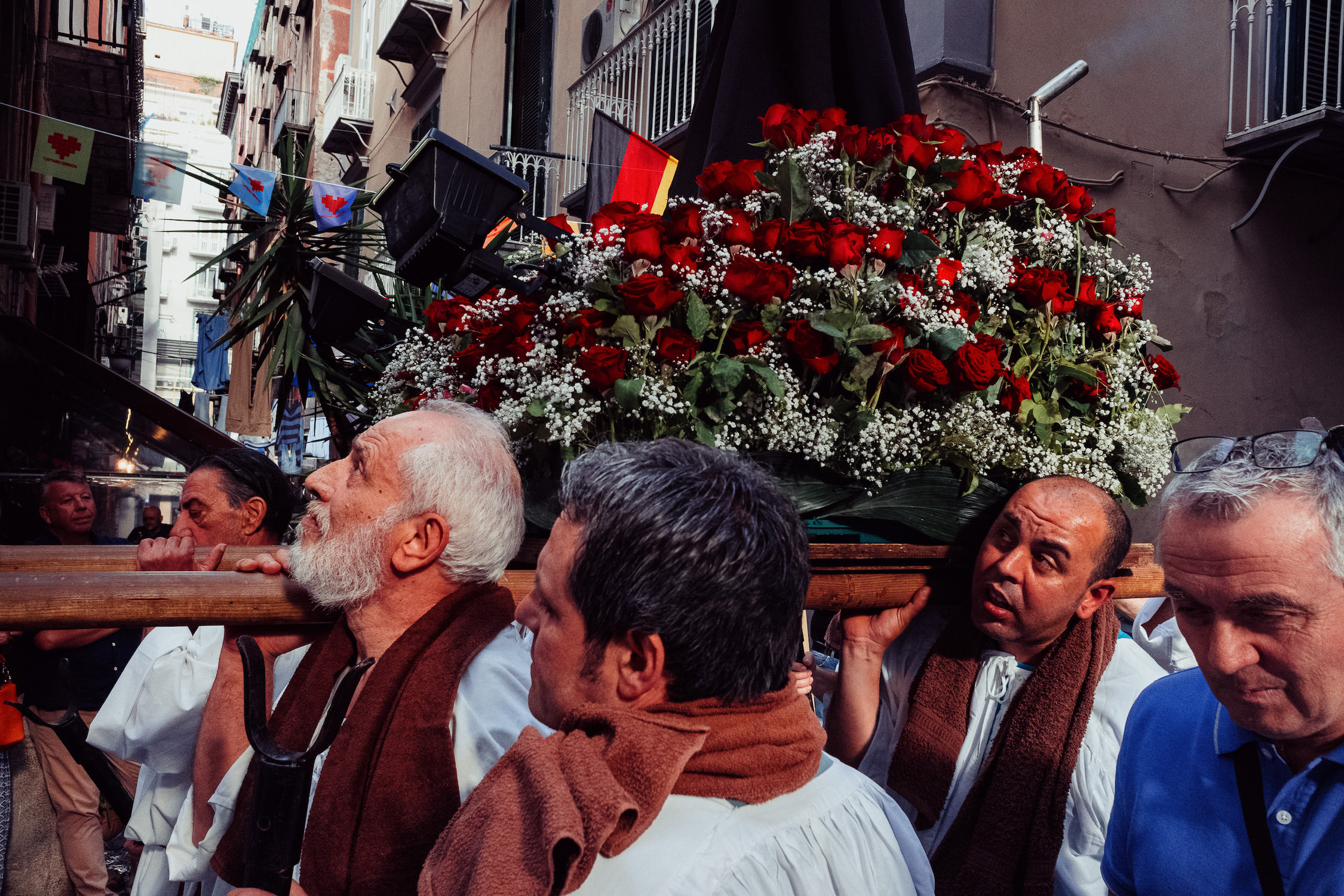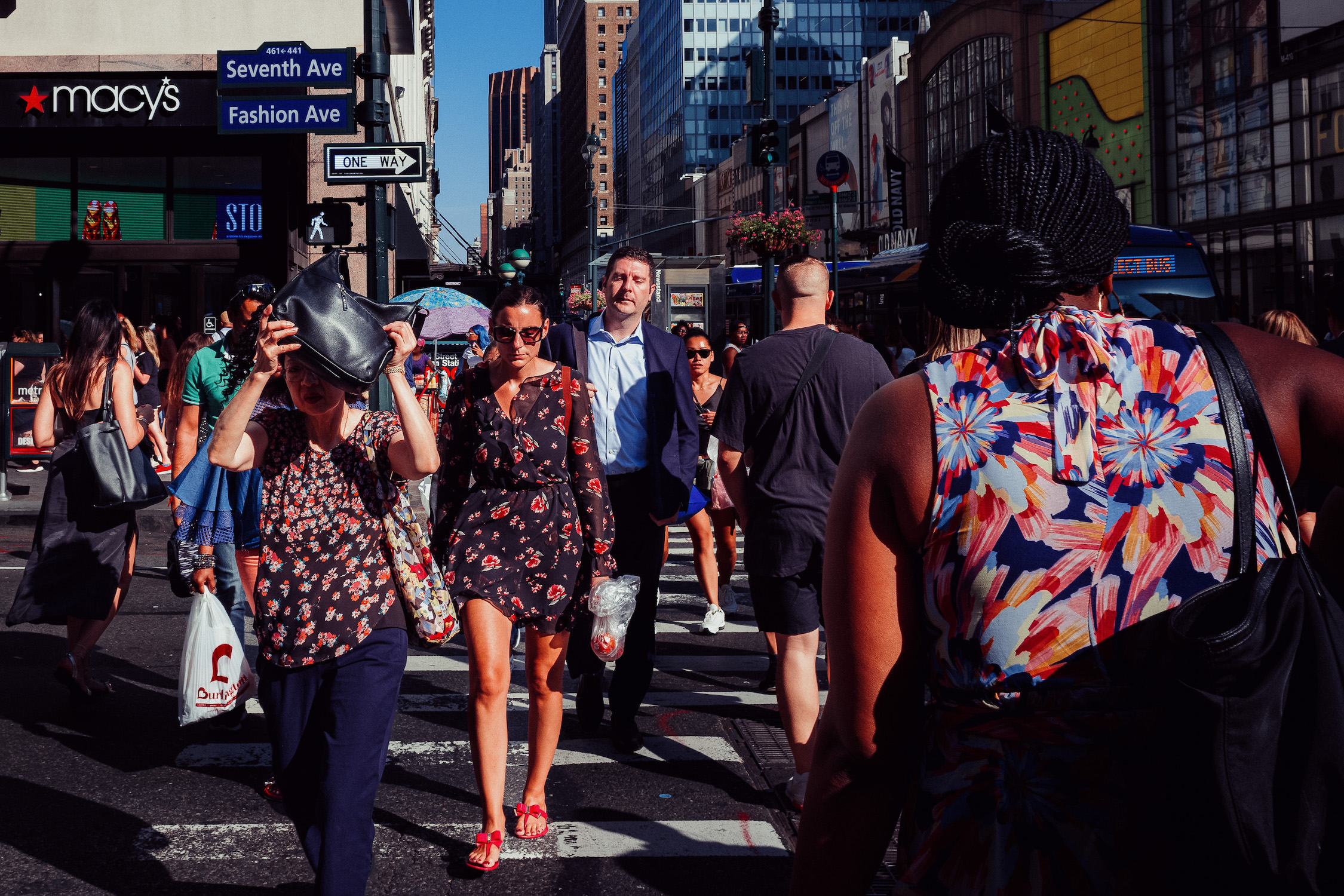 When you take photos, do you ever have a theme/project in mind?
No, I don't. Ideas, themes and projects always come later when reviewing the archive. I just go on the streets shooting what I feel should be captured in that moment.
Do you think there are ethical limits in street photography? Do you think it's possible to shoot everything and everybody? What is your approach in street photography?
I think you can shoot everything and everybody if you have a respectful approach.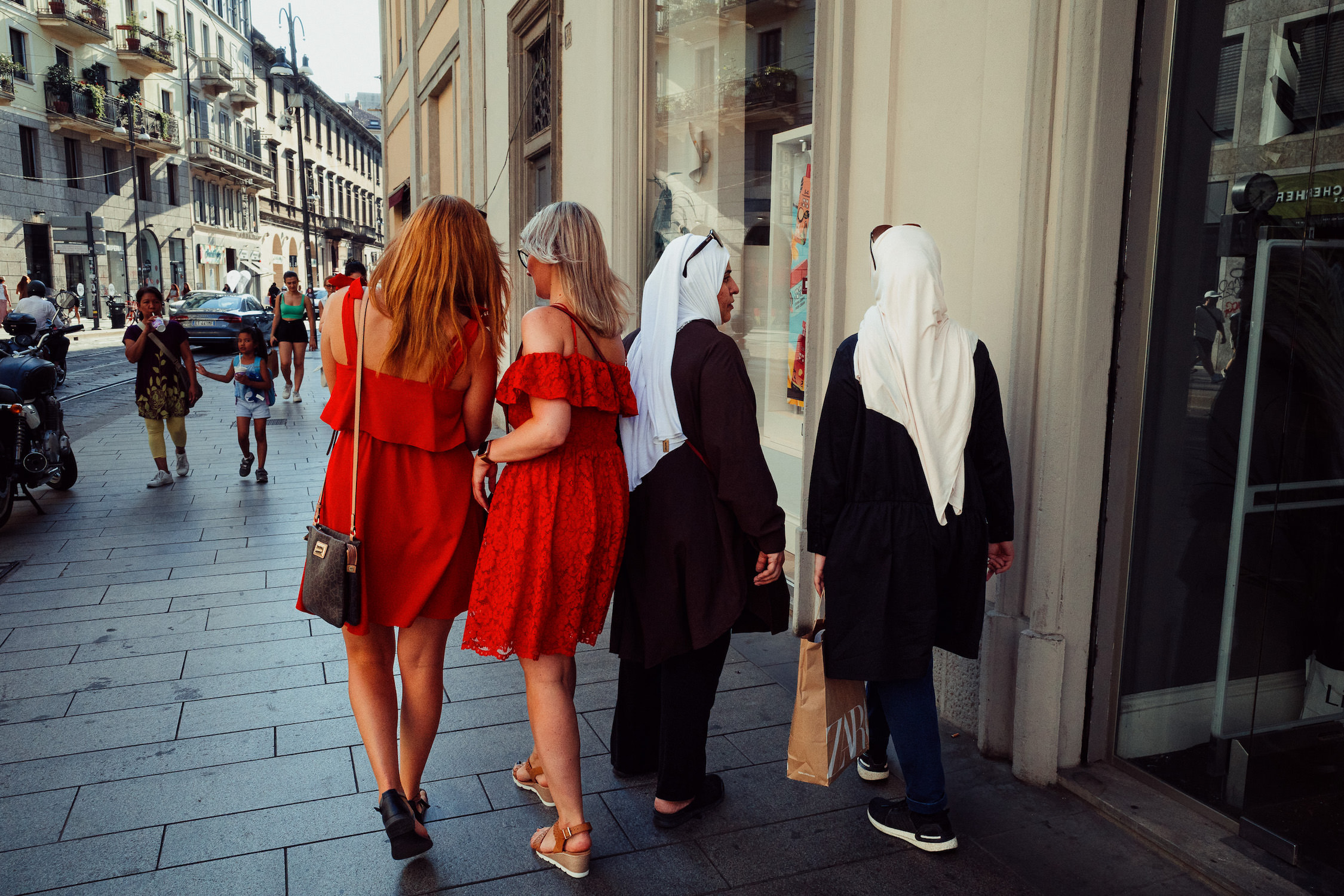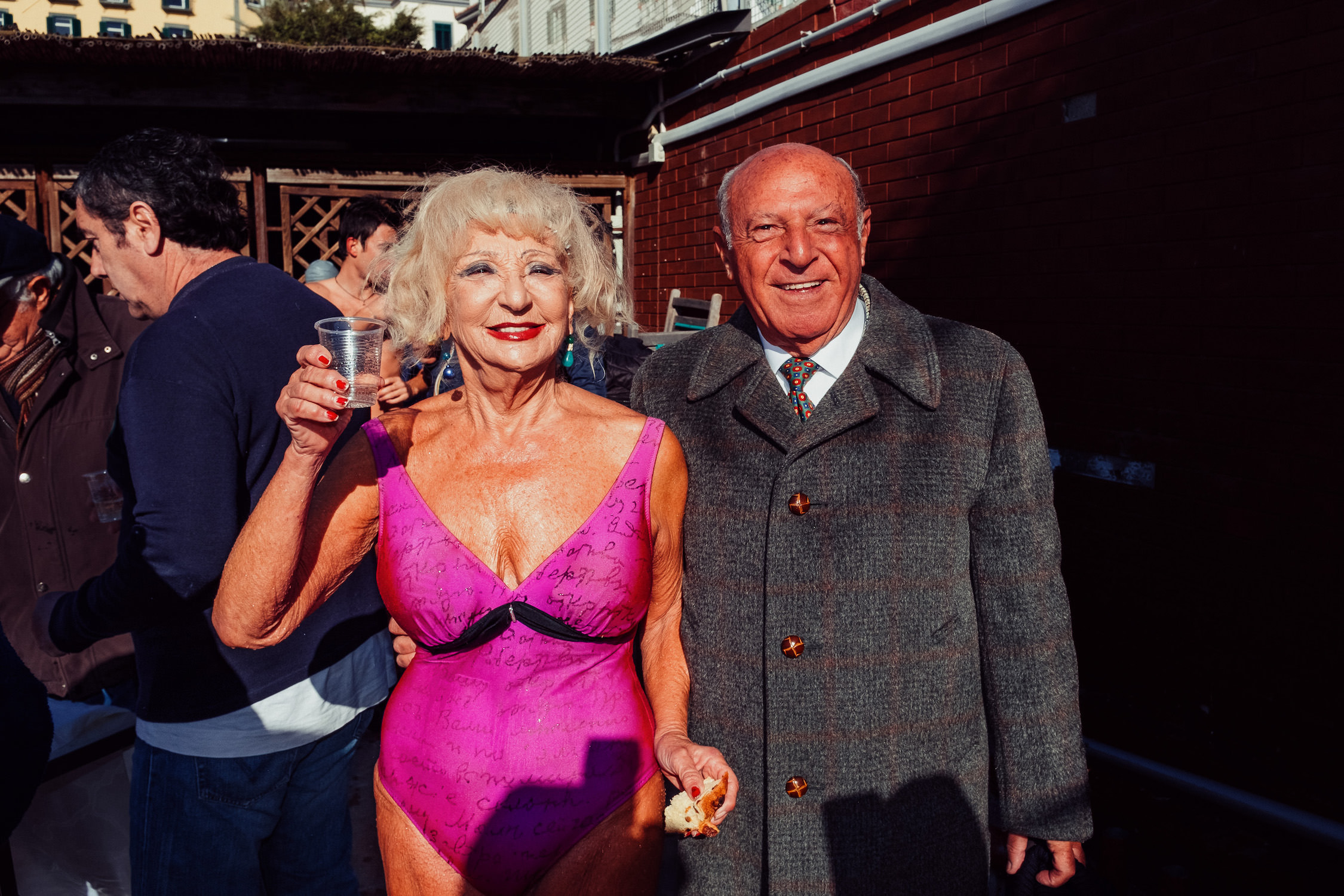 What kind of equipment do you use and what role, in your opinion, does equipment have in street photography?
Equipment depends on what you want to achieve with your photography. In my case, I prefer to sacrifice a little of quality by using compact and light cameras with smaller sensors which are perfect for long street photography sessions and for being unobtrusive and disappearing into the crowd.
If you had to choose one lens that you would have to be using for the rest of your life, which one would that be and why?
I'm a wide-angle guy, I would pick a lens with a 28mm (full frame eq.) focal length.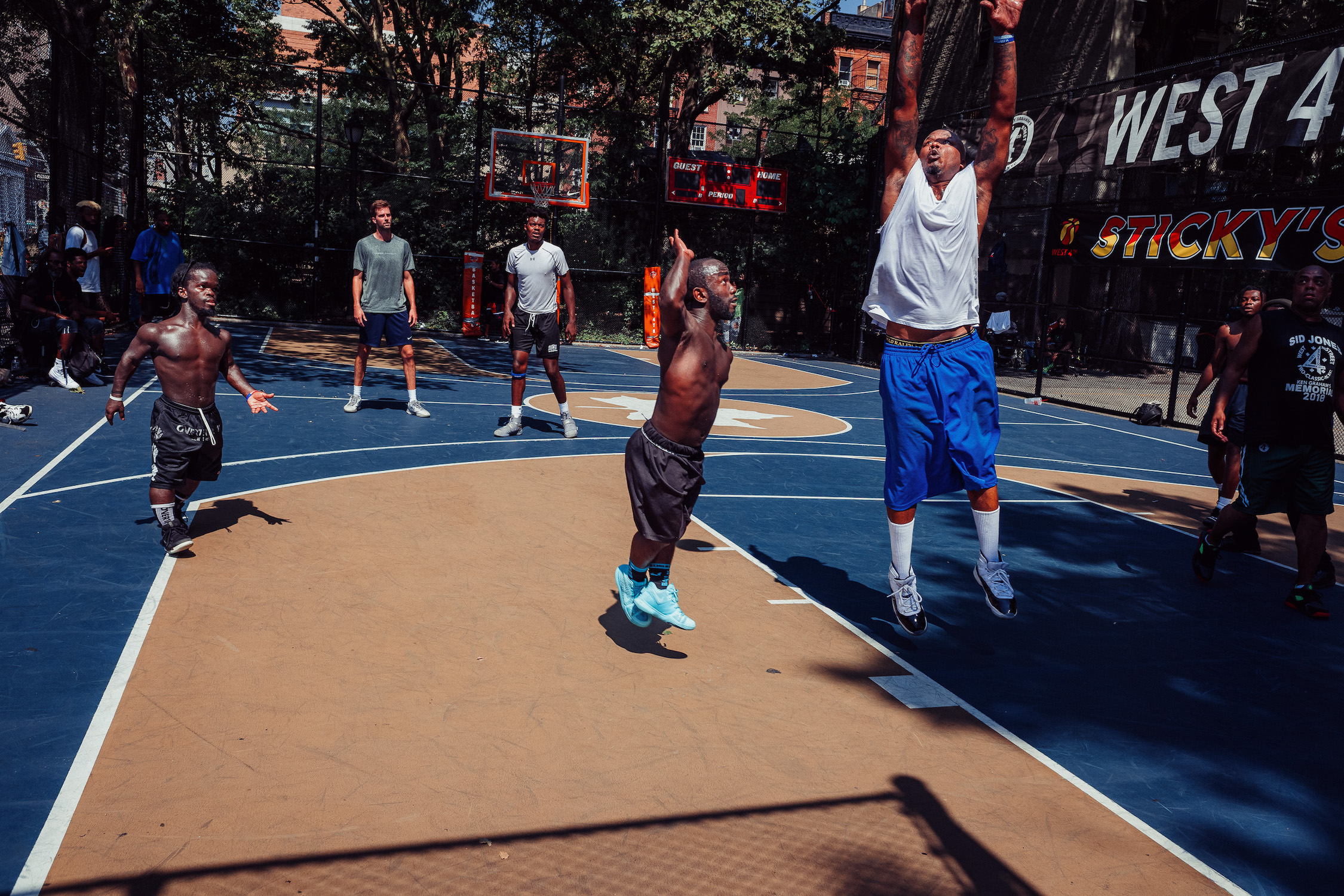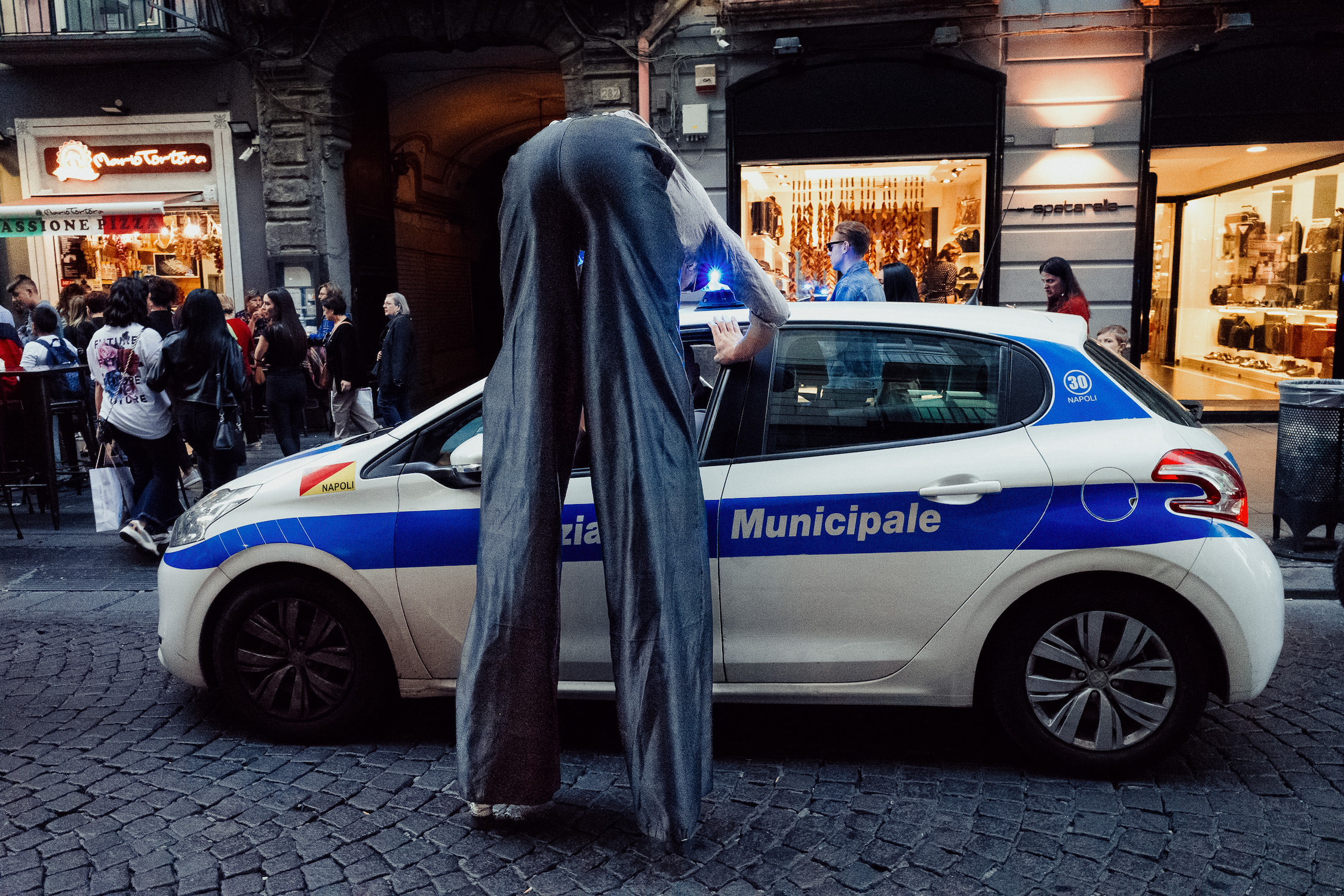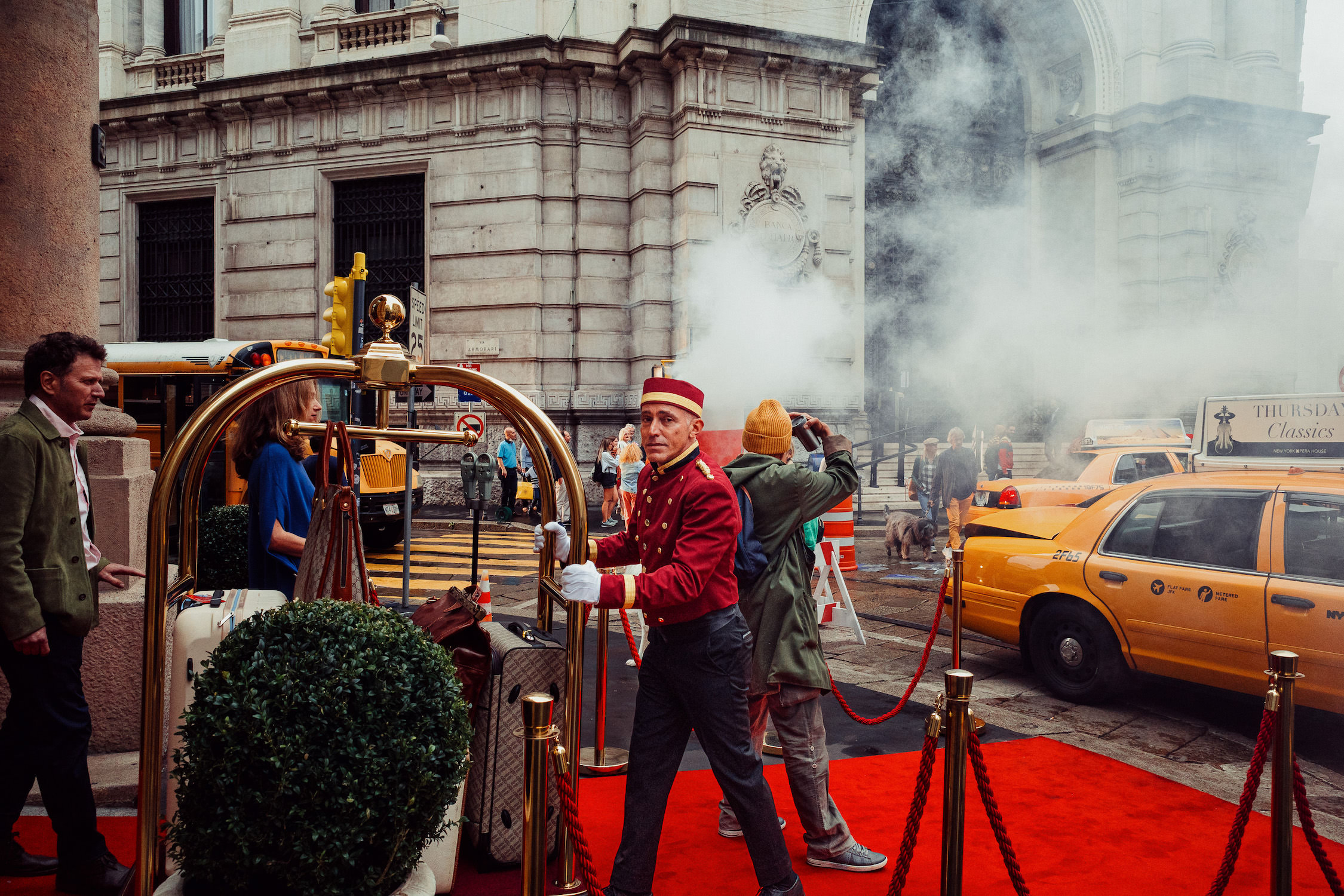 "Even if I'm trying to get a more artistic value with my photos, of course they are even representing the time in which we live, and that's a documentary value, for sure."
After shooting, what actions do you take in terms of processing and editing?
I process my photos using Adobe Lightroom. I've made a custom preset based on other commercial ones, trying to give to my photos that positive film kind of taste, which I really like. About editing, it's the most difficult thing, even than taking the photo itself. I'm trying to learn the art of editing as well little by little.
Are you currently working on any project?
Not really, as mentioned before, I just go out and shoot what triggers me. Anyway, I've an ongoing project about New York City, which I called Gotham City, inspired by, guess who, yes, the Batman superhero.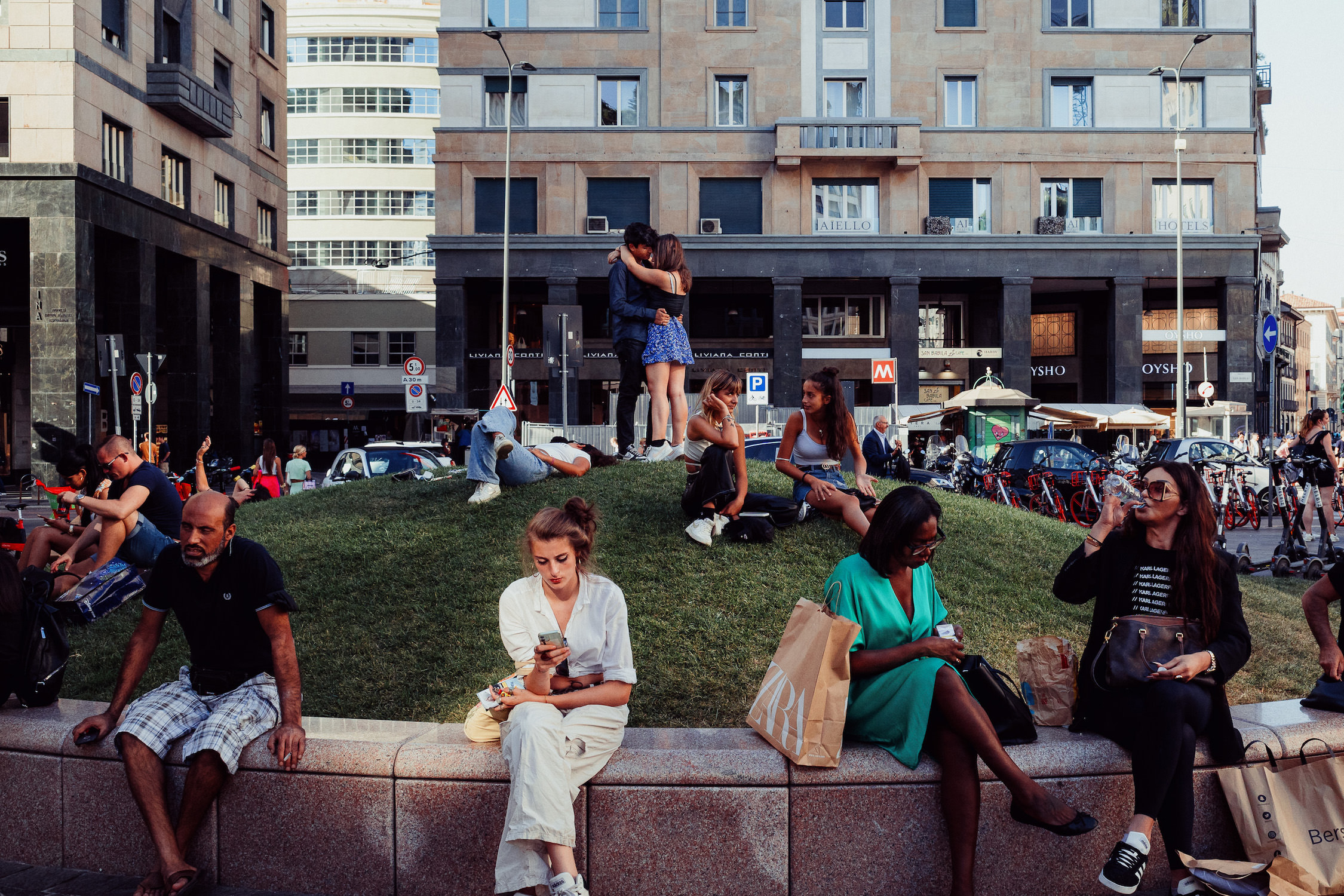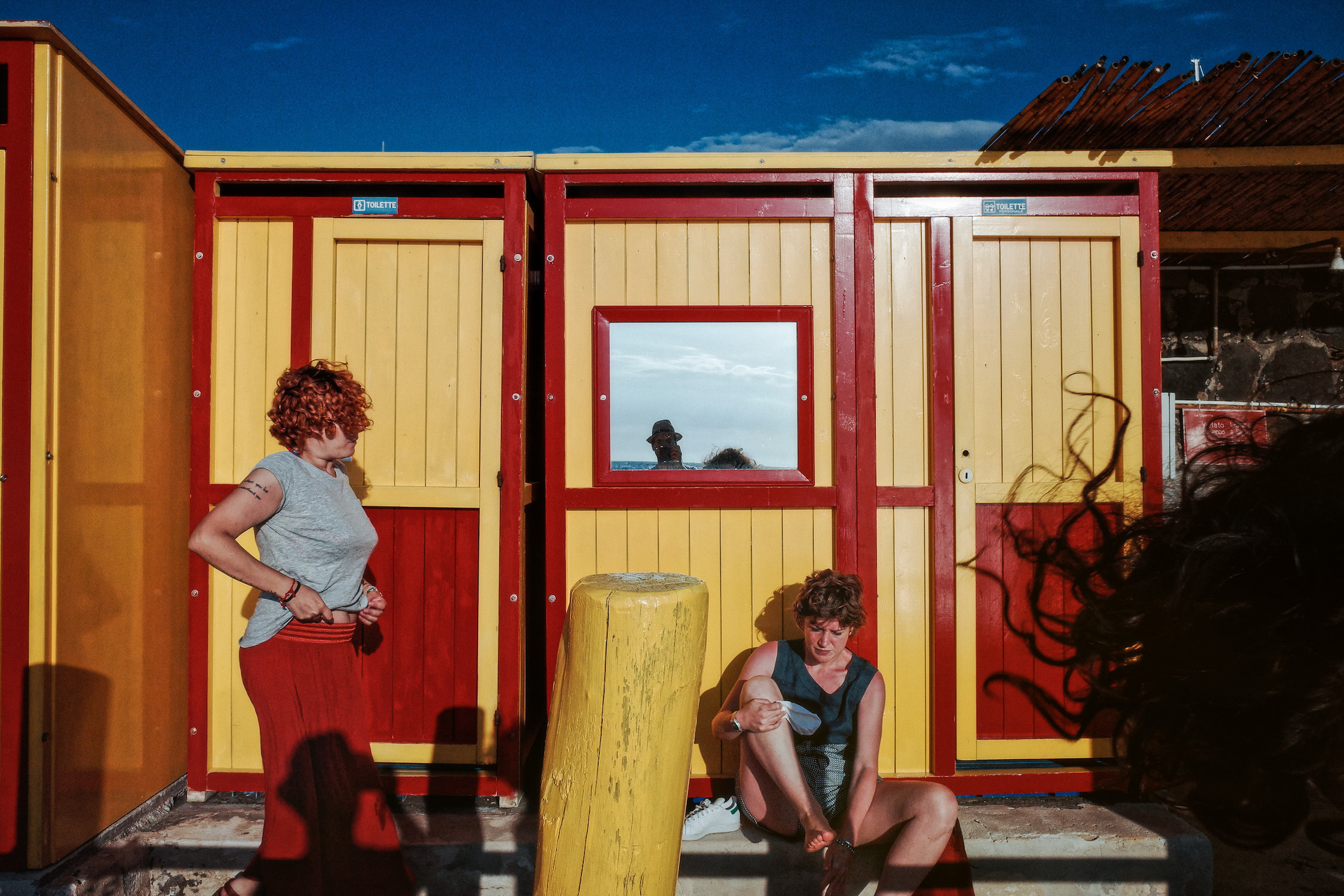 Is there a country or a city that you like to photograph more than others?
So far, I love shooting in New York City when it's possible. American street photography is what influenced me the most. But for sure at a certain point, I'd love to have a change of perspective and discover other cultures and visit other cities like Tokyo or Mumbai, for example.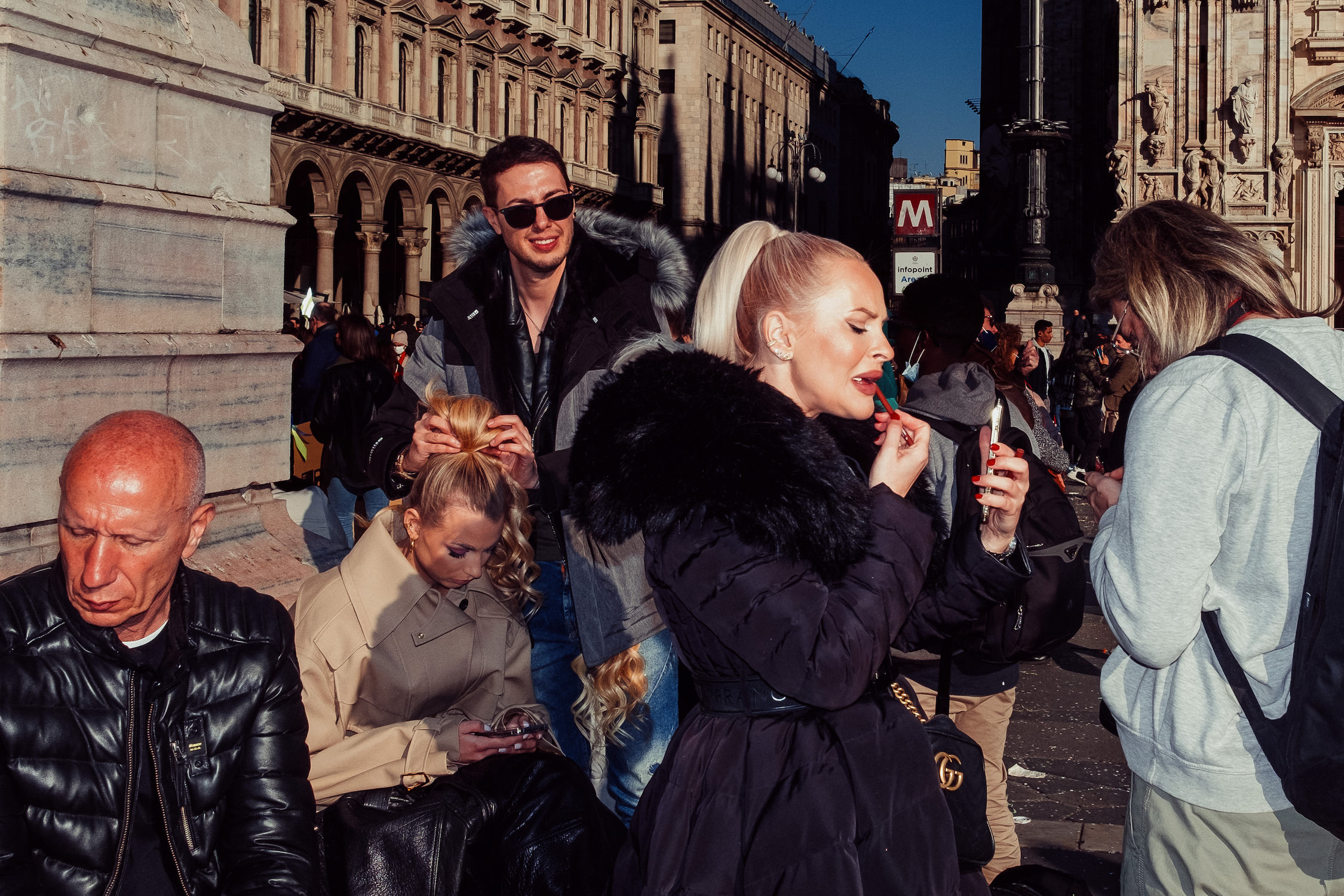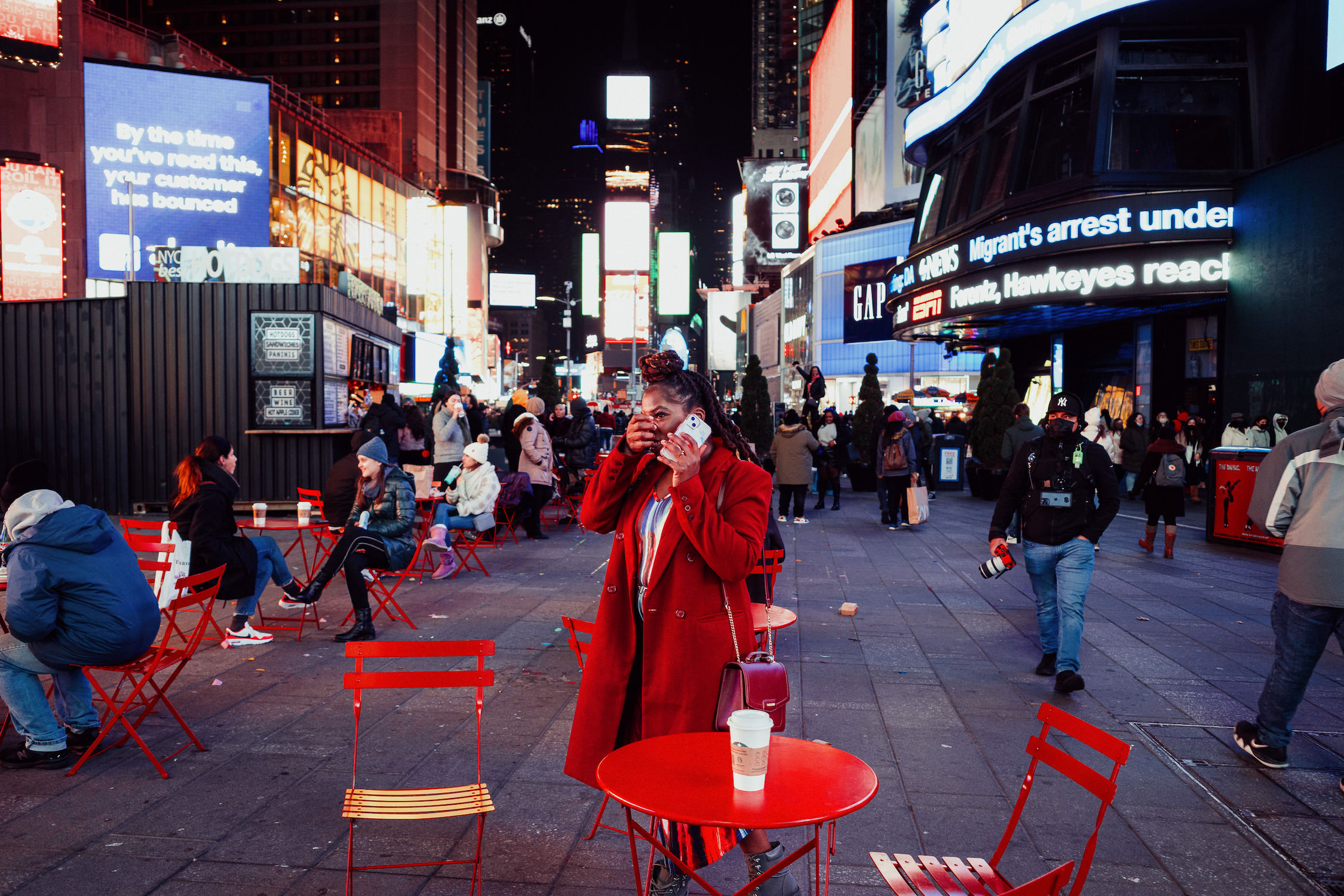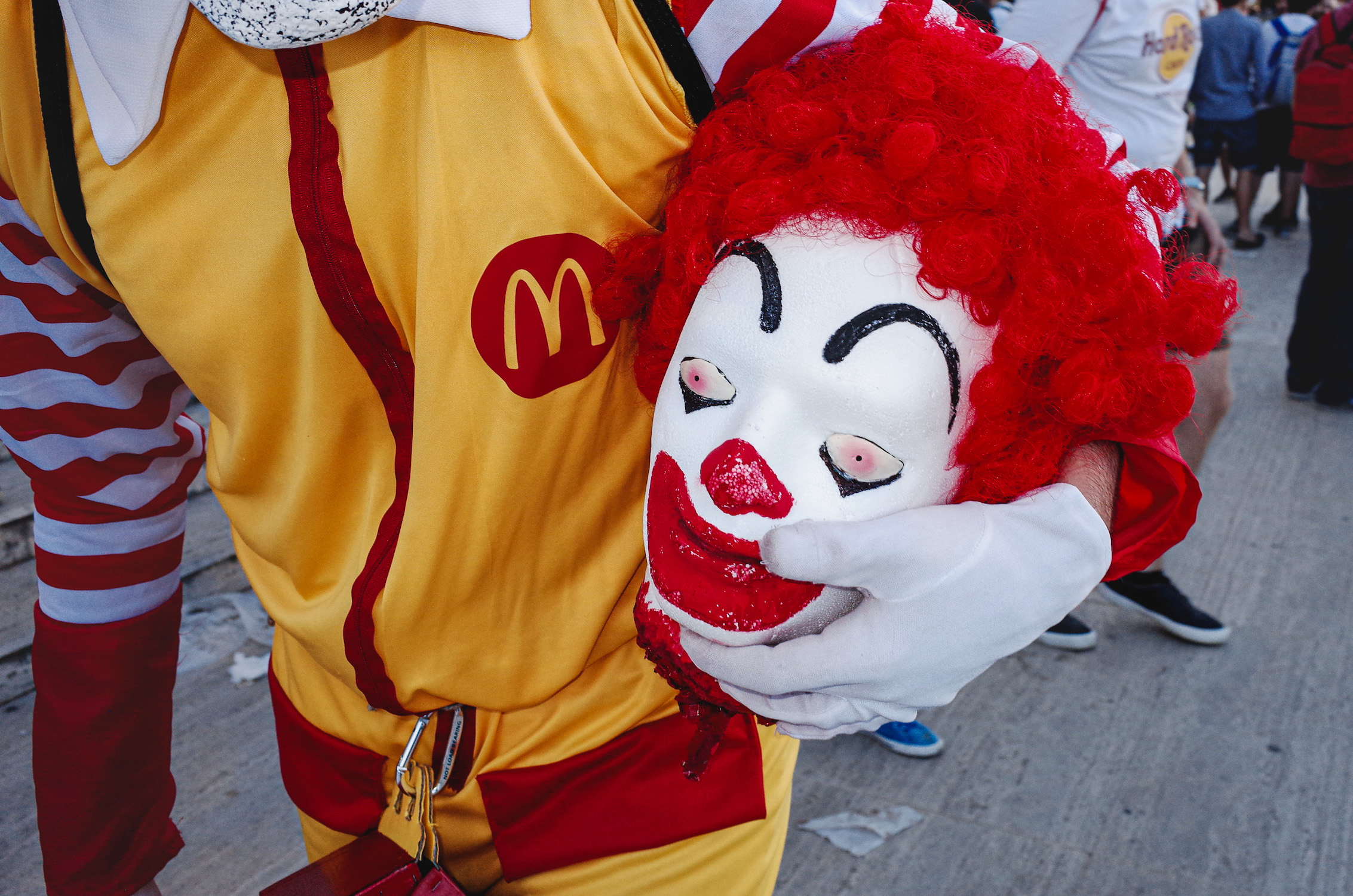 What advice would you give to someone who is starting to do street photography?
Keep shooting and studying other street photographers' work. Being consistent is crucial. Just like in any other "career".
Thank you!
STEFANO CAROTENUTO BIOGRAPHY
Stefano Carotenuto is an amateur street photographer from Naples and now based in Milan, Italy.