Dear Liliana
first of all congratulations! You are one of the 9 finalists of the second Exibart Street Contest. 
We received thousands of images from more than 100 countries all over the world, it's an important result!
How do you feel about it?
It is really an honor for me to be one of the finalists in this competition. Thank you again for including my work in the selection!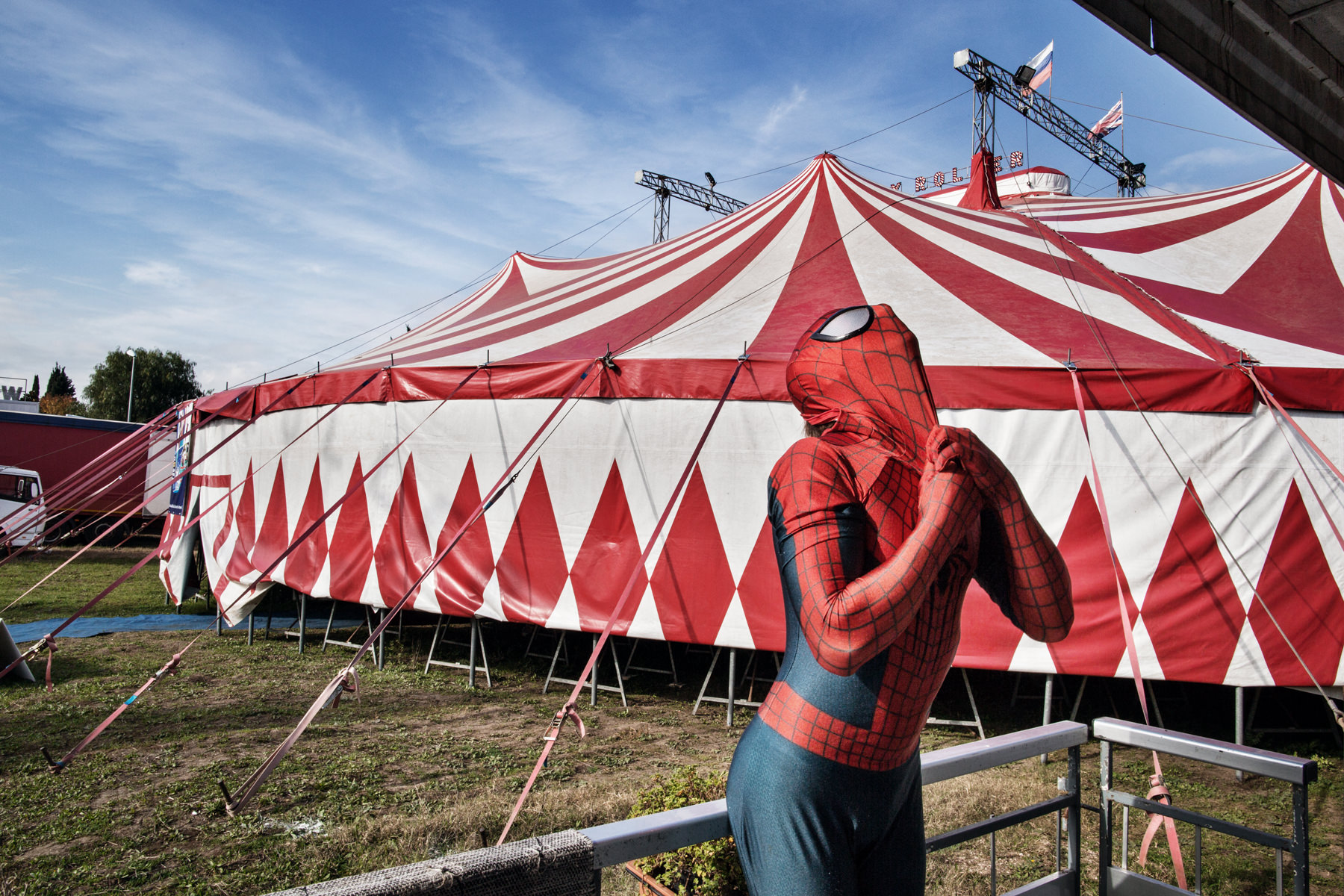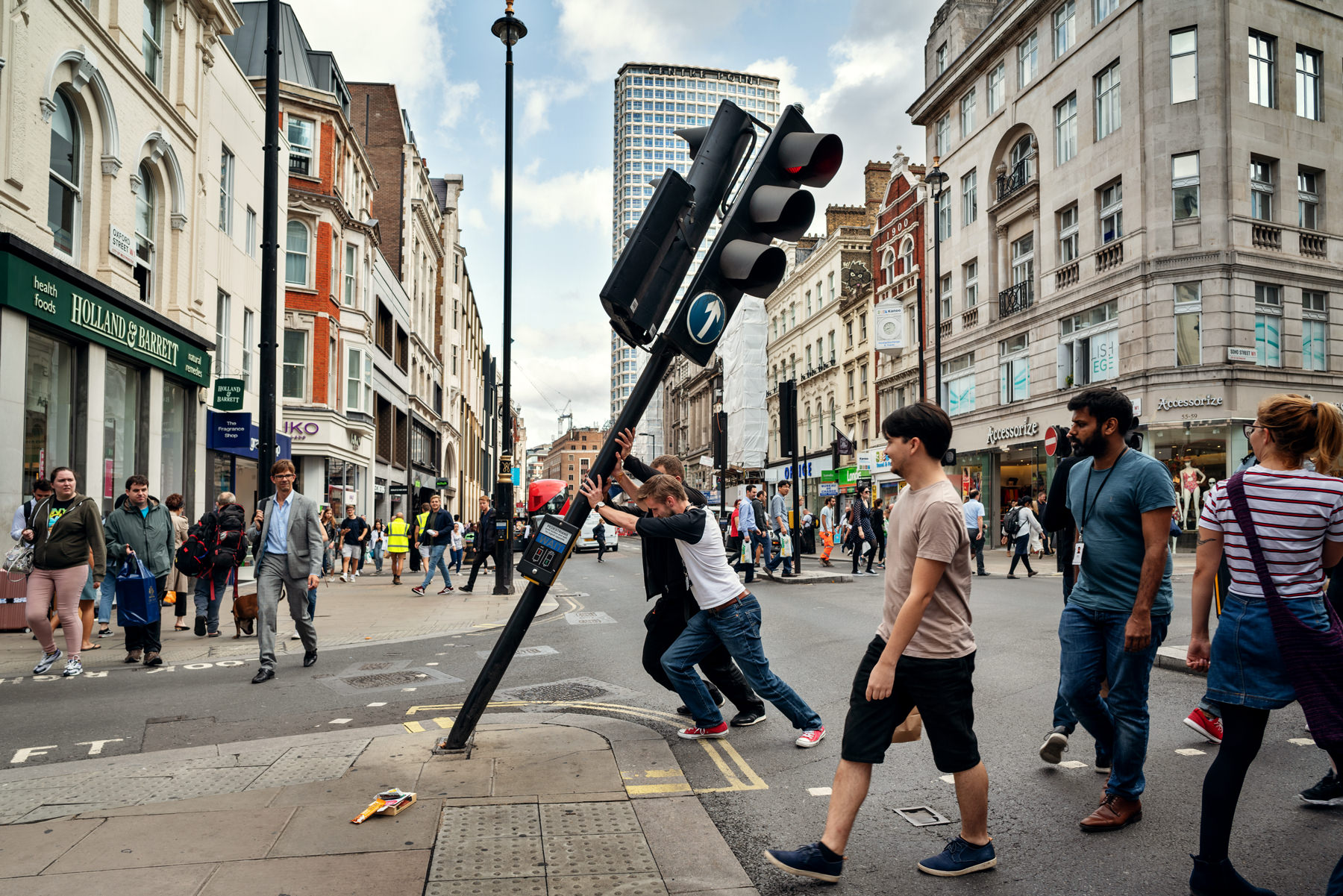 Can you tell something about yourself?
I am from Rome. I'm a teacher of modern literature, I'm married and mother of two sons. Photography has always fascinated me a lot and in the last ten years, I have started practicing it with passion.
I studied a lot and I attended photography courses with great teachers.
What led you to begin doing street photography in the first place?
I started practicing macro photography due to my passion for nature.
From close observation of small subjects, I learned to look around and carefully observe everything around me.
I like being with people, I love people.
My interest in people allows me to investigate what happens daily, not only on the streets but wherever there is an interaction between people.
In addition to framing and blocking faces and situations with my camera, it is nice to be able to tell a story, experiences, emotions and communicate these feelings through it.
I started with street photography ten years ago and now I can't live without it.
The power to stop time and unusual subjects give me an indescribable feeling.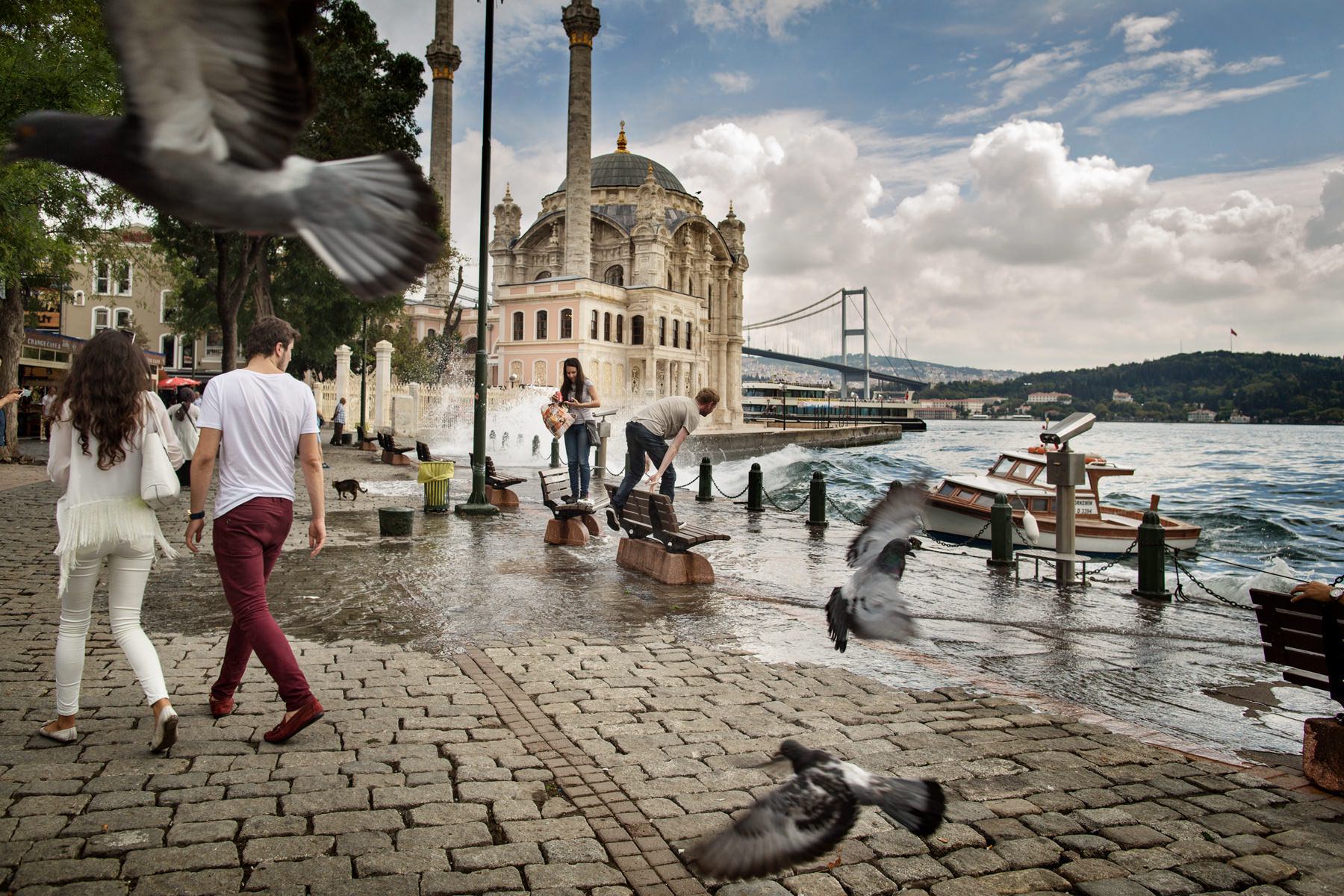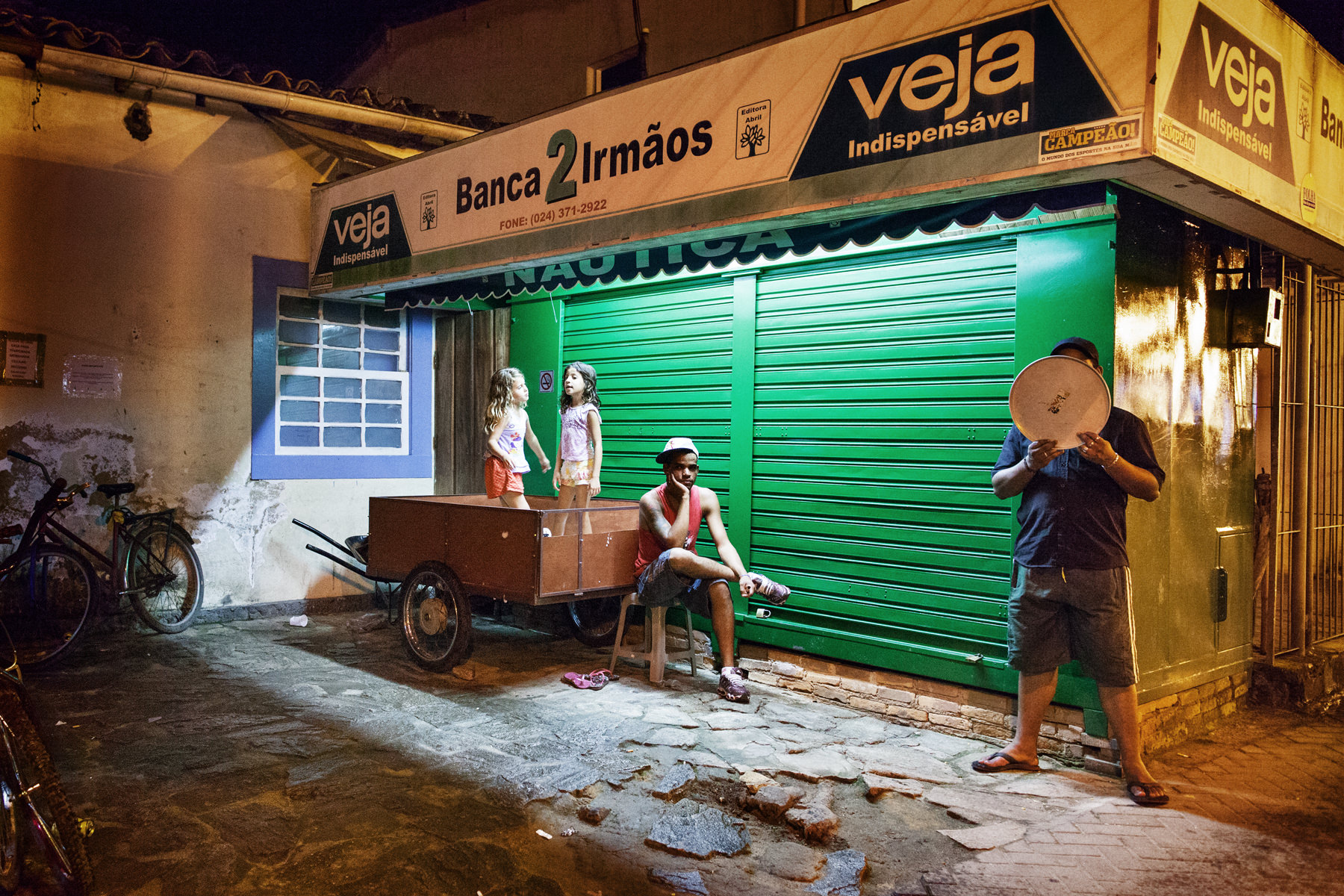 How would you define your photographic style?
It's difficult to answer this question as others should recognize a style for you.
I envy photographers who are recognizable through their images. The goal of every good photographer should be to develop their own style.
A very pertinent quote from Ansel Adams: "Every man's work always reflects his personality".
I have always looked at the world around me with a curious eye and aimed at finding particular situations that others did not see, to enter the scene, to take part in it live. In my style, I hope people can see the sensitivity, respect for people and empathy that I instate with them especially in long-term work.
Have you ever studied at a photography school or are you a self-taught artist?
I've taken various courses with valid photographers at Officine Fotografiche Roma (school of photography based in Rome for twenty years).
In addition to the continuous study on the photographic language, my passion leads me to visit exhibitions, buy books, go to museums, see films, make travels and different experiences. I have often contacts with photographers, follow their paths and work on projects to create stories.
I find it useful to read monographic books of great photographers to understand the birth of a project and the actions necessary to develop and conclude it.
What kind of equipment do you use and what role, in your opinion, does equipment have in street photography?
For a long time, I used a Canon Eos 5d Mk III with satisfaction. Now I use the Sony α7R III because I prefer to shoot with lighter equipment that allows me to quickly focus and shoot at high speed.
However, like many other photographers, I think the important thing is not the equipment but what you are photographing.
"If you want to take a leap forward as a photographer, you can't just take single photos, but you have to start "telling in pictures"."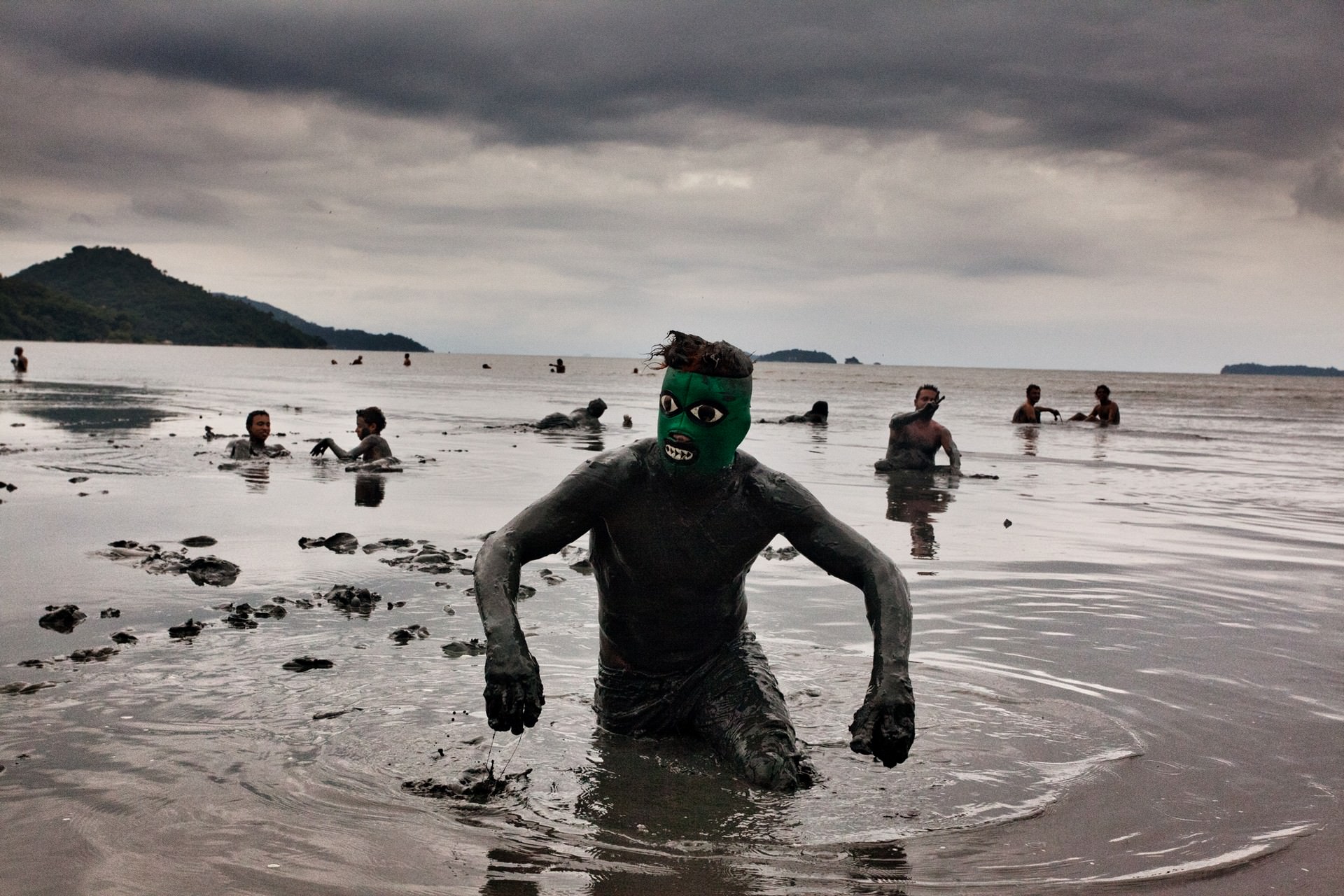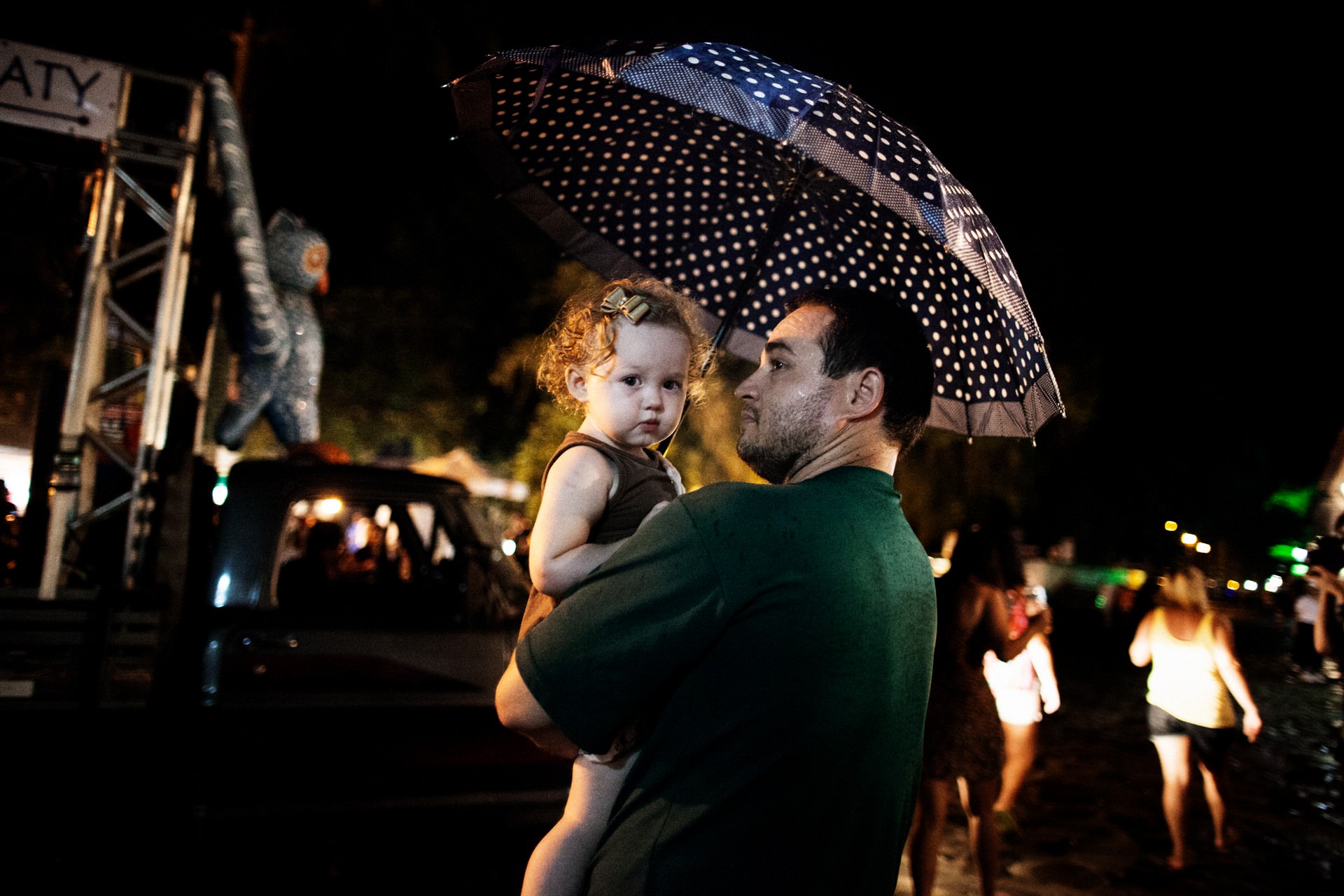 If you had to choose one lens that you would have to be using for the rest of your life, which one would that be and why?
A 24 mm – now I use the Zeiss Batis 25 mm because it allows me to shoot in any light condition without the use of the flash and even in extreme conditions. While looking through the viewfinder I can decide to shift the view, realizing that a scene could be more interesting.
Do you ever do Street Photography with your smartphone?
Yes, but only when I don't have the camera with me.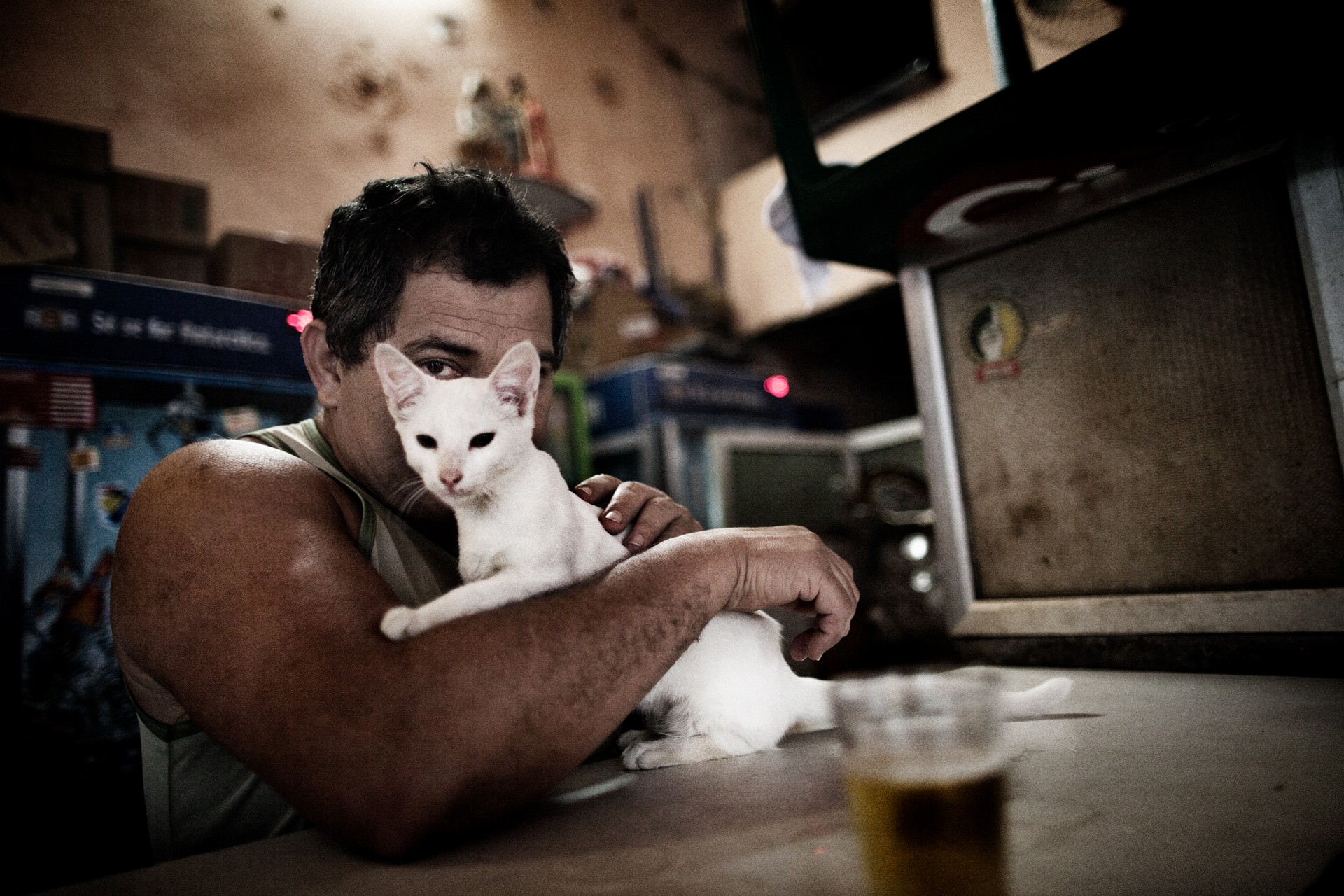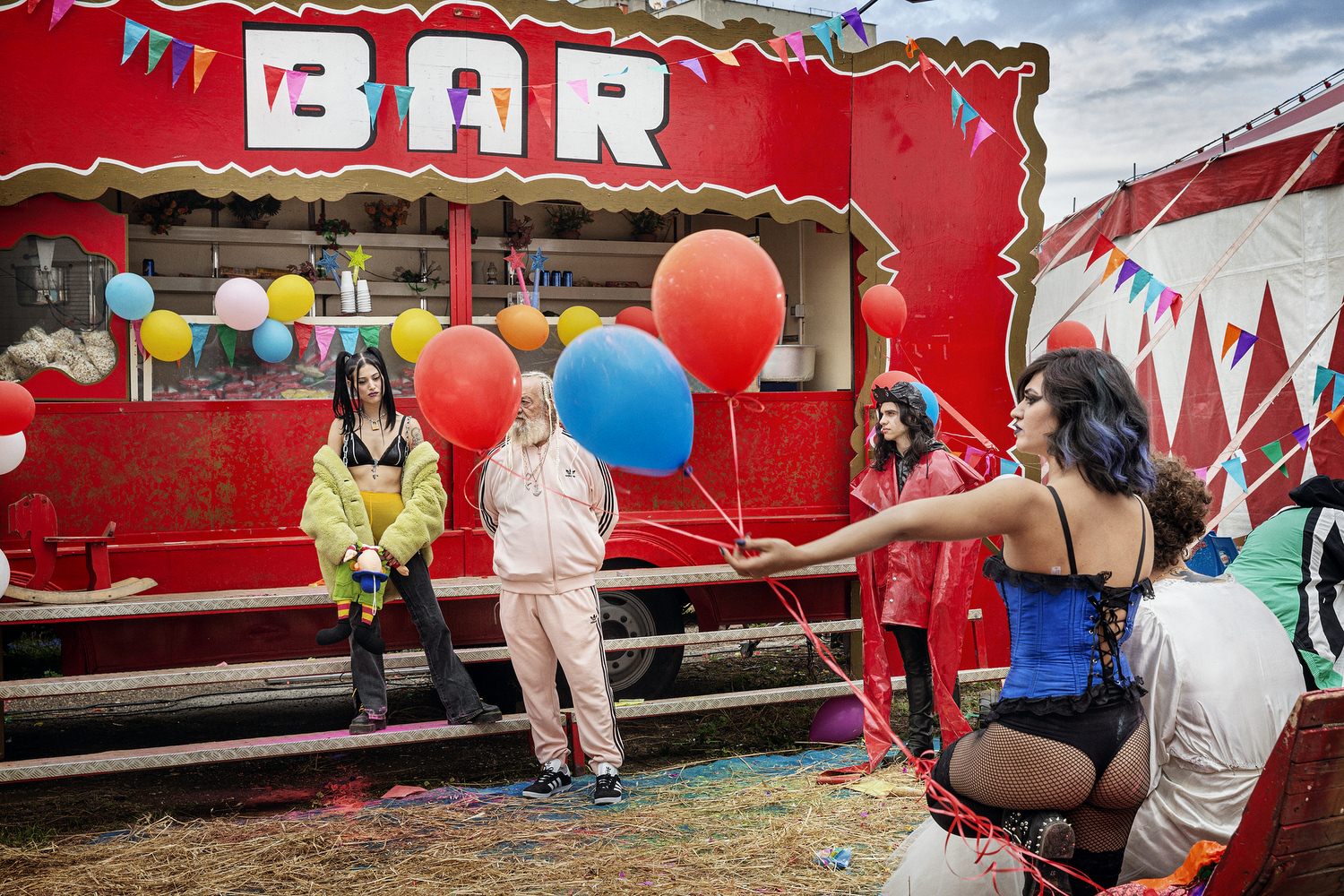 Analog and digital photography. Do you see these as alternatives to one another or the same thing?
There is no difference, I'm not a specialist in analog photography. I think the ability to get a picture in a personal way is much more important than the choice of the media.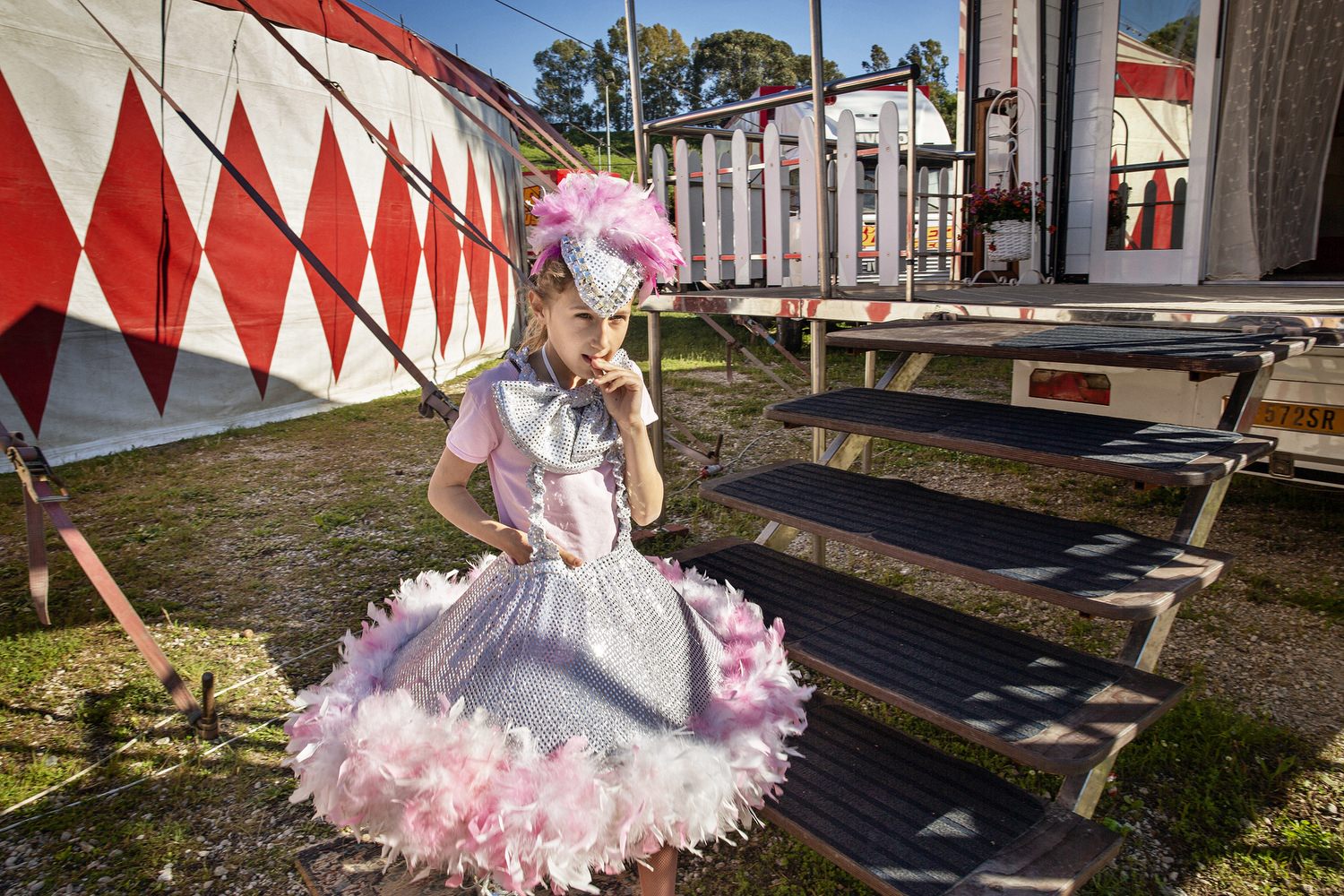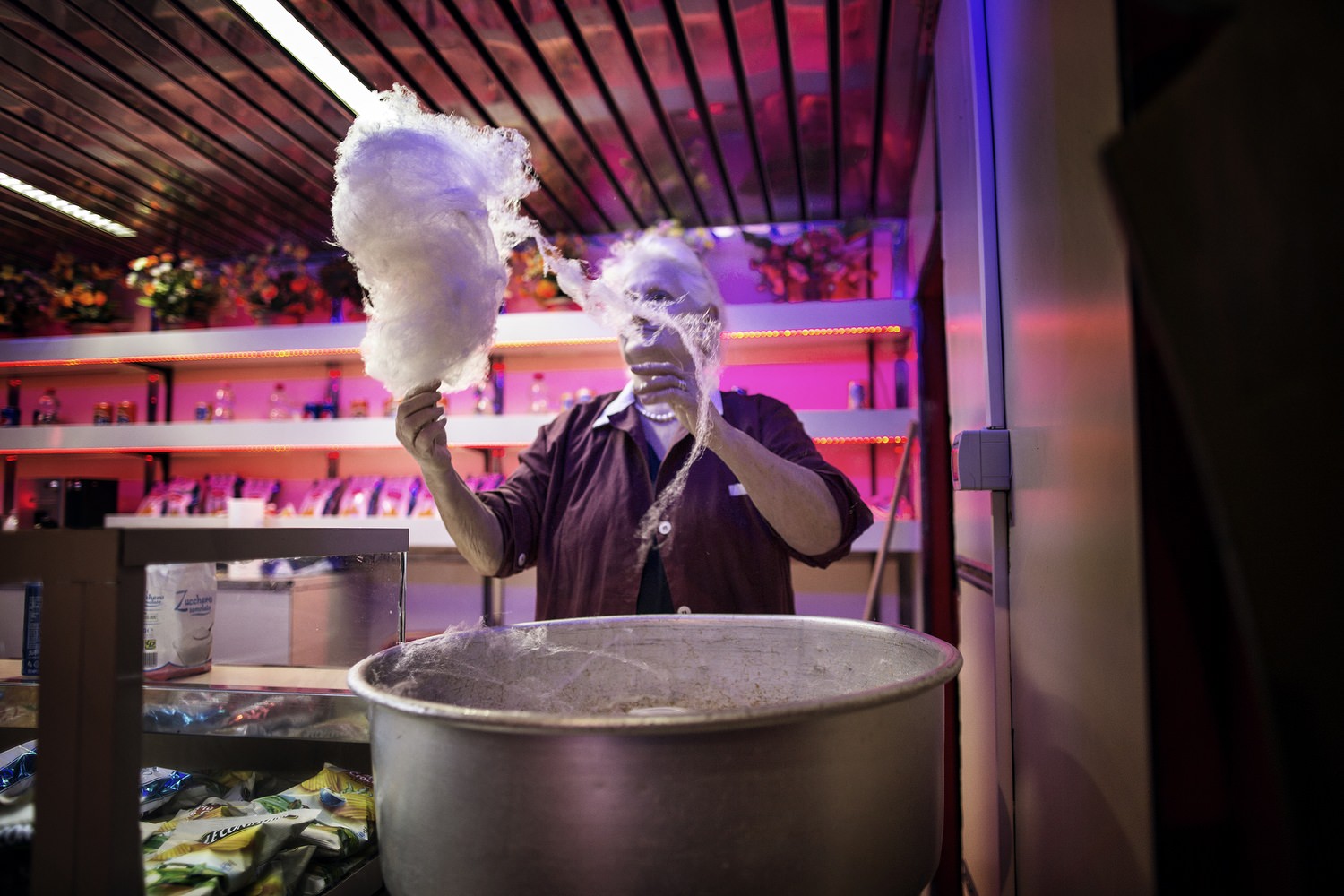 Black and white and color. Two different worlds. You decided to color. Why?
I love B/W even if most of my images are in color.
I prefer color when in the photo colors play an important role, instead, if shapes are predominant I use black and white.
Do you ever shoot in black and white?
Only once when I took part in a workshop in Rio De Janeiro.
Is there a country or a city that you like to photograph more than others?
Each place is potentially suitable for interesting images. Everywhere I try to make myself invisible, so as not to attract the attention of people close to me. As well as the streets, I like to photograph in unopened places, for example in a shop or museum.
I like to travel, simply looking for pictures, often alone.
London, New York, Istanbul are open cities where people look at the photographer in a very different way and certainly more tolerant than elsewhere.
Here, in Italy, the situation is slightly different, due to a general inclination to be a little suspicious of street photographers, fearing a violation of privacy.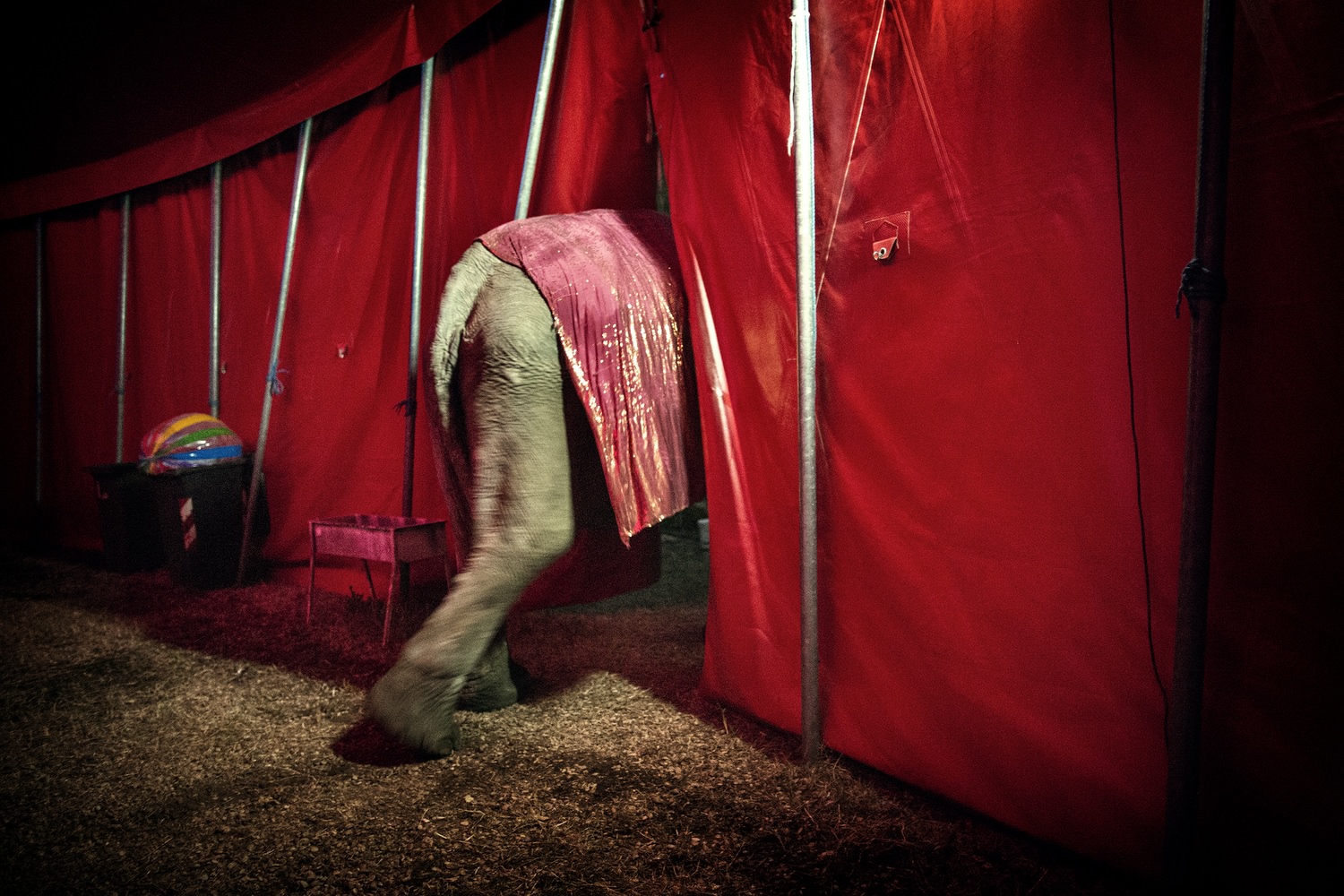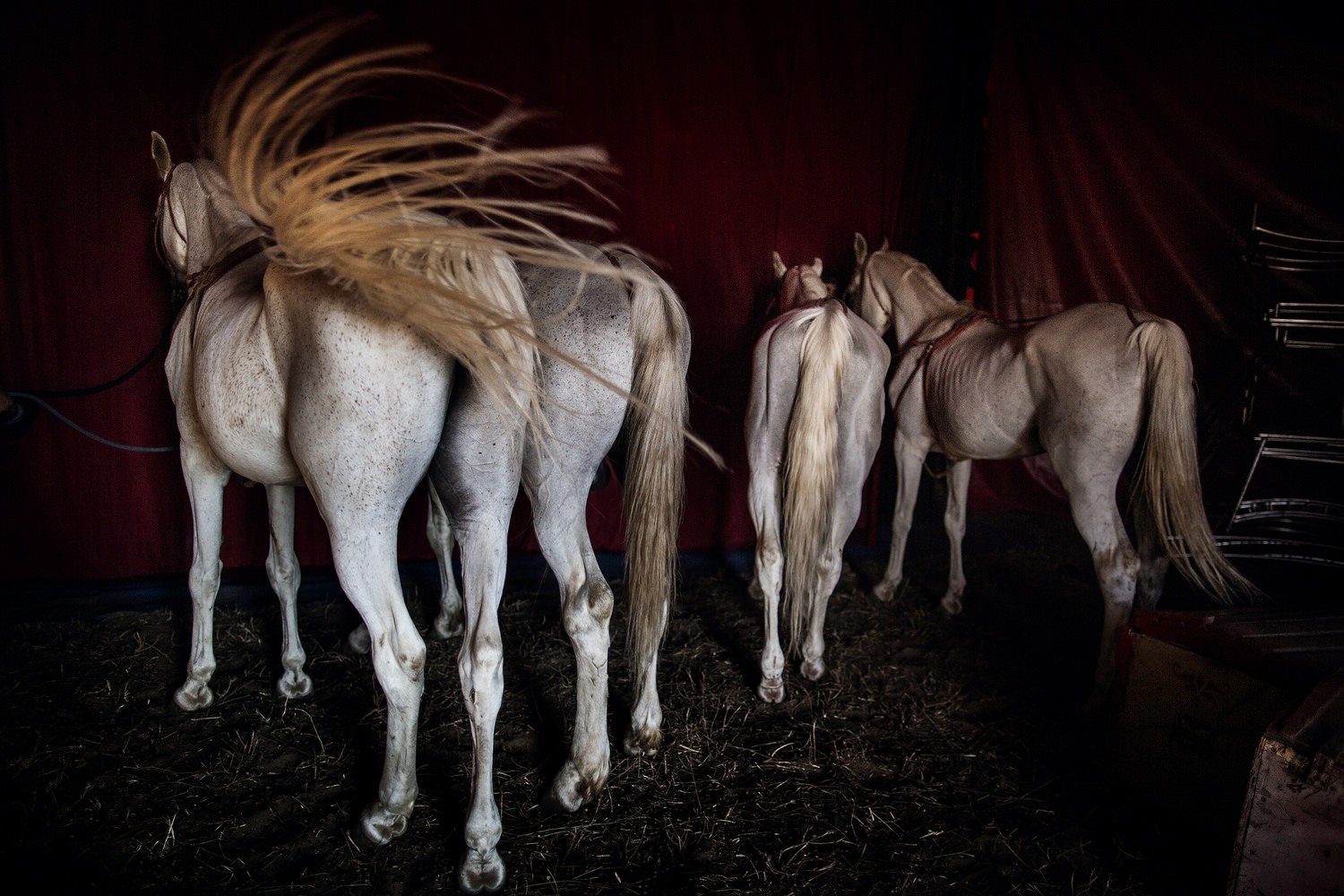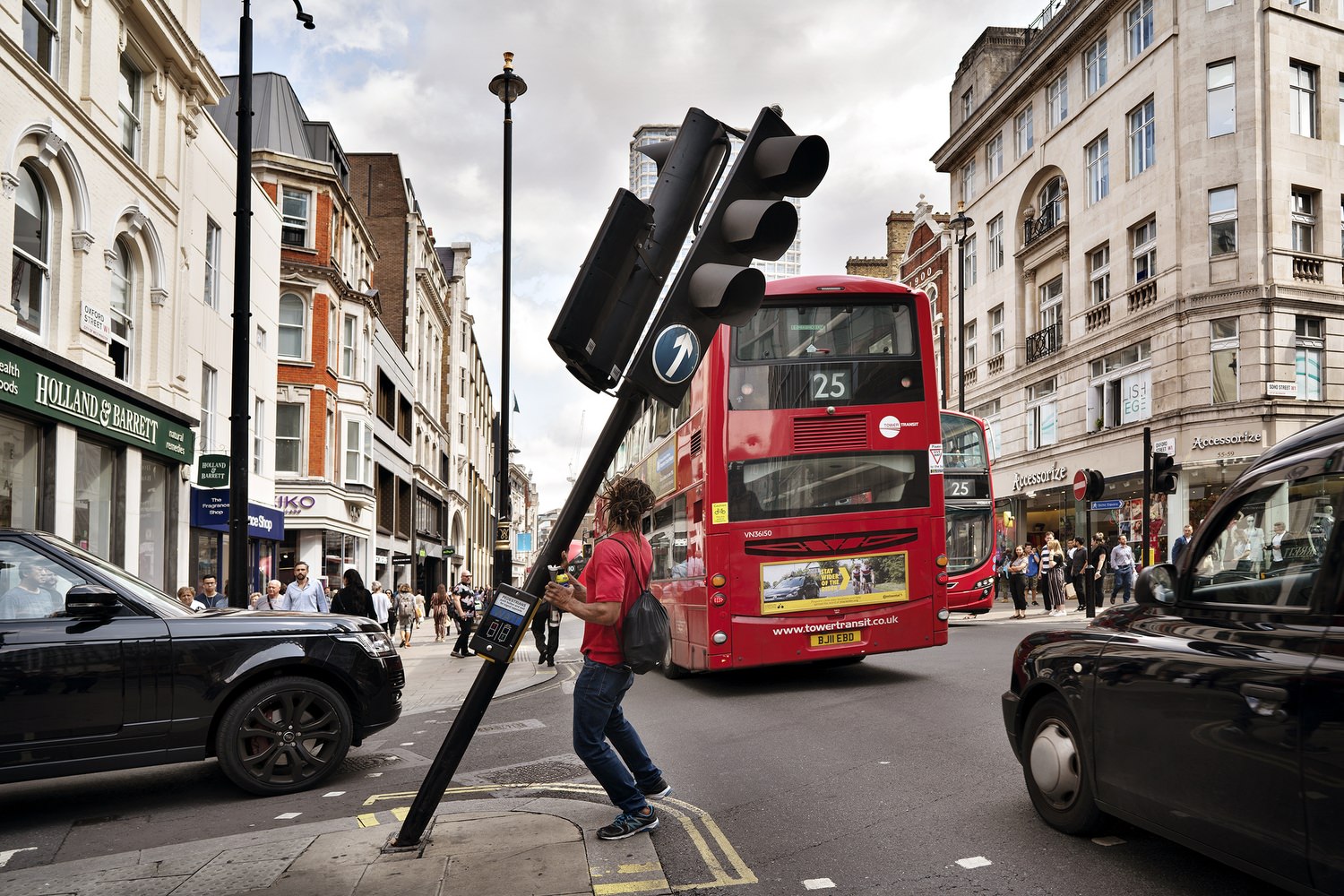 In the last couple of years street photography has grown a lot. What do you think is the reason for that?
Street photography, for a while' years, has passionate many people.
Perhaps because it is mistakenly believed that it is easy to take street photos thinking that it is enough to take a photo in the street but it is not the street that makes it so, but the way to stop the moments.
It is a form of dynamic and above all instinctive photography.
It documents relationships, emotions, and events in which men are the protagonists.
The street is the place where relationships are most frequent, where thousands of interesting, unpredictable, unique and particular situations can be found to highlight the aspects of everyday life.
Shooting street photography it's not always a simple thing, in the various situations that may arise sometimes people overreact to street photographers or sometimes some street photographers are invasive: what is your approach in street photography?
Even if you don't feel comfortable, behave safely.
Using a lens with a shorter focal length. The lenses from 24 to 35mm are good because they are less visible and with a wide-angle shot.
Show a knowing smile on your face.
If by any chance you are discovered, just explain to the concerned people what you are doing, let them see the photo with a smile on your face, give them your business card and offer them to send it via the web.
I took so many snapshots and very few were the incidents, where I had to account for what I was doing, but every situation always ended in a conciliatory and friendly way.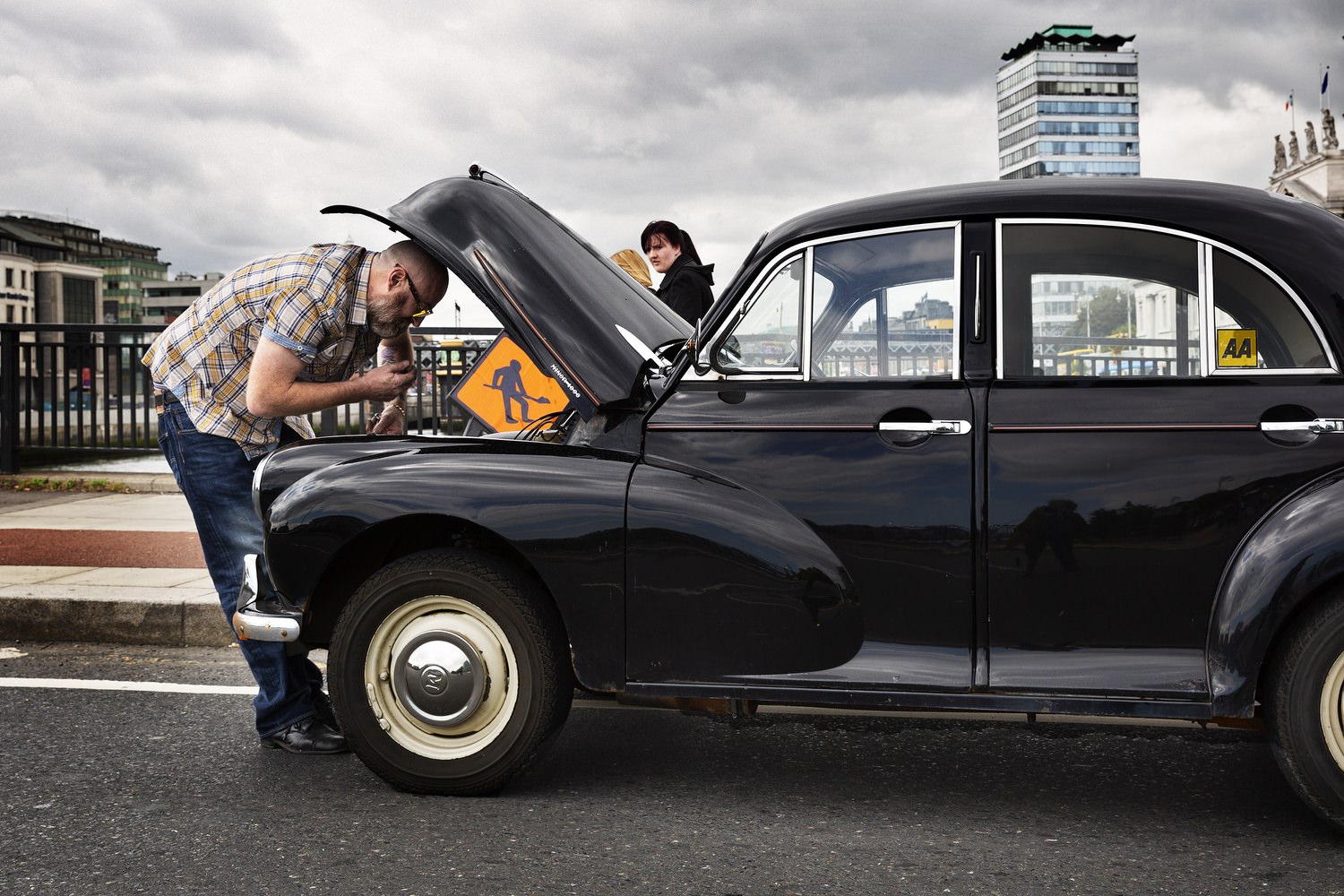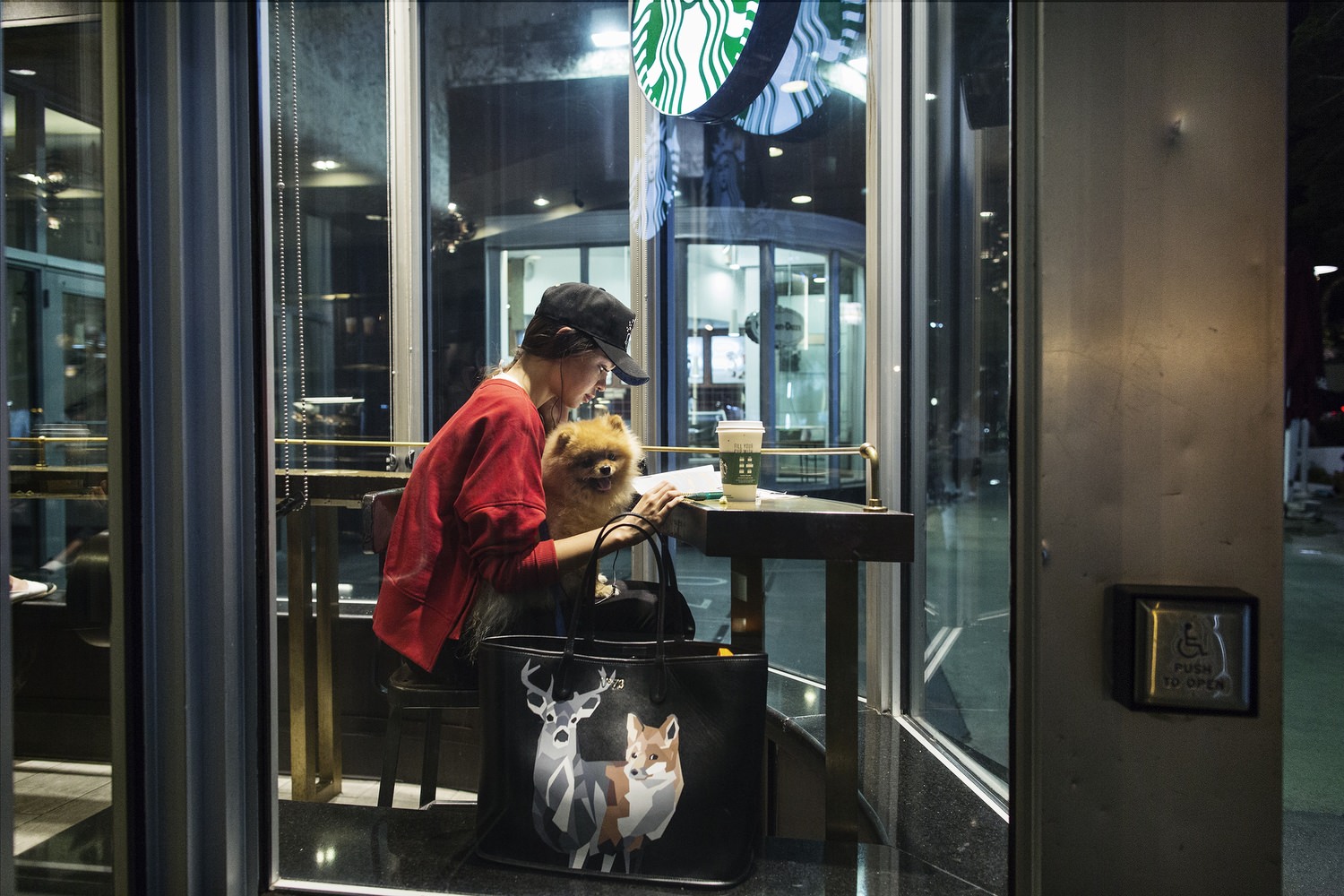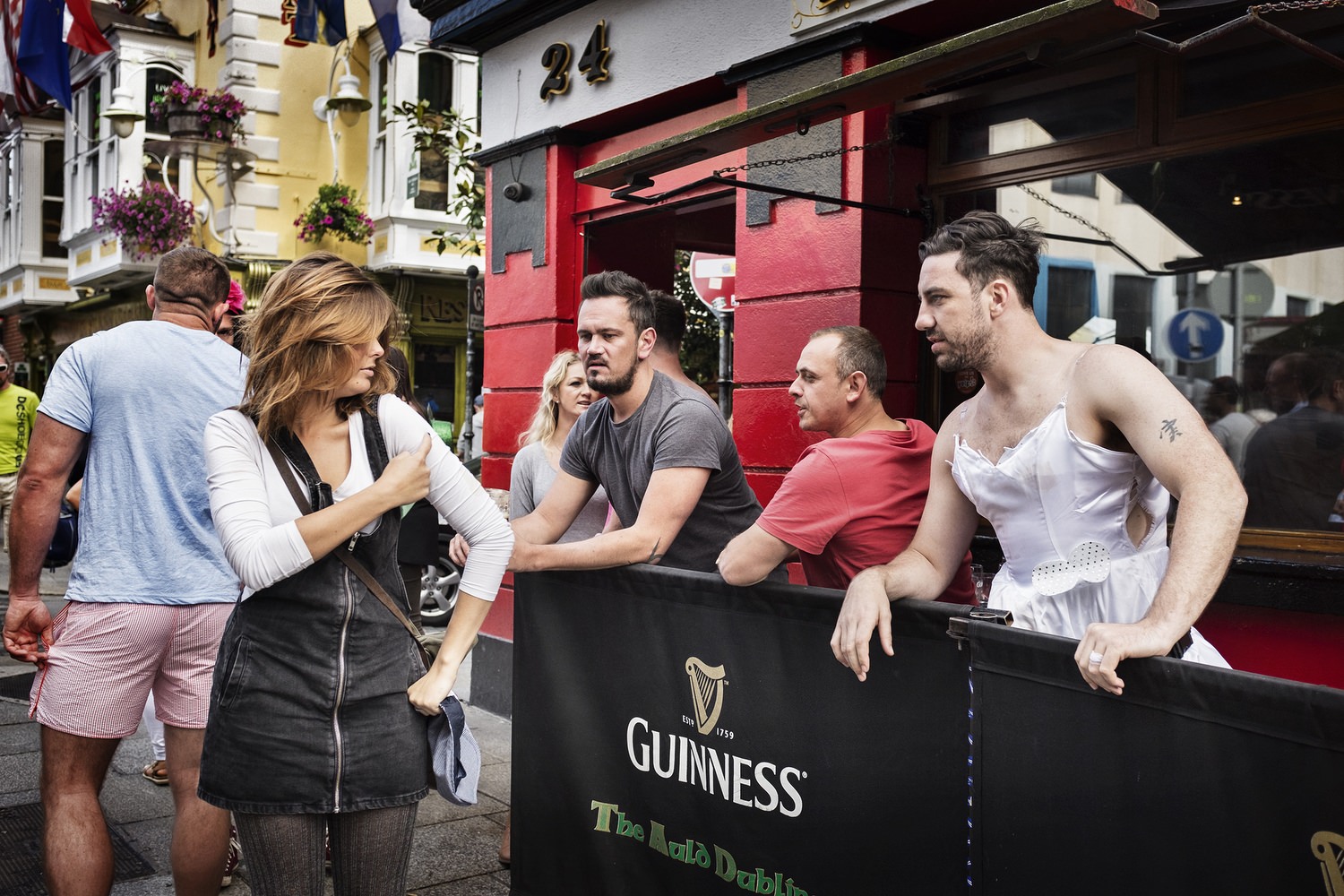 "The goal of every good photographer should be to develop their own style.A very pertinent quote from Ansel Adams: "Every man's work always reflects his personality"."
When you take photos, do you ever have a theme/project in mind?
Initially, I took single photos without any connection, later not happy with the result I felt the need to work on projects.
If you want to take a leap forward as a photographer, you can't just take single photos, but you have to start "telling in pictures".
Do you think there are ethical limits in street photography? Do you think it's possible to shoot everything and everybody?
I have ethical principles that I strictly follow. I never photograph beggars, sick people, people in difficulty. I rarely publish photos of children.
In post-production, I give myself the limit of never presenting anything other than reality.
Are there any photographers or artists who inspired you or influenced your way of creating street photography?
In-Public, Martin Parr, Alex Web, Henri Cartier-Bresson, Joel Meyerowitz, the Magnum Photographers.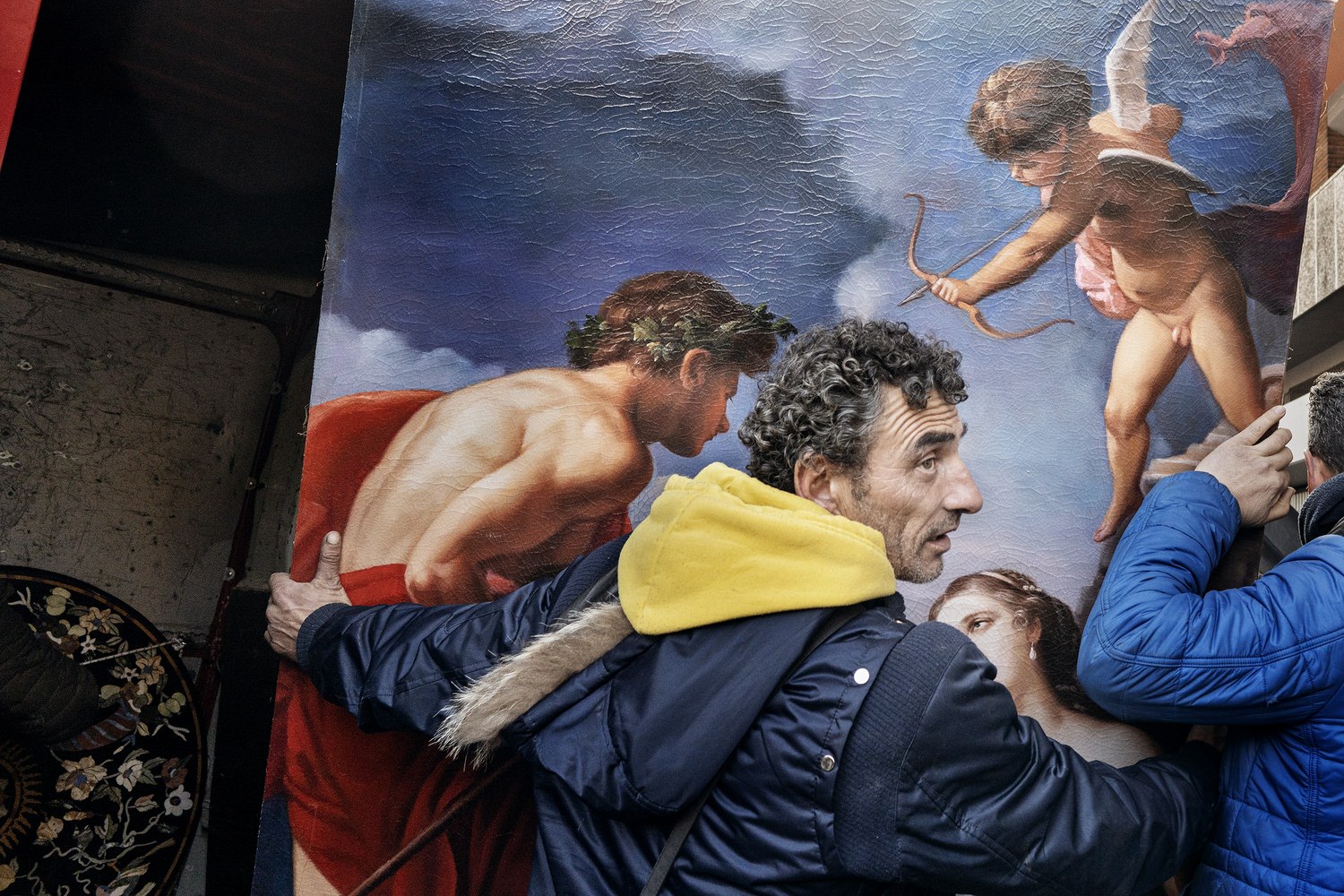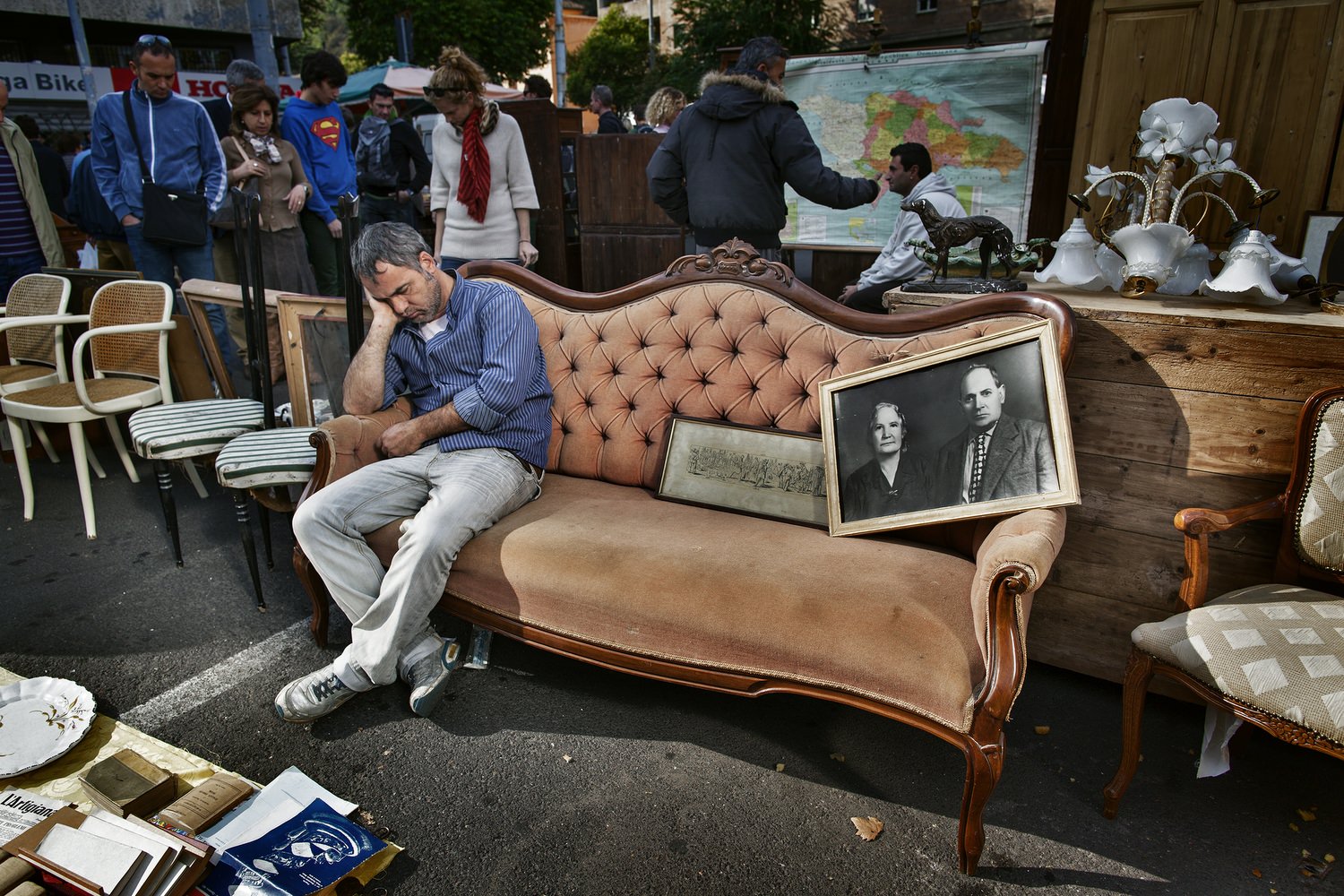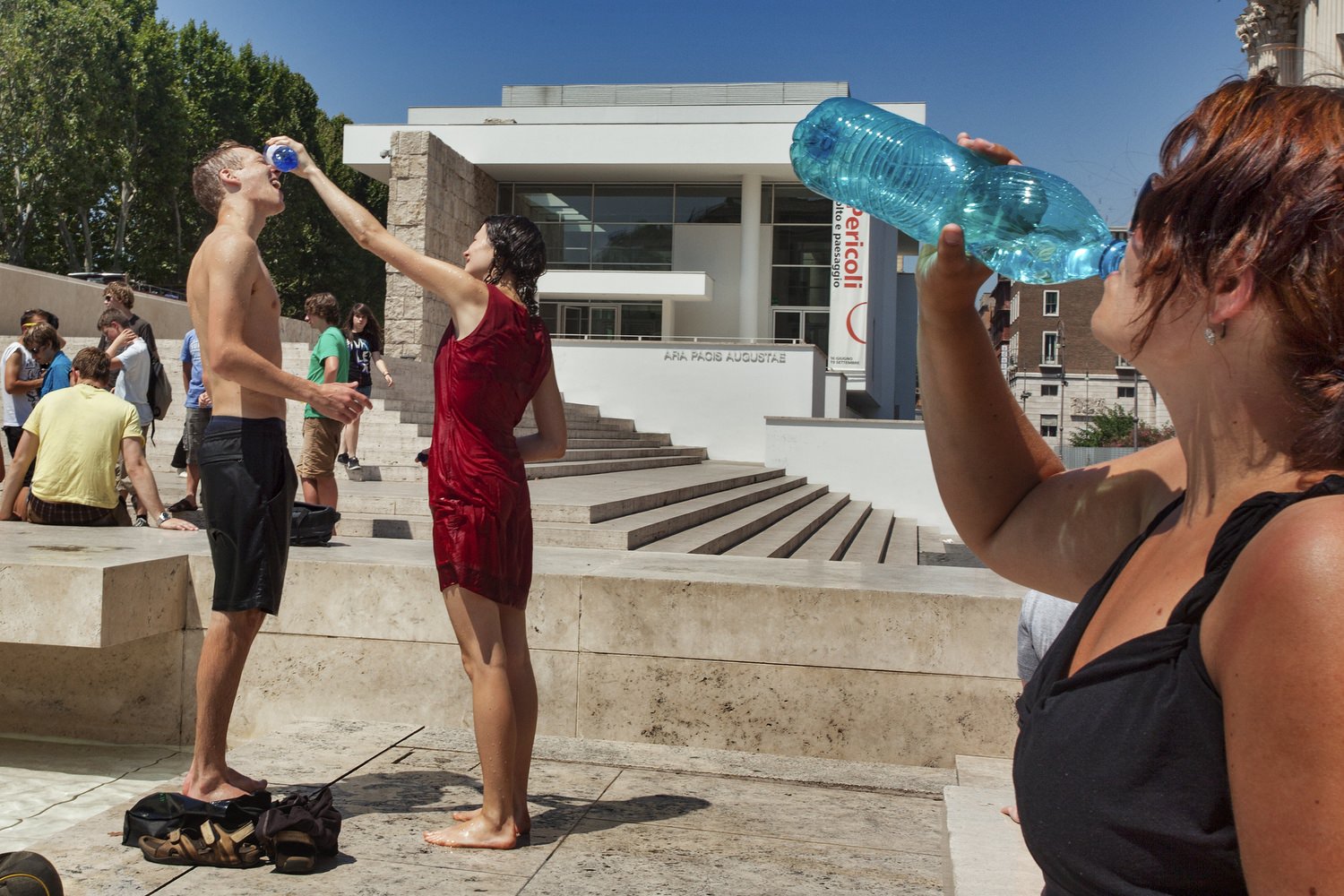 There are still few women photographers who successfully try their hand at street photography, in your opinion why?
For a long time, women in photography did not have the voice they could have and the exposure of their work deserted. Lately, things have changed as there are more and more talented women whose work is recognized.
What does art mean for you? And which, do you think, are the opportunities that art can provide to the street photographers who choose to express their identity through that discipline?
As it is written on vocabulary, art is the activity of man based on the possession of a technique, on knowledge acquired both theoretically and through experience.
About the art of photography, Alberto Moravia argued that: "The photographer does not look at reality but at the photographer. Then he goes into the darkroom, develops the film and only then he looks at it." At that point, the reality is no longer there, but there is the representation of reality that the photographer made of it with his art.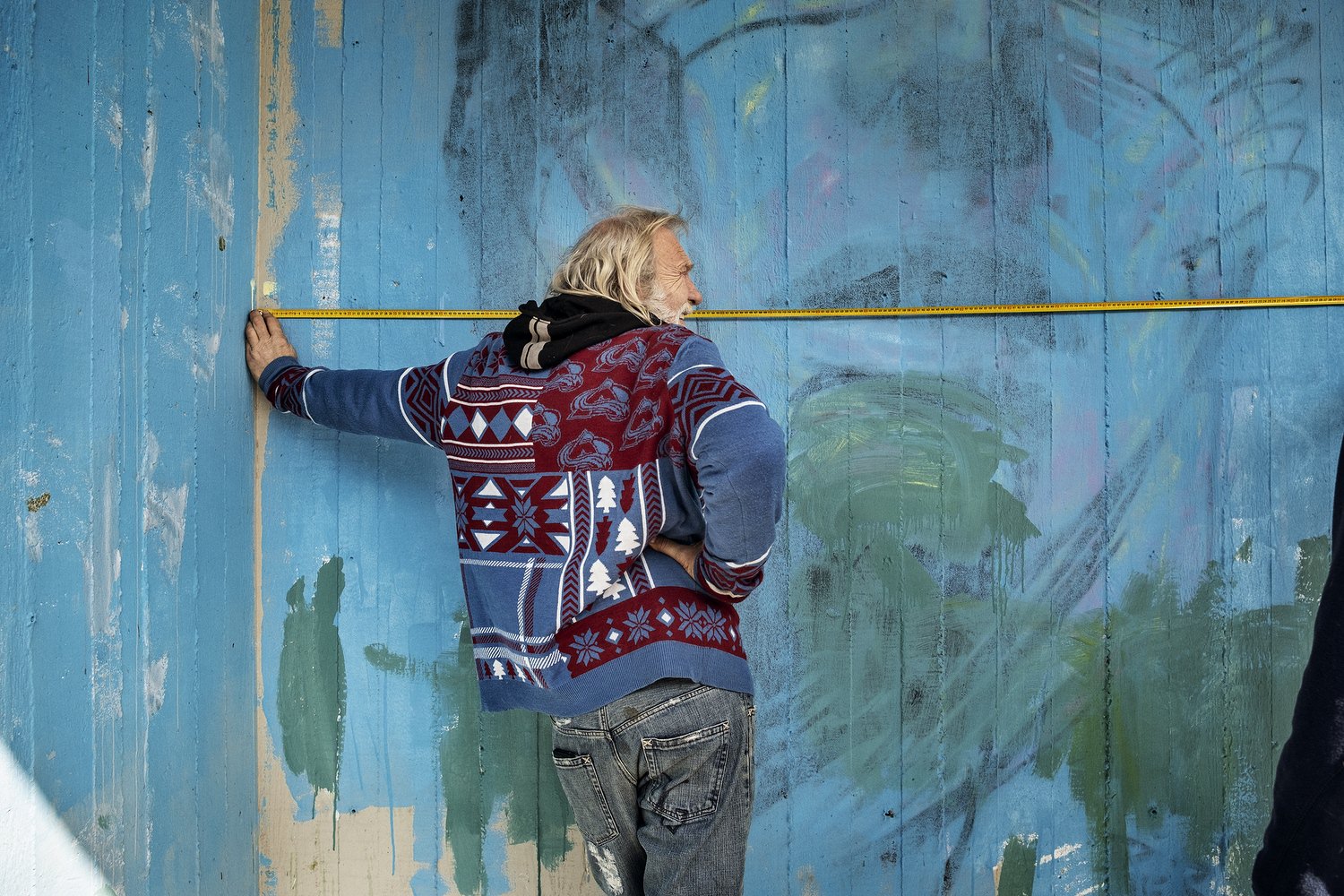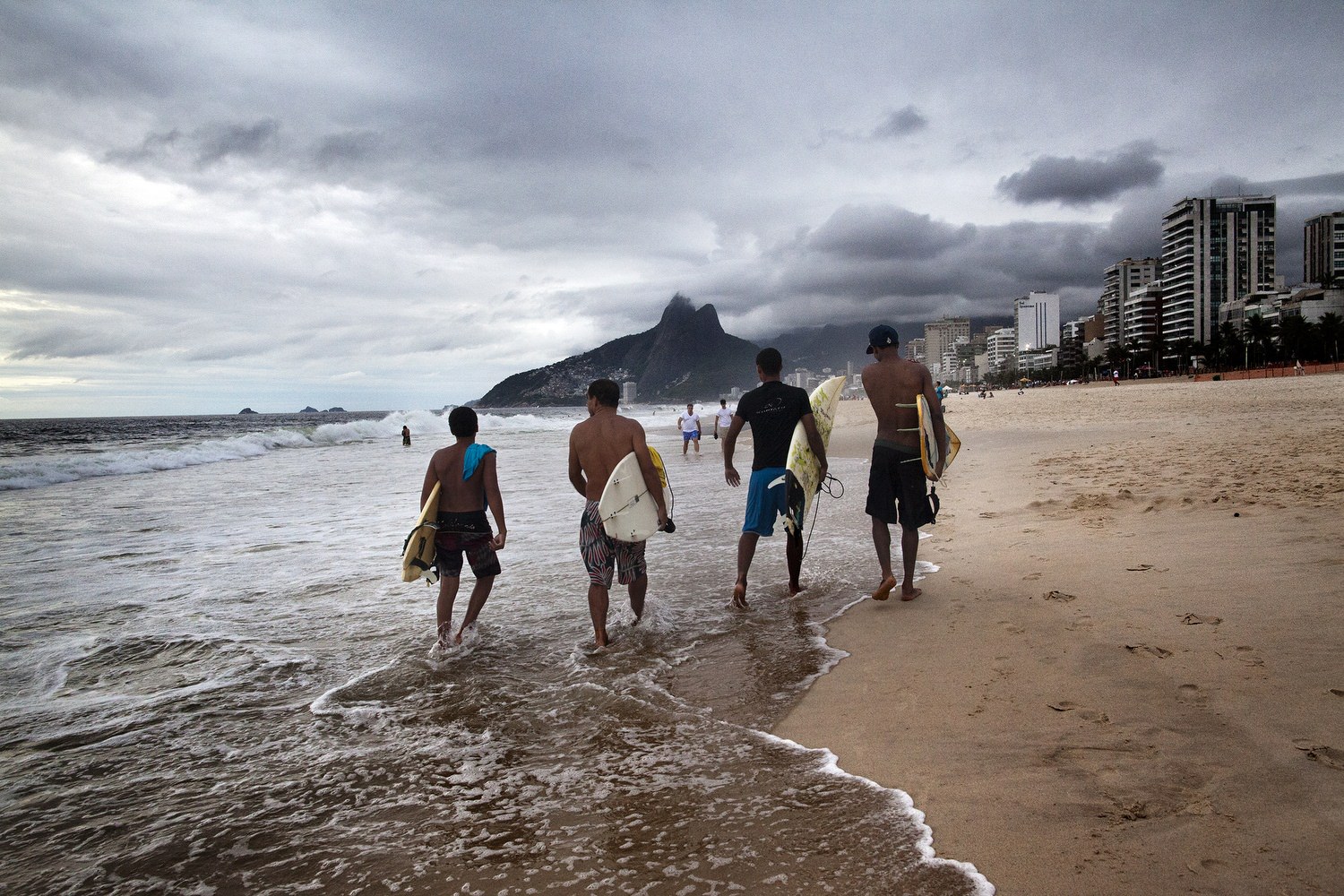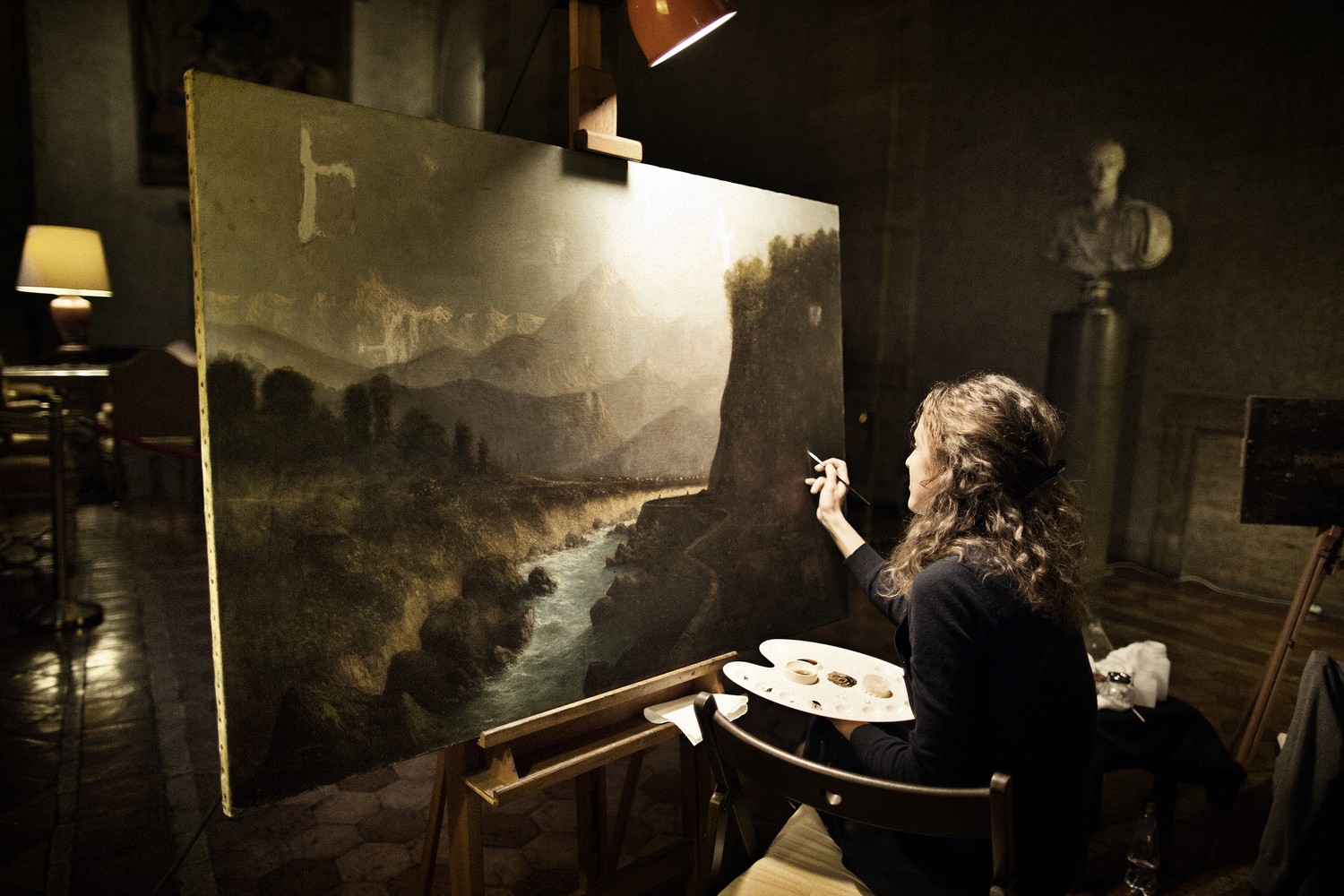 Are you currently working on any project?
I have almost finished a project which I have devoted a lot of time, it concerning the transformation of a suburb from a place of problems and degradation to a place of beauty through the use of colors and the art of encounter.
Which are your favorite photography books?
John G. Morris – Get the Picture
Augusto Pieroni – Portfolio!
Roland Barthes – La camera chairs
Lisetta Carmi – Ho fotografato per capire
I libri di Joel Meyerowitz – Bystander
Robert Frank – Americans
Josef Koudelka – Exiles
William Klein – New York
What advice would you give to someone who is starting to do street photography?
A street photographer must be a great observer.
In my experience, the ability to see in advance the outcome of an image is the key to obtain good photos.
It must be like for hunters, who are standing in a specific place waiting for their prey.
Walking in the street, and doing it as much as possible, is the only way to get good photos.
When you walk on the street, you prepare yourself for many shooting opportunities and you have the chance to become aware of the place with its sounds, smells, and lights.
Try to walk as much as possible. Do this even if you go shopping and always take your camera with you, so as not to regret bitterly that you didn't bring it when you meet an interesting situation.
Travelling will allow you to meet new people and cultures.
Read many books on street photography, meet and consult other street photographers.
Work on projects, in order to have one more reason to create a story to tell.
Thank you!
LILIANA RANALLETTA BIOGRAPHY
I am Liliana Ranalletta.
I studied photography at Officine Fotografiche in Rome with valid teachers.
Before approaching the street photography I explored different types of photography and especially the macro that helped me in increasing my observation skills.
I dedicate most of my shots to the "street" and to the people who live there, an endless source of inspiration.
I love traveling and I realized that every corner of the world has a different taste for me when viewed through the lens.
In addition to street photography, I am dedicated to some jobs in social work.
My camera has become my inseparable mate of which I could never live without in order not to regret having missed an interesting shot.