Exibart Street mission is to celebrate excellence in Street Photography. We believe that people connect emotionally with photographs made directly from reality and since today everyone is carrying a camera with them at all times there's been a huge influx of street photography. The photographers showcased here allow us to see the world through their eyes, offering fresh perspectives on an ever-changing discipline.
The Judges of our competition and the entire editorial team is happy to finally announce the 12 finalists and the winner of the first Street Photography contest created by an art magazine.
The Winner

Ilya Shtutsa, S.Petersburg (Russian Federation)
Ilya Shtutsa  convinced all the jurors, Biba Giacchetti, Andrea Pacella, Eolo Perfido and Matteo Bergamini, in the difficult task of selecting so many adhesions from all over the world.
He is awarded with a Leica CL camera with Elmarit-TL 18mm lens offered by our competition sponsor Leica Camera Italy.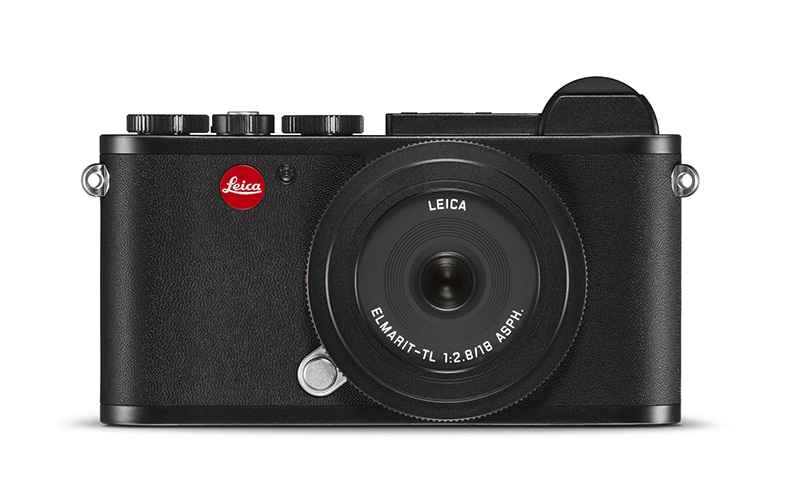 Ilya is a member of the Observe Street Photography Collective and our editorial team had the pleasure of interviewing him: Ilya Shtutsa Interview.
The Finalists
(in alphabetical order)
Each of the four jury members worked hard to select the finalalists and give them a special distinction. Here are the jurors' finalists selections.
Andrey Greys (Russian Federation)
Giorgi Zatiashvili (Georgia)
Łukasz Maliszewski (Poland)
Marylise Vigneau (France)
Vladimir Kolmakov (Russian Federation)
EOLO PERFIDO
EXIBARTSTREET EDITORIAL DIRECTOR
Eolo Perfido is a 45 years old photographer based in Rome, Italy.
In the last decades he cooperated with several international advertising and communication agencies such as JWT, Saatchi & Saatchi, Leo Burnett, Young & Rubicam, BBDO, United 1861, Grey and Blossom Communication.
Eolo Perfido photography has been featured in magazines such as NY Times, Communication Arts, Panorama First, Vision, Vogue Russia, GQ Russia, Communication Arts, L'Espresso, and Computer Arts and he worked for several international clients like Pepsi Cola, Samsung, Kraft, Gatorade, Sky Television, Novartis and Opel.
Instructor at the Leica Akademie, has been teaching street photography workshops for more than 10 years.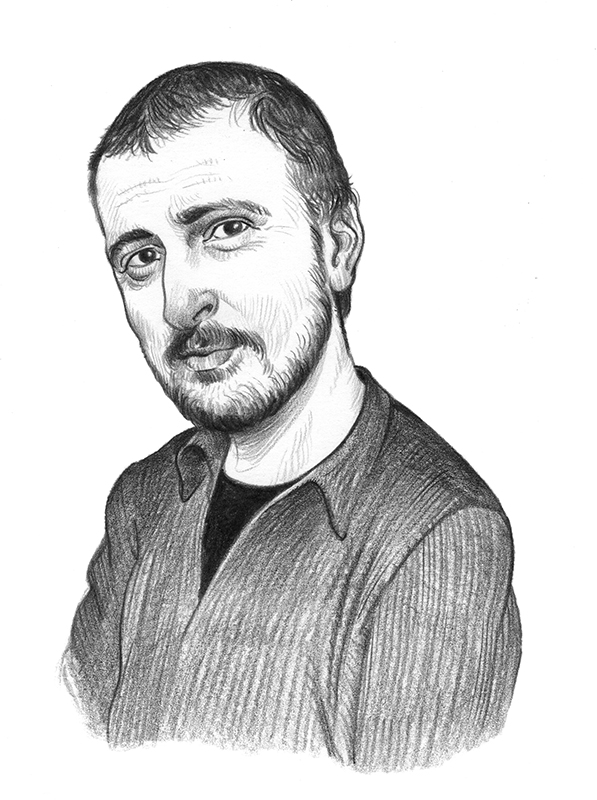 BIBA GIACCHETTI
INTERNATIONAL PHOTOGRAPHY CURATOR
Biba Giacchetti was born in Rome and studied in Paris. After obtaining her law degree, she worked for many years in communications.
For the past fifteen years, she has been working with the greatest photographers in the world, including Steve McCurry, Elliott Erwitt, James Nachtwey, Eugene Richards and Mary Ellen Mark.
In 2002 she and Giuseppe Ceroni founded Sudest57, a center of excellence for the creation of cultural projects with companies, individual clients, and fine art prints. She is curator and author and consults with both private and corporate collectors.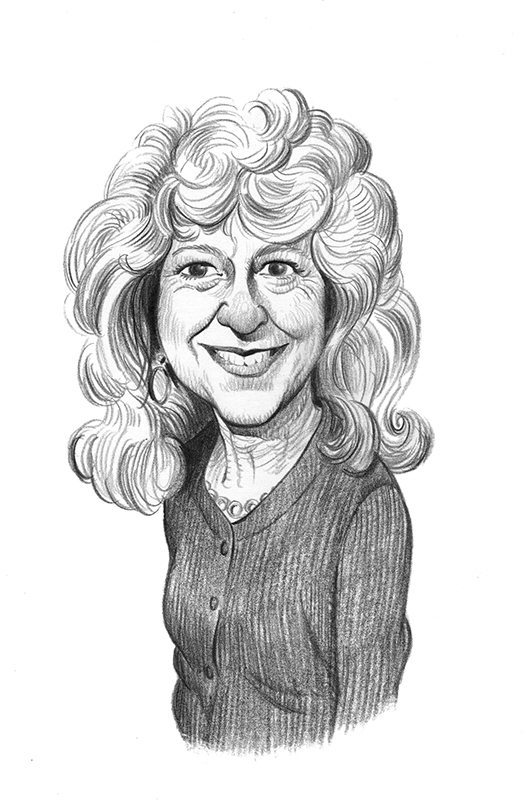 ANDREA PACELLA
LEICA ITALY MARKETING MANAGER AND MILANO LEICA GALERIE DIRECTOR
Born in 1965, he started working in Leica in 1993 and after some experiences in the course of which he specialized in advertising and communication working first for CBS Corporation and then for some Italian digital agencies, he returned to Leica Camera Italia, where in addition to his role as marketing manager, he holds the positions of director of the Leica Galerie Milano and of the Leica Akademie Italy.
He was one of the founders of the Lucca Digital Photo fest (today Photolux), and has collaborated in the organization of festivals and photographic exhibitions throughout Italy.
He also publish on Italian and international magazines, and lectures on the history of 20th century photography. He lives and works in Milan.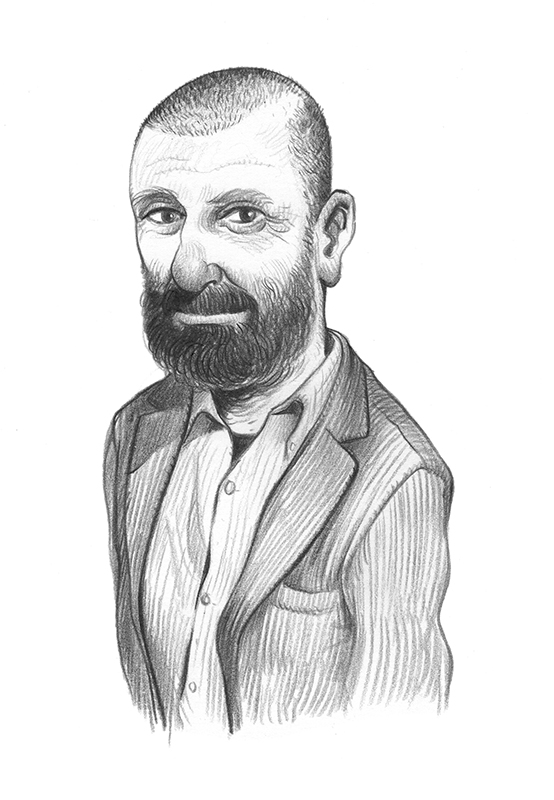 MATTEO BERGAMINI
EXIBART MAGAZINE DIRECTOR
Matteo Bergamini, 1984, is a journalist and art critic. He lives and works in Milan. Editor in chief of Exibart since 2012, in 2017 he has assumed the role of Director.
In 2009 he founded the Cultural Association FAC – Fronte Arte Contemporanea – and edited, among others, the group exhibitions "The Wall", Milan; "Burns", Florence; "Ombrapenombrabuio", Bologna; "Clandestinità", Florence; "A-hand" and the project traveling "Ultimo Quarto", both in Milan.
He wrote for artists and held lectures and interventions dedicated to the relationship between journalism and contemporary art.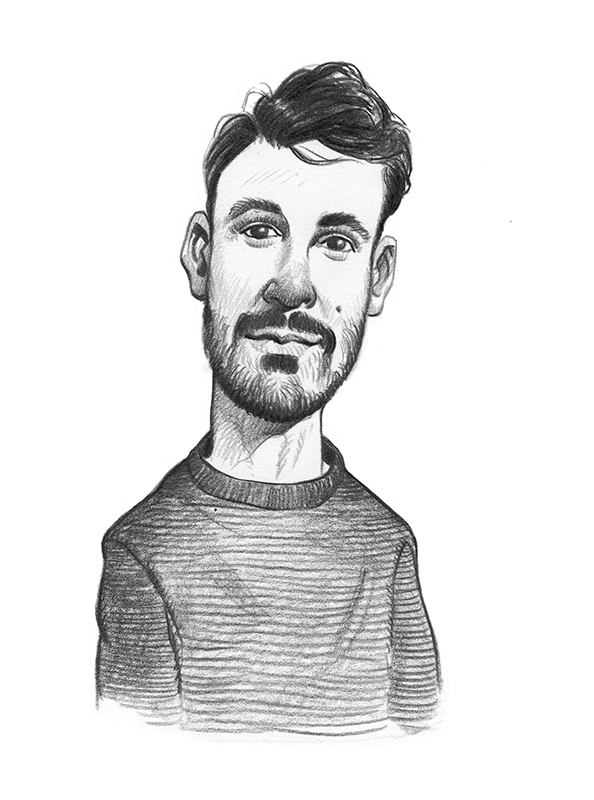 We would like to thank every photographer who participated in this competition. We received images from more than 100 countries all over the world. We have been truly inspired to view your incredible street photography. We would also like to extend our sincere thanks to the members of the jury who dedicated time and effort to reviewing the entries to the competition and ultimately selecting the diverse group displayed here.
We are working on our next street photography award for 2019. If you want to partecipate please register here: www.exibartstreet.com/register (its free) and upload your mini portfolio made of your 9 best images.
The next competition will reward the photographer with the best ExibartStreet Portfolio. We are waiting to see the world through your eyes 🙂