24 megapixels | 3″ screen | APS-C sensor | announced Nov 21, 2017
Leica CL – A Modern Classic
The Leica CL is the prize of our 2018 contest so I decided to make a camera review from the point of view of a street photographer that is using the camera on the field.
The original analog Leica CL was a classic from the 70's, a 35 mm compact rangefinder camera with interchangeable Leica M-mount lenses. It was developed in collaboration with Minolta and it first appeared in April 1973 and was released in the Japanese market in November 1973.
Although Leica has wanted to maintain a link with the past, the new CL is an incredibly modern machine and its technical characteristics can not but confirm it. Build quality is exactly what we'd expect from a Leica Camera in 2018:  magnesium chassis, finegrain leather, elegant curved design and aluminum black anodized top and bottom plates.
A 24.2 megapixel APS-C CMOS sensor with no AA filter  makes brilliantly detailed images and can deliver a native ISO range of 100 to 50,000. The Leica CL mirrorless camera takes the L-mount bayonet so it can be used with Leica TL and SL lenses as well as with Leica M and R lenses with an adapter.
The Leica CL's amazingly large 2.36 million dot electronic viewfinder does give a 100% field of view and makes composing and taking pictures a joy (it has a diopter that can be locked).
To a three-inch touchscreen LCD and ten frames-per-second burst shooting with ISO up to 50,000 add a 49-point contrast-detect auto-focus system and shutter speeds from 30 seconds up to a maximum electronic shutter speed of 1/25,000 of a second and you have an incredible tool in your hand.
The 3" fixed touchscreen LCD with 1.04 million dots is one of the best I ever experienced. For the first time I found myself never using the viewfinder. The LCD is so bright and it refreshes so quickly that it looks like a window over reality. And most important the camera has no lag while shooting with the LCD. All my pictures were taken in the exact moment I pressed the shutter button.
Leica's minimalist approach seems to be paying once again and in terms of control environment the camera is one of the simplest in the digital mirrorless space while still providing the photographer with great control.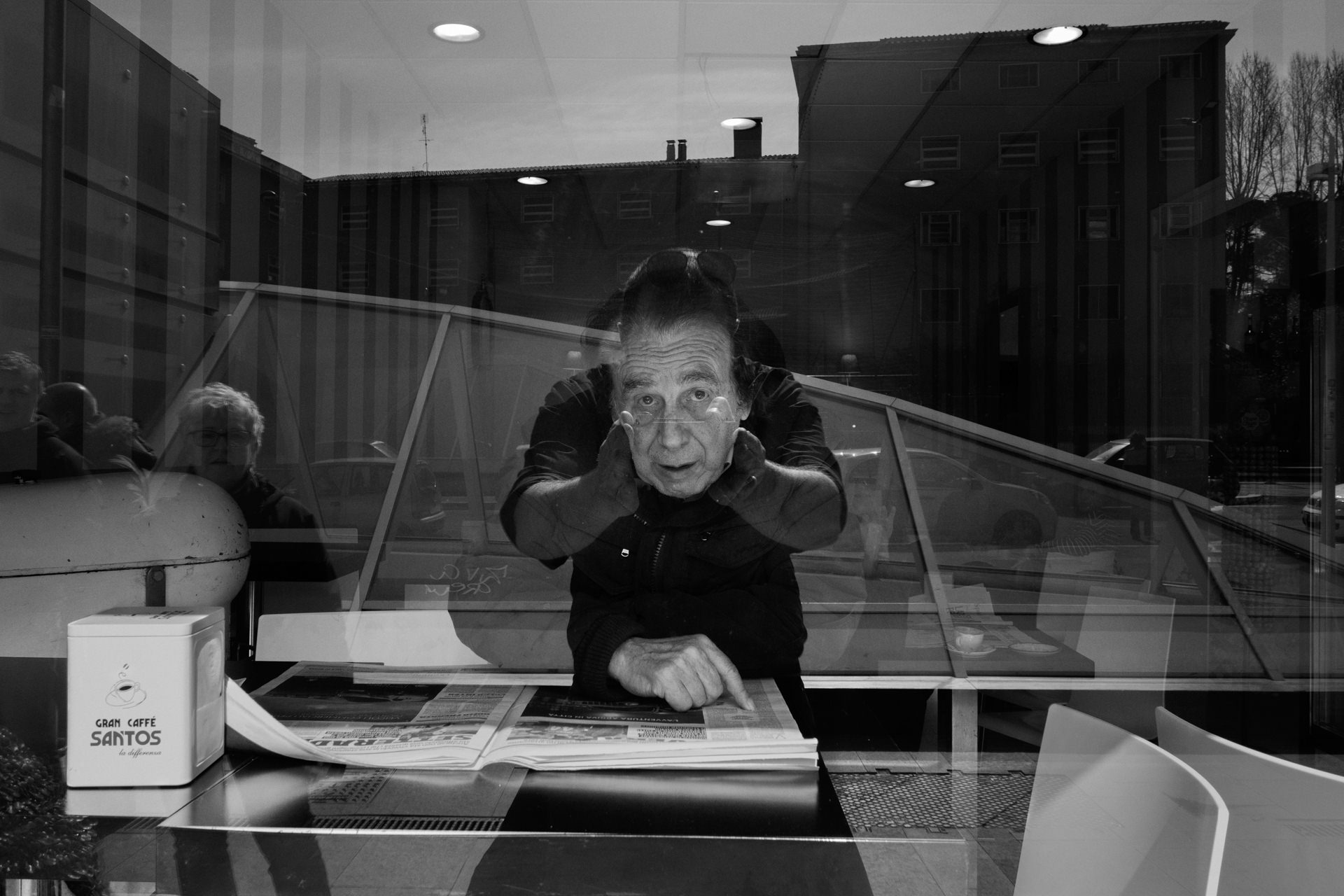 In terms of image quality the DNG files are 14 bit and can easily be pushed 2-3 stops. According to Leica, the camera sensor is able to capture near 13 stops of dynamic range with low iso.
This camera is one of the best cameras I ever had in terms of automatic exposure. I'm always working manual with my M10 because I don't want to miss a shot especially in difficult light conditions.
I wanted to give the CL a try and I started to test the Aperture mode. I'm so glad I did it. I was really surprised by the camera capability to meter the scene. Nearly all the pictures I shot on that day were exposed exactly the way I was expecting. I was able to concentrate more on the contents and less on the exposure compensations.
The auto to manual focus switching system is another brilliant implementation from Leica engineers since you just need to rotate the focus ring on your lens and you are in full manual control, assisted by a magnified portion of the framed scene or, if you prefer, by a color-customizable focus peaking system.
At low ISO settings the Leica CL delivers extremely fine, detailed images with no visible noise. It's only at ISO 6400 that a little grittiness creeps in, but it's unlikely to be visible in print, instead only when you view images up-close onscreen.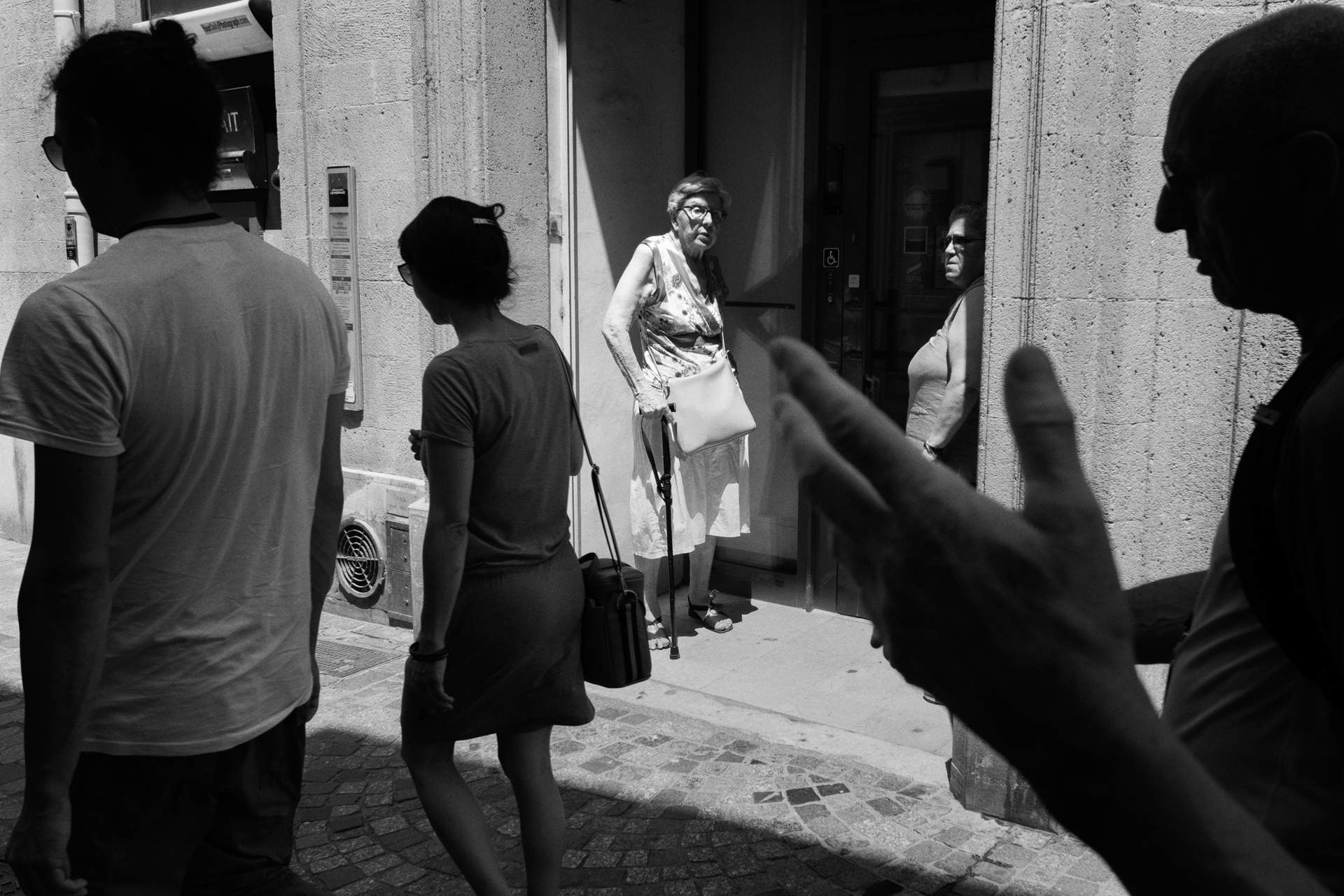 I shoot all my street photography in black and white but when I work for travel magazines I shoot mostly in color, so i wanted to try the camera color rendition to see if the CL could be a good second body together with my Leica SL.
I took the camera with me during an assignment in Fuerteventura and one more time I was surprised by the exapanded tonal range of the camera in any light conditions and the very good automatic white balance also at very high iso.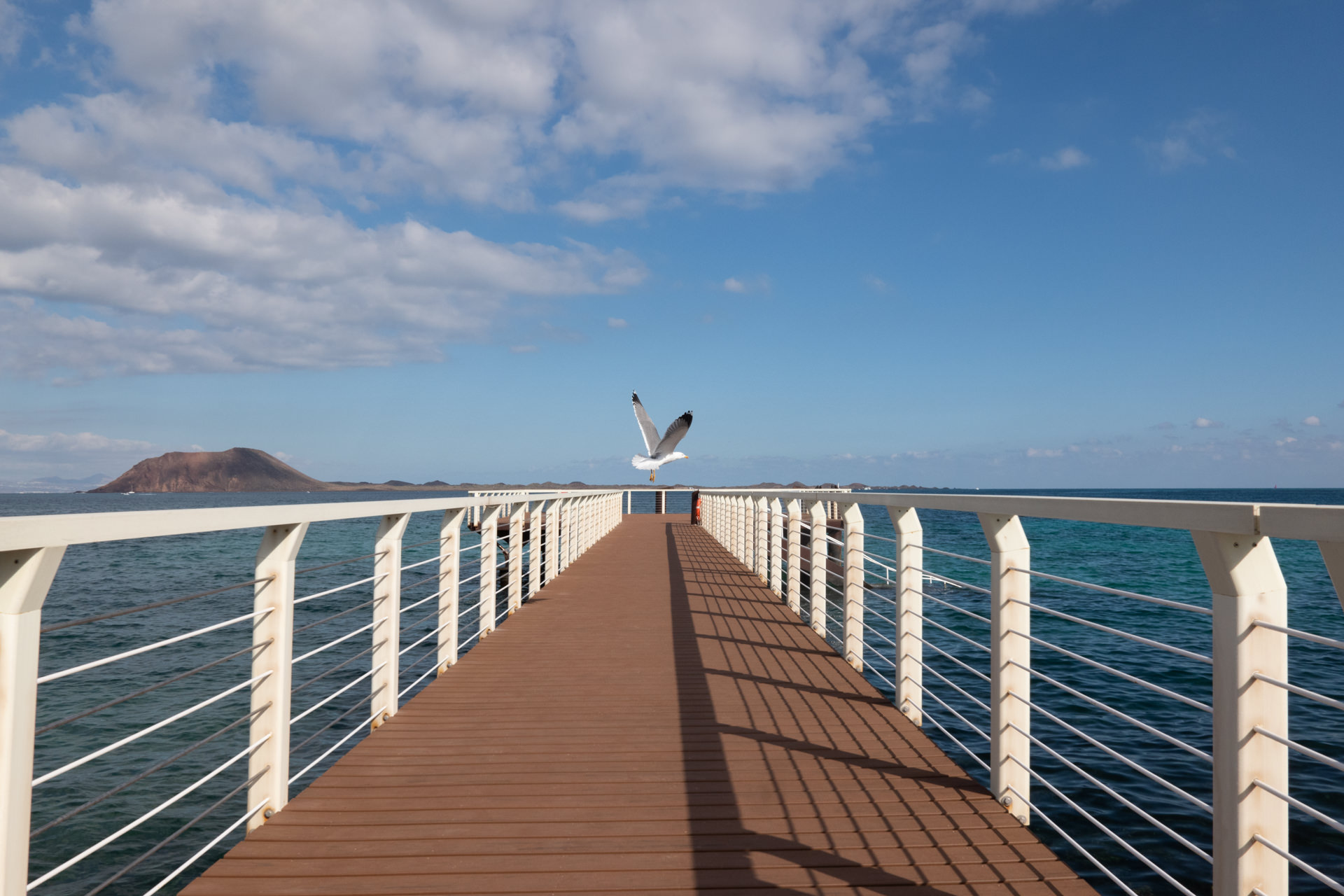 A compact Leica, this means the abbreviation CL. And looking at the camera you understand how this name is more than adequate. Compared to the older sister Q fits perfectly into a pocket, even with the 18mm mounted.
It's small, we said, but inside it behaves like a big Full Frame camera that has nothing to envy, since it mounts the Maestro II processor, the same as Leica S and SL. A concentrate of technology within a classic design.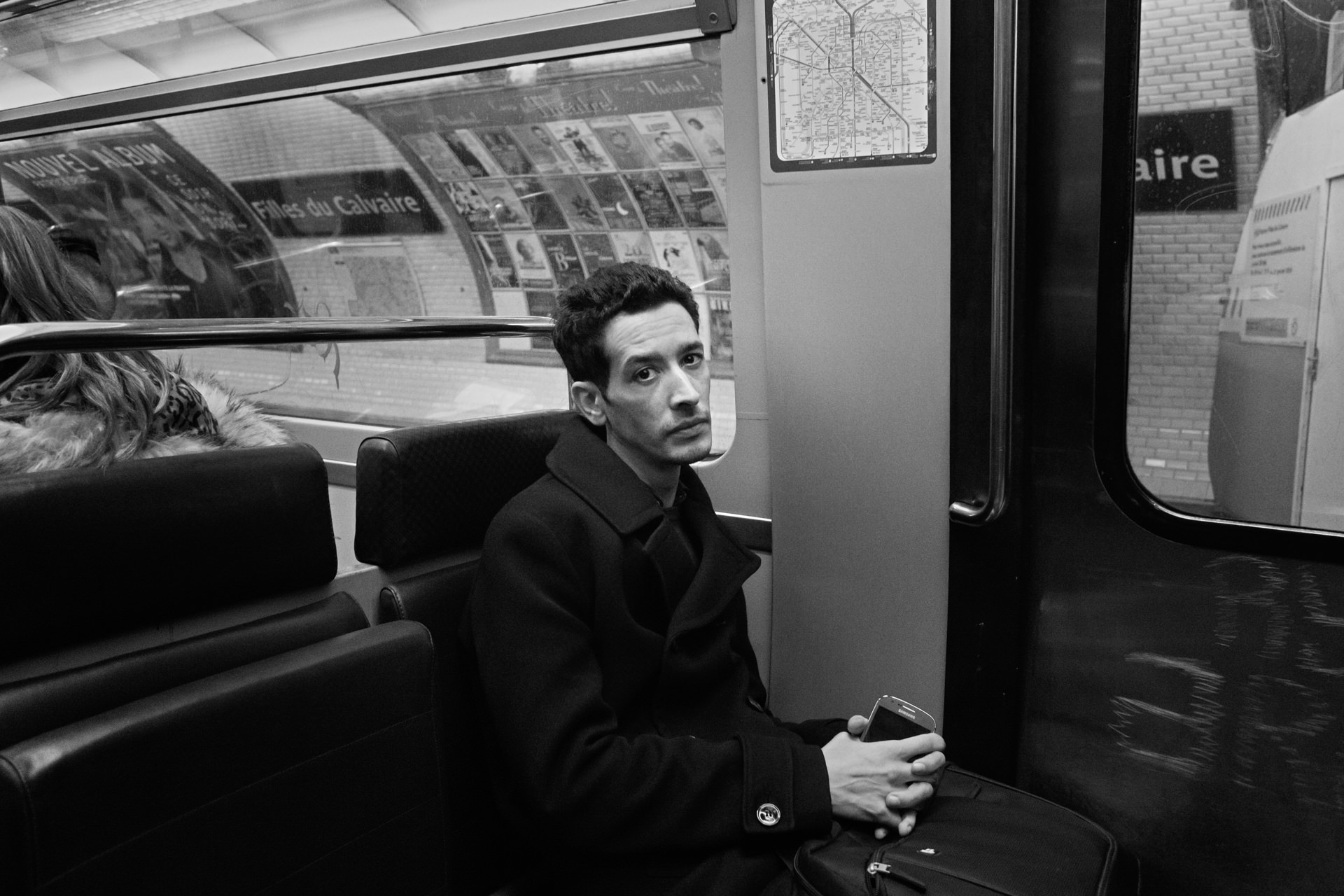 Turn the button up, and it's ready immediately. No waiting, as you might expect from a "compact" camera.
Speed in Street Photography is essential, and once turned on you understand how reactive it is. The realtime LCD monitor, the reactive hires viewfinder and a shooting burst of 10 frames per second, everything is designed to be as instantaneous as possible. Leica certainly does not want you to lose the "decisive moment", and it shows.
It's an invisible machine with few but decisive commands, only three buttons on the back together with a d-pad. A small oled display on the upper cap to check the shooting data and avoid turning on the 3 "monitor on the back of the machine.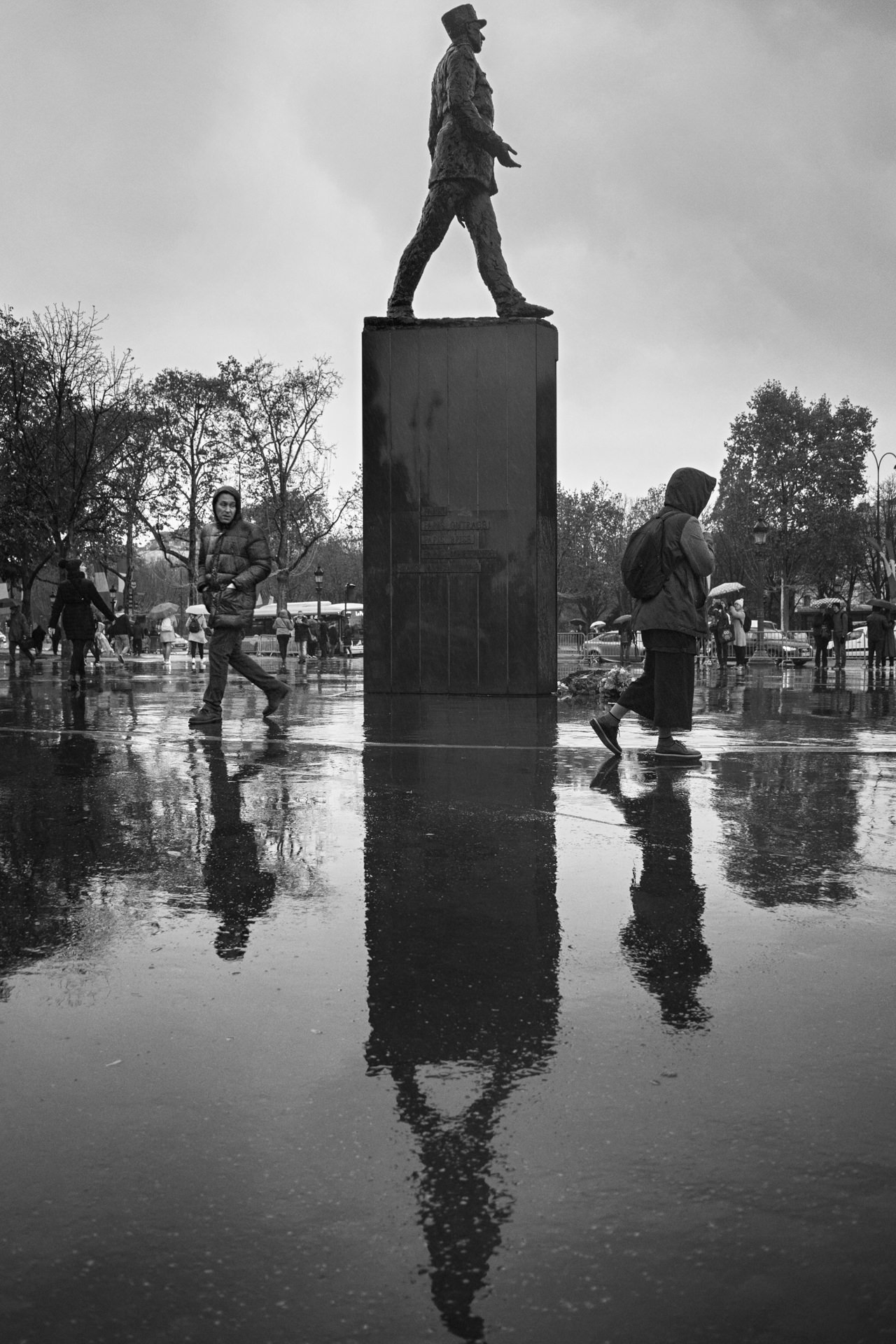 Even the shutter is designed to be as soft as possible, but not completely silent, reassuring us on that the shot has just been captured. Every street photographer knows how essential it is to go unnoticed, and with this Leica CL it is truly possible.
Leica continues to expand its optical park for the L bayonet. The 18mm Pancake is an extraordinary example of compactness and clarity.
The numbers speak: 80g of weight, 20mm of length, over 60 pairs of lines per millimeter in resolution. A small lens but with incredible results, accompanied by a fast and silent autofocus engine.
Leica designers have tried to do everything possible to contain the size, so much so that the lens structure allows not to use any lens hood.
Moreover, a diaphragm 2.8 allows a blur able to really separate the tops, with a round and soft bokeh.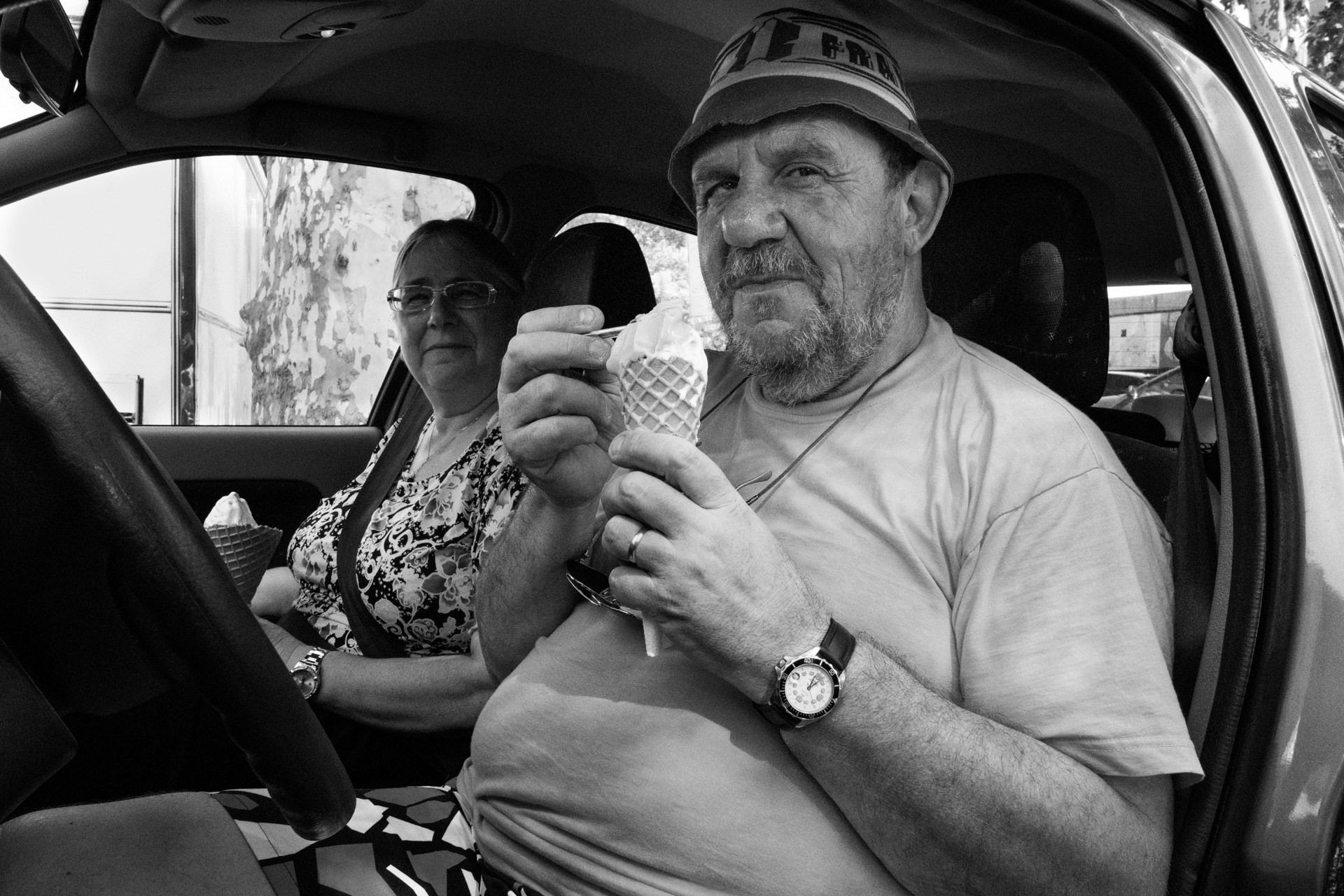 If you are not into 18mm (28mm field of view equivalent on a full frame), Leica Camera has announced the Leica CL 'Street Kit, a comprehensive package aimed at street photographers.
Combining a black Leica CL camera, 23mm f/2 Summicron-TL ASPH lens (35mm field of view equivalent on a full frame), CL Handgrip, vintage black leather carrying strap, and an extra battery.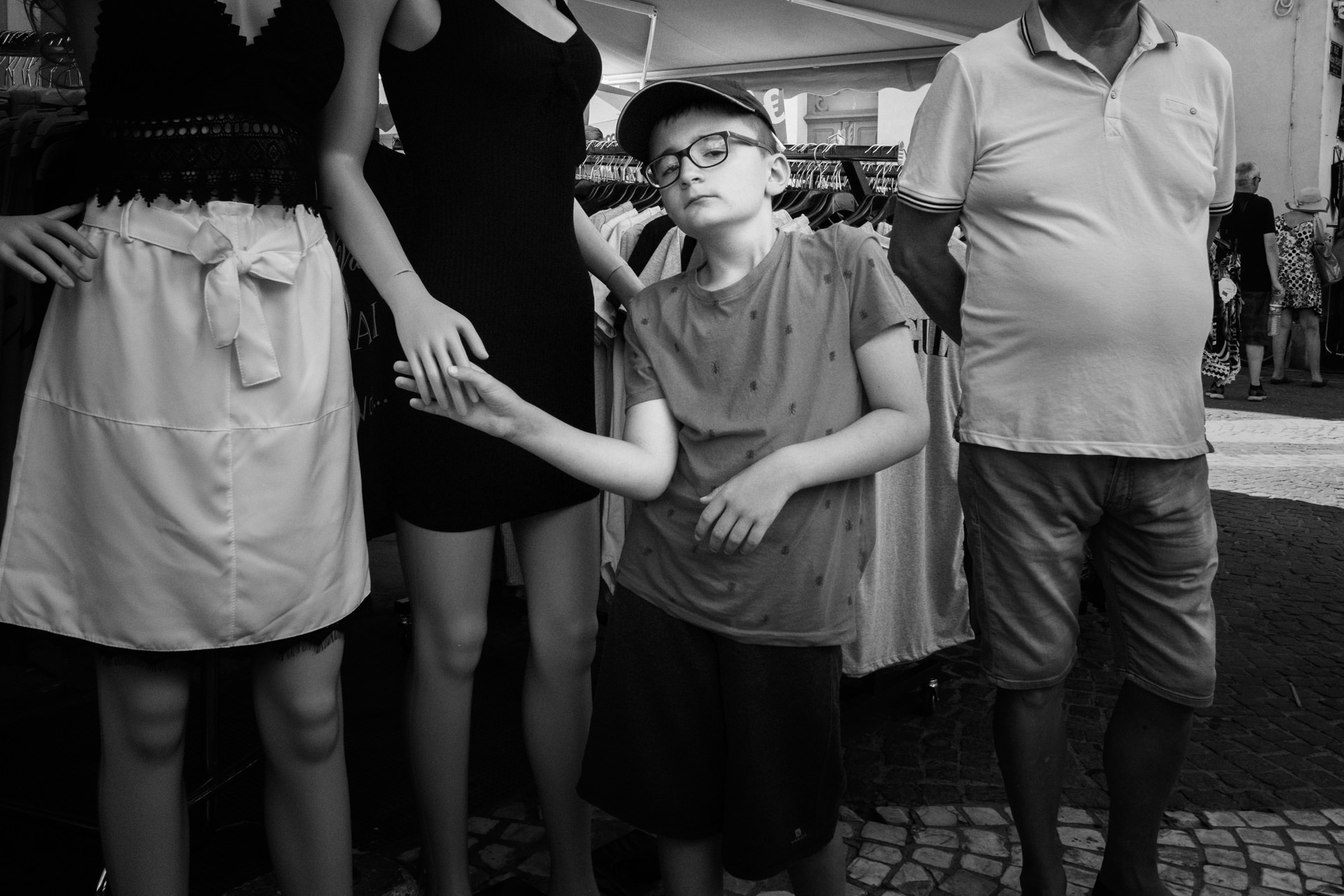 Is that the perfect camera for a street photographer?
If you are a Leica user used to work the Leica M and Hyperfocal/Zone Focus system maybe not. But if you are into autofocus and maybe coming from a DSLR experience than the CL is the perfect camera to get into the Leica universe and enjoy a truly special system.
Its a discrete machine, silent but fast and able to capture the details at its best. A very lightweight camera that fits into your pocket. A camera that can be connected via wi-fi to your smartphone for the acquisition and sharing of shots, or to remotely control all the camera functions.
All those the features that makes the Leica CL so unique.