Vivian Maier – The Color Work – is one of Time Magazine's 25 best photobooks of 2018! 
Vivian Maier: The Color Work is the largest and most highly curated published collection of Maier's full-color photographs to date. It's the first definitive monograph of color photographs by the American photographer.
The preface is by the master of color photography and one of the more important street photographer in the world, Joel Meyerowitz while texts are by Colin Westerbeck, former curator of photography at the Chicago Institute of Art, and the Howard Greenberg Gallery, which represents Maier.
The book features approximately 150 full color images, almost all of which have never been published.
The Howard Greenberg Gallery in New York is hosting an exhibition upon this book until March, 2.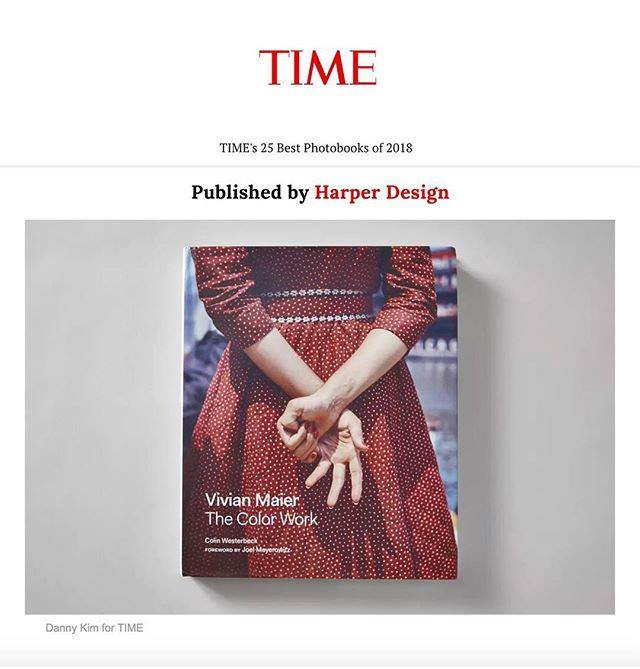 VIVIAN MAIER: THE COLOR WORK