Views Navigation
Event Views Navigation
1 event,
Bangkok Street Photography Festival 2021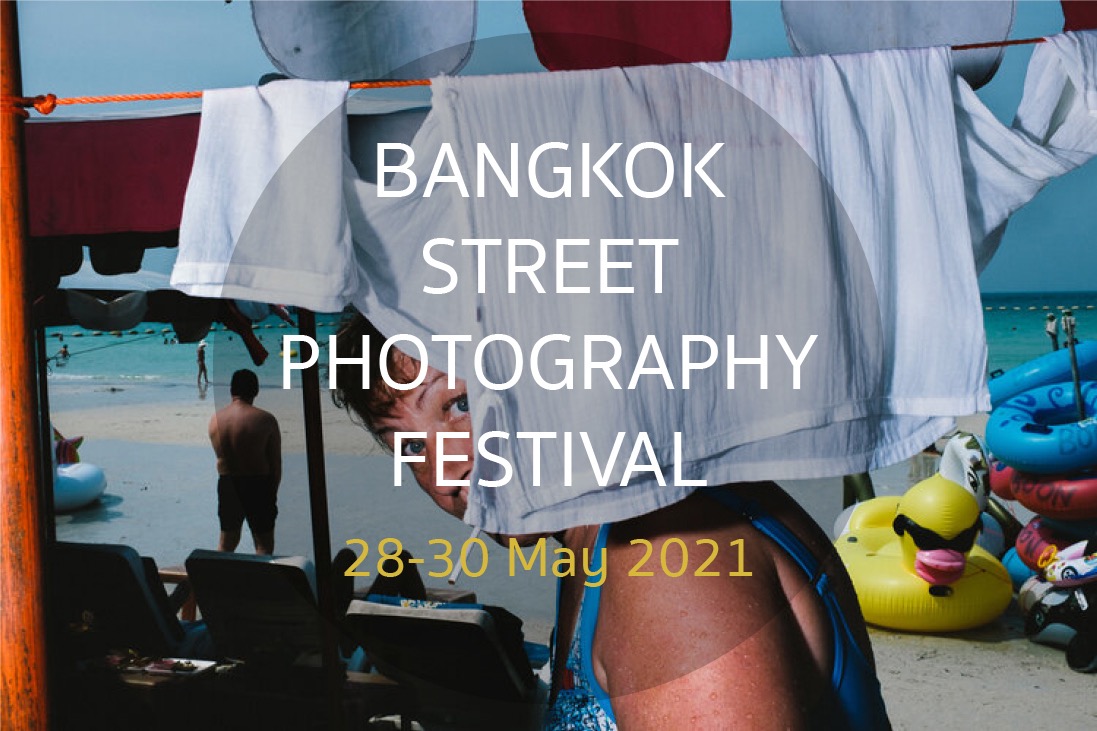 "Because the charm of the city lies in its streets" was the phrase that led us to the launch of Street Photo Thailand in 2013. 4 years later we feel grateful in discovering that the streets of Bangkok is more than just a tourist destination with nice sightseeing. It is where fresh creative world-class street photography is produced on daily […]
1 event,
International Month of Photojournalism Festival Padova 2021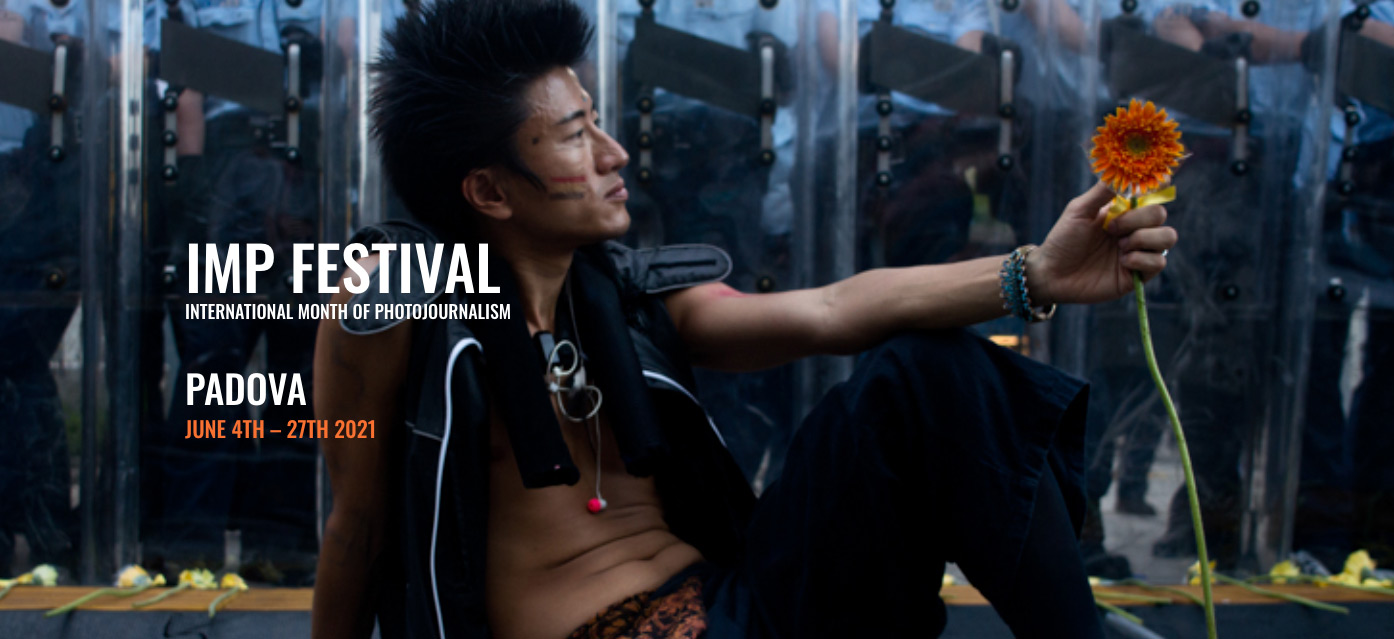 IMP Festival Padova is the first major event in Italy totally focused on Photojournalism: a glimpse on the stories, the methods and the approaches of the best international photography.